Marriage is the most special occasion in your life and you definitely want to cherish and remember its memory lifelong. In fact, everyone longs in celebrating his or her big day in a truly magnificent style. You want every guest can see you and your better half stepping the room in a style that will amaze and surprise them. Today, people are trying many innovative ideas when it comes to decorating the wedding entrance. A few are traditional while others are not. The best part is you can come up with your unique ideas to suit your wedding style and personality.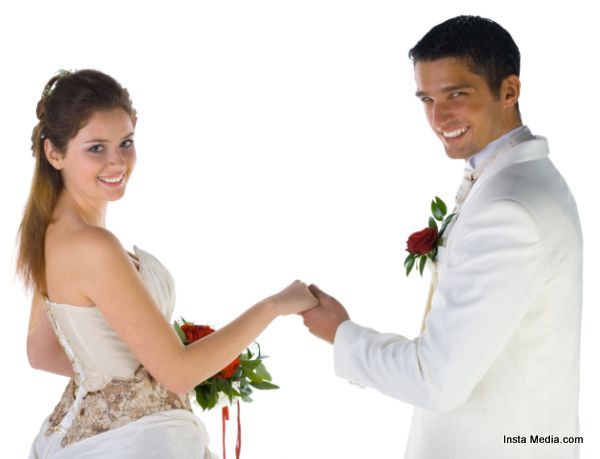 Creative wedding entrance ideas
You can try a wide array of creative ideas to make your wedding entrance an unforgettable experience. If you want to get creative on your big day, take the help of a lighting company to organize a small light show arranged for your entrance. It will surely draw the attention of your guests and the two of you will be bathed in wonderful light right from the time you walk in.
Another great entrance that is truly romantic is arriving to the entrance by a sleigh or horse drawn carriage. Few wedding venues offer such options along with their package. If not, you can arrange it as per your convenience. Stepping down the aisle takes about just a minute.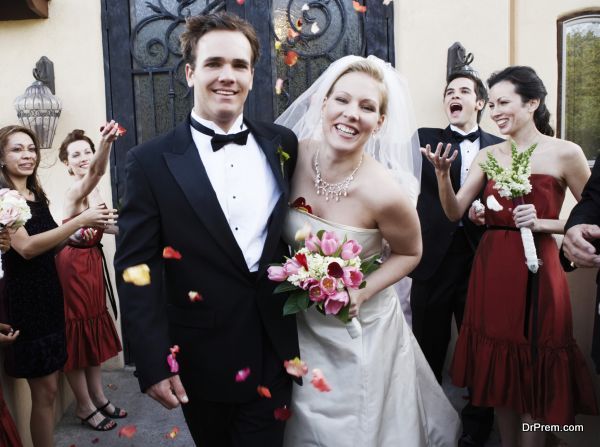 Why don't you play some fun games along the way for enjoying every moment on the carpet?
Using roadblocks for the two of you to complete before you move on is a creative idea. As you have choices that are unlimited, it is vital in ensuring that the driveway that you select is compatible with the wedding theme that you have chosen whether modern, traditional or any other type.
Weather is something that is truly unpredictable. Therefore, it is imperative on your end to decide the decorations accordingly.
The weather may be rainy, chilly cold or warm, thus taking the help of a professional will provide you an insight in making the best of such weather circumstances. If it drizzles for instance, you can try decorating with white umbrellas on both sides of the aisle.