It's understandable that everyone wants their wedding to be a magical day, but the problem is that hosting your ideal wedding comes with a price tag – and one you may not be able to afford. In fact, according to a recent Lending Tree survey, 45% of couples married in the last two years went into debt to pay for their wedding. That's not how most people imagine starting their married lives, but it's a growing reality. So what can you do if you want to throw a wedding within your means?
There are several key approaches that will help keep your wedding expenses in check, but the best strategy looks holistically at your finances. If you can cut back on certain daily expenses, strategize about what's most important to you to include in your wedding, and find ways to earn extra money, you can have a wedding that makes your dreams a reality.
Start With A Strategy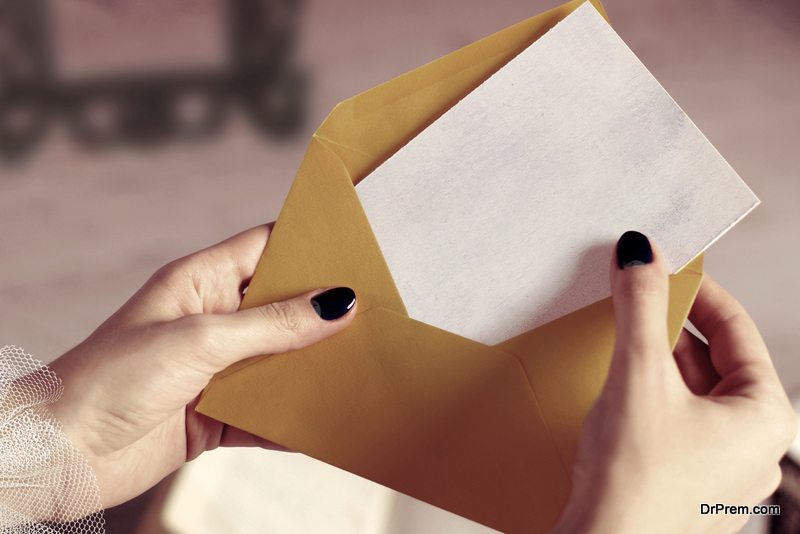 The first step to keeping your wedding within a budget is by starting with a strategy, focusing on factors like how many guests you need to invite, where you might have the wedding, and how far away the event is. Cost overruns so often start with your guest list, so don't let family and friends pressure you into inviting people you didn't plan to host, or into rushing your timeline. If you plan your wedding to be further away, you have more time to save and bargain hunt so that you're less likely to overspend on dresses, favors, and decorations.
Look For Easy Cut Backs
When it comes to budgeting for your wedding, one easy way to put away money is by identifying unnecessary spending habits in your monthly budget. Could you cut back on subscription services or on meals out? Do you really use that gym membership? Break down your monthly expenses and choose someone to reallocate into your wedding budget. The key is to put the money directly into wedding savings or spend it on deposits immediately so that it doesn't get funneled into other little indulgences.
Find Ways To Earn More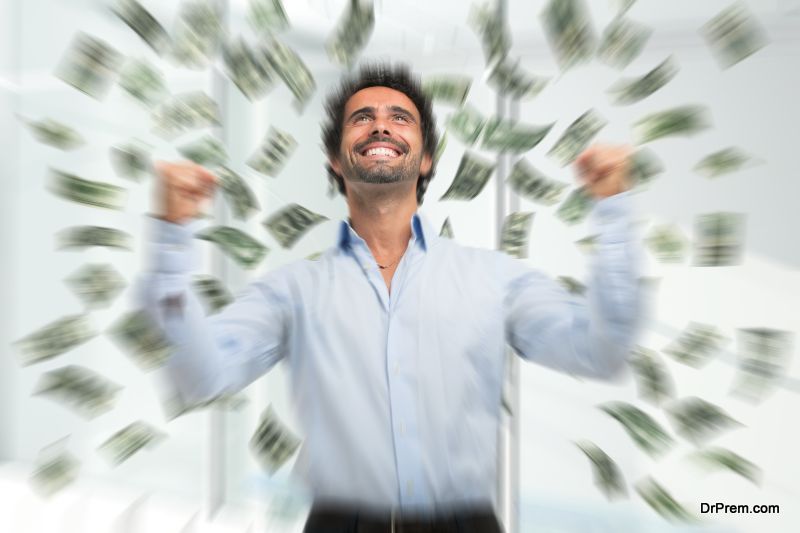 You can certainly save money toward your wedding by cutting back on spending from your existing funds, but if you don't make much money to begin with, that won't take you very far. Rather, what can really help you save towards you wedding is finding a way to earn more, and there are several ways to approach this. One option is to pursue training in a new career with greater earning power. You can take online classes like this one to become a medical records technician and earn your degree in a year and a half – and there are countless other programs like this for different jobs. Yes, it will cost you a little money to get started, but you'll quickly cover those costs once you start your new job.
If you're satisfied in your career but still not earning enough toward your wedding, another way to make more money is by taking on various odd jobs. This is easier than ever before with rideshare programs, pet sitting apps, babysitting sites, and other online job outlets. If you have an extra room in your house, you can also rent that out on Airbnb, or you can leverage other skills as a tutor or by taking jobs listed on TaskRabbit.
Stay Focused
While you're building these budgeting, earning, and savings skills to pay for your wedding, don't forget that these abilities can serve you in the long term. If you can keep using some of these strategies after your wedding, that will help you maintain a debt-free lifestyle, save for retirement, and live without financial anxiety. It's unfortunate that so many couples are beginning married life with a sizeable amount of debt, but you don't have to join their ranks.
Article Submitted By Community Writer