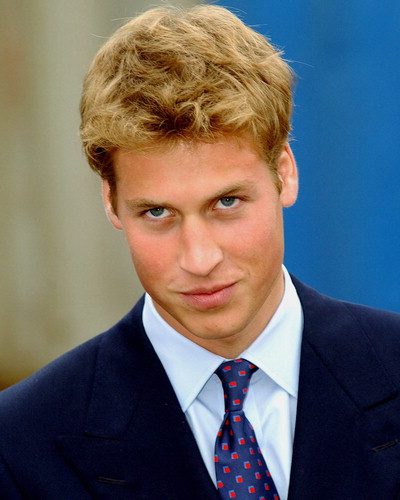 After Abhishek Bachan and Ashwaria Rai's knotting scene in India there comes the guess work for royal wedding of Prince William and Kate Middleton in England. These days everybody in England is more anxious about the marriage of the young royal couple.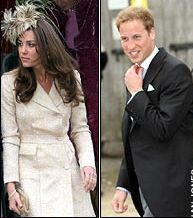 People think five years to be long enough to know each other and have started the countdown of the wedding of the century in the mind. However, Will says that he is not going to hook himself until four more years that is 28 years-old.
According to some reports, last week Kate was invited to the Queen's country retreat Sandringham to join the entire Windsor kinfolk for Christmas Day lunch, which is an unprecedented honor for an unmarried partner of a royal.
Not only is this but there a rumor that a 10,000-sq.-ft. neo-Georgian mansion is being built in a village in Herefordshire for Will and Kate.
However, we cannot say anything as the royal family has kept their mouth quiet on this topic. I can only conclude that the more the mouths the more the rumors are there. Moreover, when the talk comes of some eminent figure everyone wants to leave their own different comment about them. So, what do you have to say about them wedding???