From birthdays to wedding gifts to just general appreciation, Mom is an easy one to run out of gift ideas for. You're all over this, of course, but let's pretend – just for a moment – that you couldn't figure out a good Mother's Day gift this year and you have some making up to do. Let's imagine that you have no idea what you're supposed to be shopping for, and you're very busy at work, and, frankly, the whole thing is stressing you out. It can happen, even to thoughtful sons and daughters like us. So let's go over some last-minute ideas that can save your next gift-giving opportunity!
Option 1: The Classic Route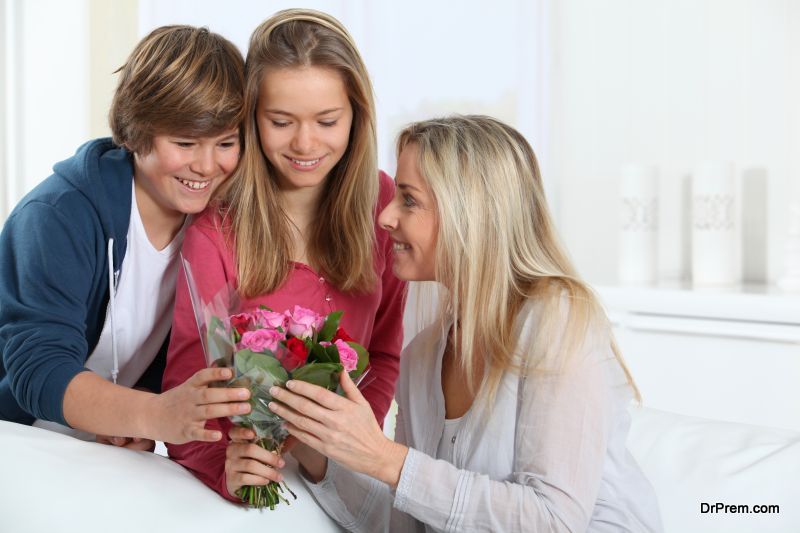 Flowers are a can't-miss solution, but they go better with gifts, so you're going to want to keep reading. Your best defence is to plan ahead. Place the order now and avoid rush charges, or opt for a potted plant and buy ahead of time (don't buy cut flowers ahead of time, though, unless you want to hand Mom a bunch of dead stems).
Option 2: Lookin' Good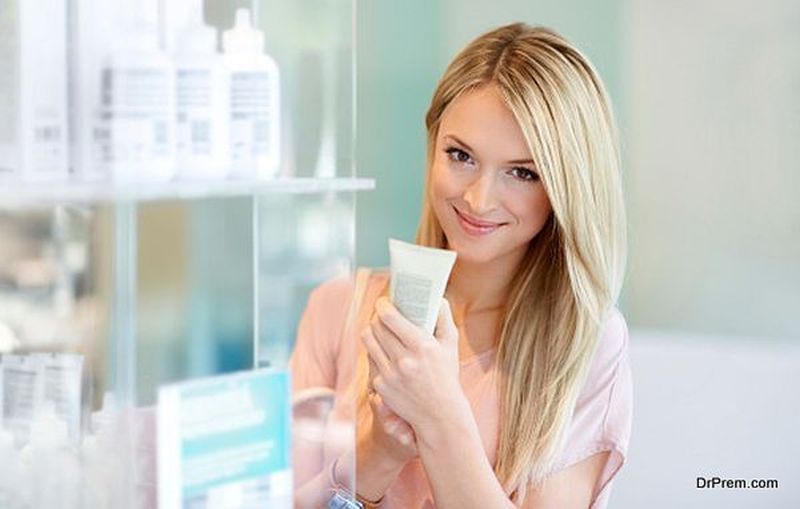 Most moms appreciate a good accessory or cosmetic product, so it's hard to go wrong when you buy something that will make mom look good.
For cosmetics, head to a trusted cosmetics site or rely on name brands to make sure that you get something Mom will actually use. You can always peek in Mom's vanity to see what she wears regularly, or you could check in with Dad to see if he knows what kind of make-up Mom uses (he won't).
For jewelry, use the same basic strategies. Snap a photo of a piece that Mom loves and look for something with the same vibe (similar, but not the same!) on a trusted jewelry site. Once again, you could enlist Dad's help (although he probably won't be very helpful).
Option 3: Feelin' Good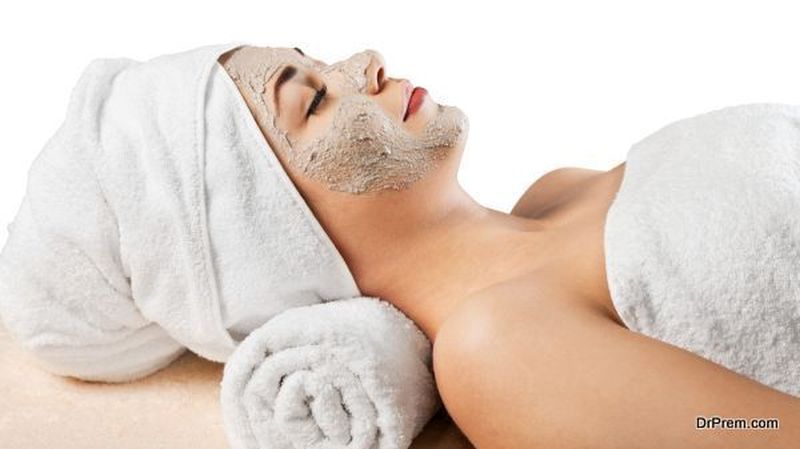 Mom worked hard raising you, so she deserves a bit of a break. Look into health and spa options for her big day. A gift certificate to a local spa is a great gift, though it can be a bit pricey. For a similar gift that costs a lot less, look for health and spa products for sale at local pharmacies or health goods stores. On the other hand, maybe you're loaded and want to send Mom on a vacation – car service to the airport, flight to the Bahamas, the whole nine yards. The bottom line is to make Mom feel relaxed, refreshed, and healthy.
Chocolates may not be the way to go. Everyone is health-conscious these days, and you don't want to ruin Mom's diet with a thoughtless gift. Opt for something healthier (but, ideally, something that feels a bit more like a day at the spa than a day at fat camp).
Option 4: Something for the Home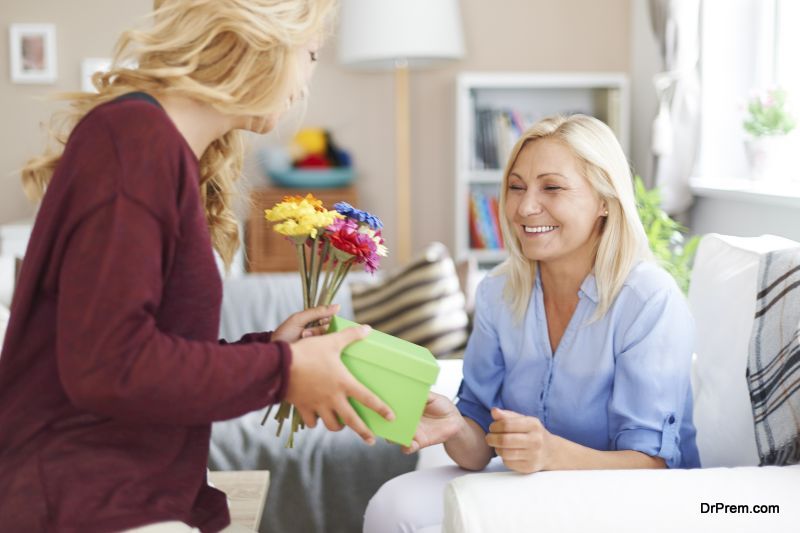 Does your mom collect anything? What does she decorate with? Take a quick trip around your Mom's house and note the kind of things she keeps on her shelves or hangs on her walls. Maybe you can get her another painting by a local artist she loves, or maybe you should invest in a Limoges box (you don't have to know what a Limoges box is – don't worry, Mom will). Just try to approximate her taste and opt for a reliable retailer.
Article Submitted By Community Writer