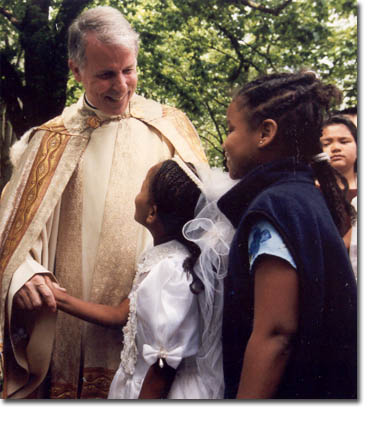 Marriage is like a delicate thread which if stretched hard breaks up. I just tried to give you a metaphorical way of presenting the wedded life of a couple. If things are not going on well and you keep on pulling the thread it is quite obvious that the thread will give away.
Here are few advices from the Legionary Father Michael Ryan and the Dean of Philosophy for the Regina Apostolorum University in Rome.
In his book, 'The Last Straw: Ways to Overcome the Stumbling Blocks in Communication Towards a Stronger and Happier Marriage' he have put forwards few tips:
1. Never hurt one another's feelings: try to avoid small misunderstandings which give rise to disputes.
2. See to it that you talk it out with your better-half about what is hurting you. Be prepared that sometimes you are being hurt unintentionally.
4. Observe the relationship that you share with your spouse and try to figure things out when you feel that something is going wrong.
5. Never complain all the time. This gives rise to negative feeling.
6. Even if there is some argument between the two of you, never ever doubt your partners love for you.
7. Always talk about one problem at a time and the try to resolve it.
8. Try not to get personal while accusing your spouse.
9. To keep your love growing more and more, both of you should be aware of the cycle of change and growth. At times you might feel low and irritated but these are part and parcel of married life. To be precise, stay prepared to embrace each stage of your relationship.
10. Secrets of Happy Marriages: Take out time for your better-half: be more verbal while expressing your emotions: be committed to your family ties: