Your wedding day is indeed the most memorable moment of your life. Yet, with every buzz surrounding the big day, little things such as the lingerie tends to remain unnoticed. Lingerie, however, plays a pivotal part of the wedding ensemble. Nevertheless, devoid of appropriate underpinnings, we cannot look our best. Here are vital points to follow before purchasing bridal lingerie.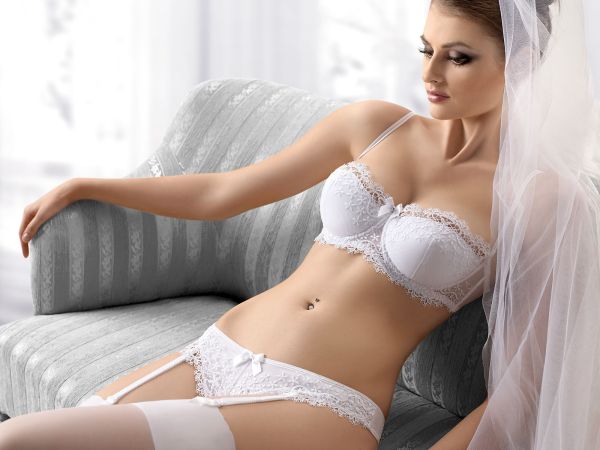 Ensure that the lingerie set is sexy, functional and comfortable. After all, it is your big day where you need in being on your feet as well as facing the camera the whole day.
It is not a mandate in selecting bridal lingerie in white. In fact robin's egg blue, peach, champagne, rose, cream and ivory are all acceptable hues.
Do not make your wedding lingerie boring. In fact feminine, pretty and lacy is the perfect choice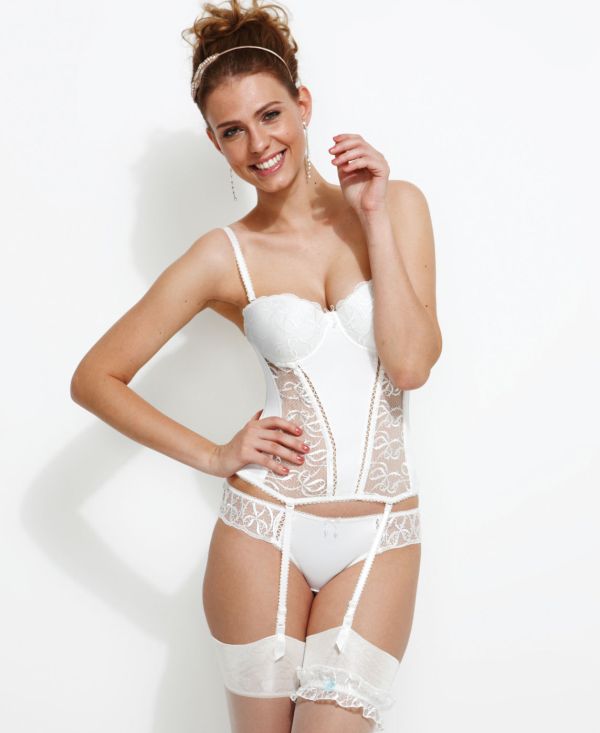 Comfort counts
Your wedding underwear no doubt is a fun thing to purchase and you have a plethora of choices to select from. Be it tights, garter, panty, bra or corset; always choose one that suits you best.
Your wedding day lingerie can be anything you desire it to be—extremely sexy, supportive, and functional or revealing, but most significantly, it must be truly comfortable.
Choose the right material
When it comes to bridal lingerie, material is a vital aspect that you need to consider. If your wedding takes place in the summer months, opt for cotton or silk, but avoid synthetic fabrics like nylon.
Bustiers or corsets are presently highly fashionable wedding undergarments owing to the fact that these offer better definition to the waist as well as bust and are particularly in satin fabrics or tapestry.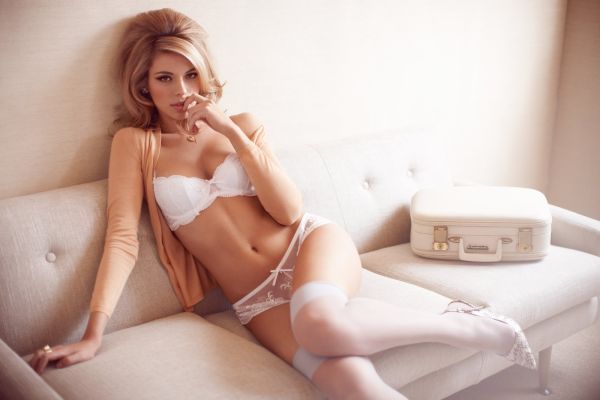 Bridal lingerie is as vital as the wedding dress or makeup
Choosing the bridal lingerie is as vital as making the best decision concerning your wedding dress or makeup. What a bride wears under her wedding dress brings out the best within her.
This makes her feel and look beautiful and confident the entire day. After all, the ideal choice boosts up your beauty, thereby making you feel fabulous.