There are numerous  nail manicure trends to choose from which add to the persona of the new bride. Whether you are shy and coy bride or the daring bride, there is something for every bride. this is just what is needed to give the finishing touch to the make- up you will be wearing on the big day. From glamorous painted tips to the stone studded nails, the variety is simply endless. You imagine it and it is on your nails.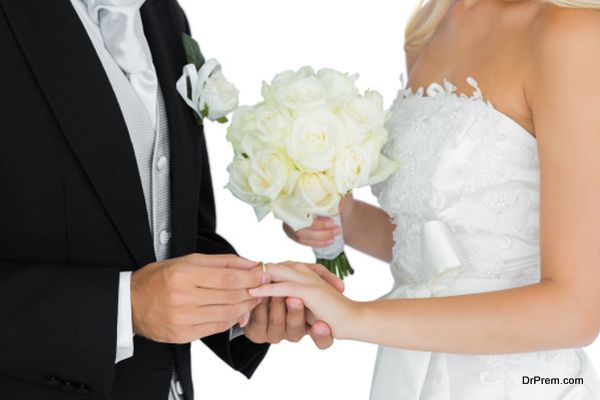 Here are the top trends in manicure for getting the bridal look.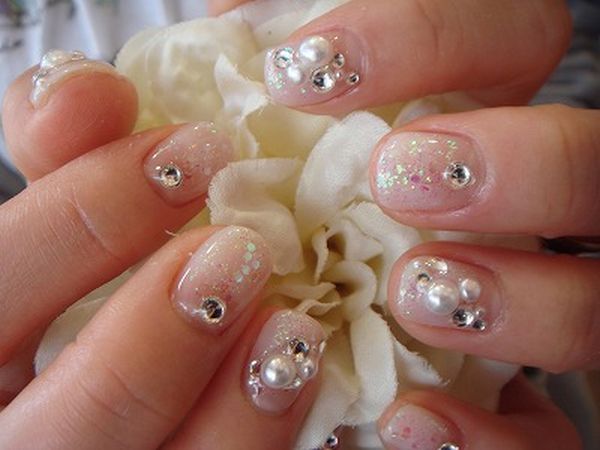 1.Classic yet modern
This is most suitable for those brides who are a little shy and do not wish to be very experimental when it comes to their nails.  This manicure will give you a simple yet classy look. It is a little different from the standard French manicure  or the classic nude look.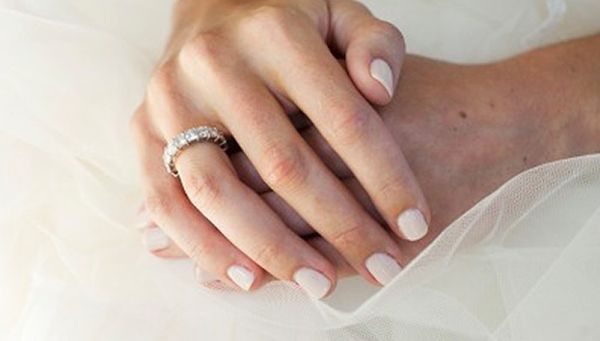 2.Contemporary Caviar
It features high on the list of those brides who want to flaunt a funky look on the wedding day. They are best suited for those brides who opt for wearing a sequined dress on the big day. They look simply stunning. One can try this manicure by themselves coz it is not very difficult to apply.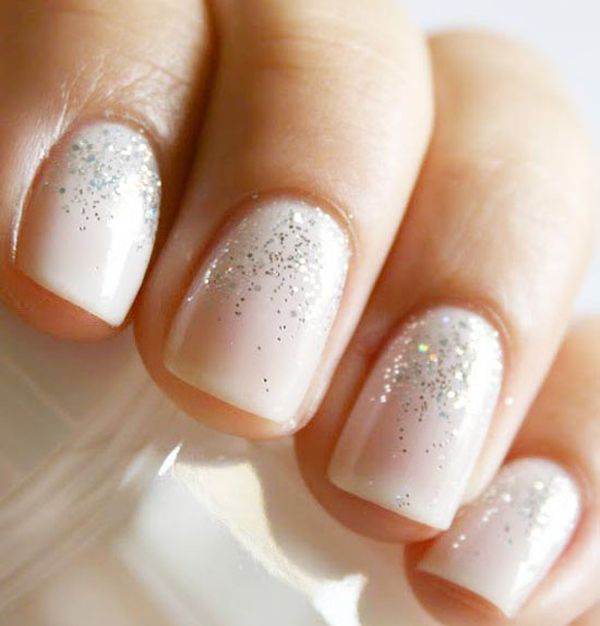 3. Sweet heart look
This is for the cute bride who loves everything pink. It is truly one of the sweetest forms of manicure and will add softness to the  overall look of any bride.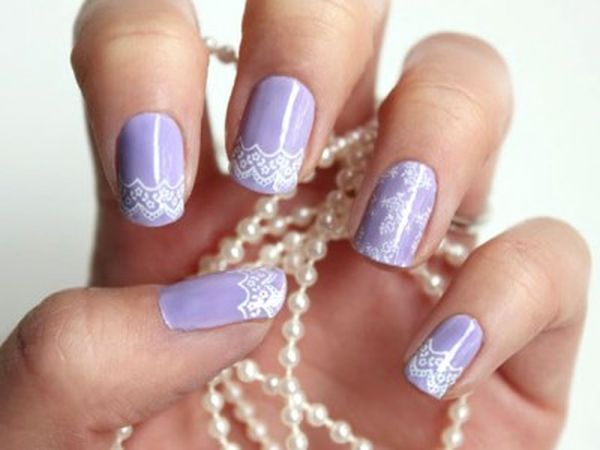 4.Lace inspired look
Yes, it is true . you can actually have a manicure which gives the look of lace on your beautiful nails. These are done only on neutral colors and the intricate designs of lace make the bride look elegant and stylish at the same time.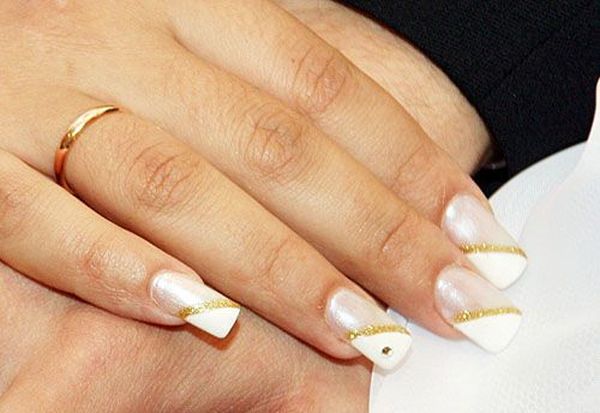 5. Bejeweled look
This is one of the favorite manicures of the recent times. This will really make the bride stand apart from all her bridesmaid because of the sheen that this manicure adds to the attire of the bride. You can opt for a jewel to be fixed on any one of the finger nails or sport jewels on each of the finger nails.  All eyes will definitely be turning towards your nails once you get it done.
Thus there are variety of manicures available these days . you just have to decide which manicure will compliment your wedding dress in the best way possible.