The moment you decide to tie the knot, you first thing that comes to your mind is the wedding ring. These rings bind the bride and groom to an eternal bonding of love, faith and integrity. The ring that you opt for, along with being a vital component of the wedding, is also a lasting statement when it comes to your commitment for each other along with a symbol of unity.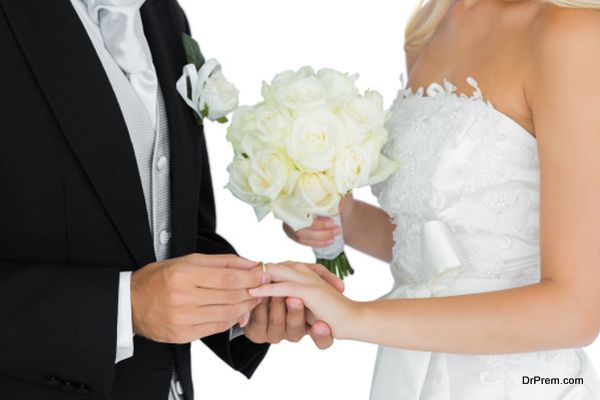 Thus, you should select rings that are of good quality and are timeless. The style of the ring too is a vital factor. A ring is not like a wedding suit or dress that you keep inside the cupboard after the ceremony.
It is something that you preserve for your entire life.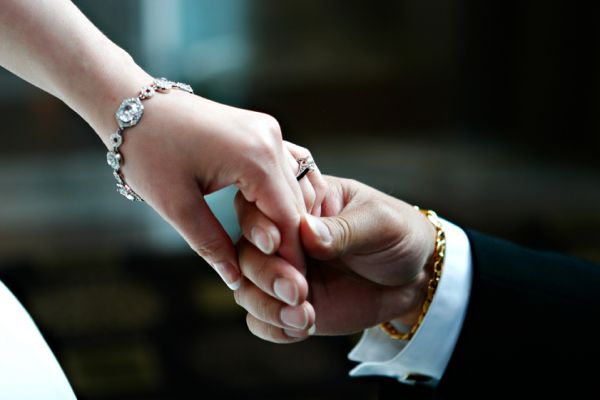 Go for customized designs
While diamond rings are the most fashionable, few couples opt to include emeralds, pearls, opals, rubies while there are others who do not prefer stones at all.
Thus, when you choose in designing the ring for your big day you will have the flexibility of deciding upon any extras that you desire your ring in having such as brushed finish, accent stones or engravings. In fact, a wedding band, which you have custom designed apart from being exclusive, is also a great way of expressing your love and feelings for one another.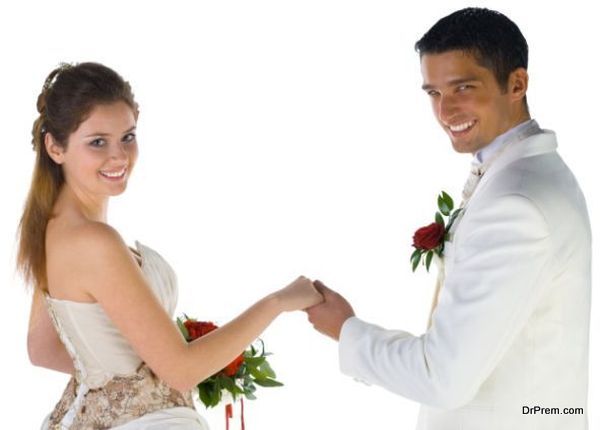 Different sizes and shapes
Wedding rings have different profiles, which include the outer and inner surface of the ring. This profile can be either rounded or flat. The former are more comfortable due to the absence of square edges that cause discomfort to the skin. The court profile is indeed the most comfortable and common ring profile.
This ring is rounded towards the outside and the inside. While if you are on the lookout for wedding bands having contemporary style, then opt for rings having flat court profile.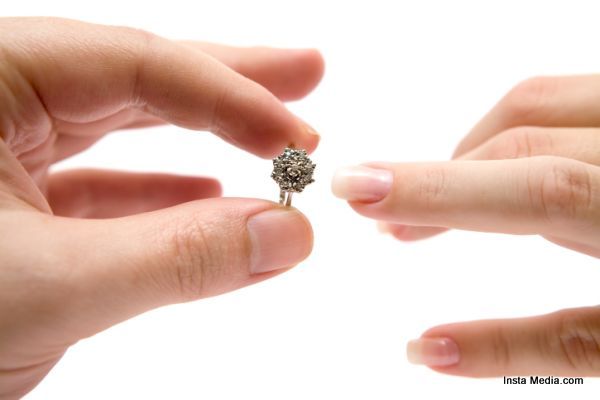 Consider your lifestyle
Along with the budget, your lifestyle too is a determining aspect.
Titanium and tungsten for instance, are difficult metals. Thus if your lifestyle is one which includes tremendous bodily labour, this is a good option for you. Every metal, excluding tungsten is likely to scratch with use. So choosing a finish that can be quickly re-polished is a wise decision.