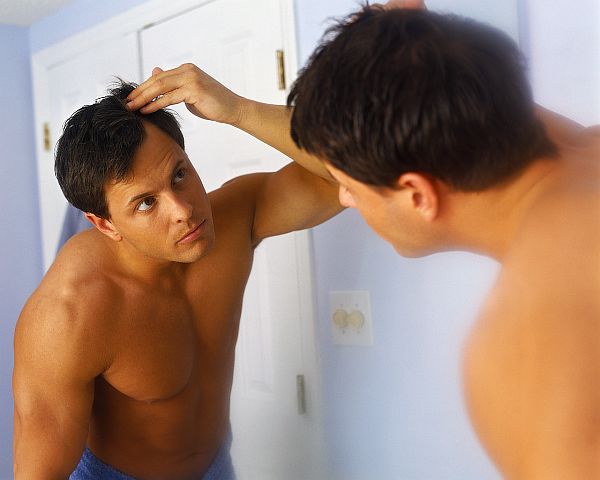 Not only the bride remains to be a center of attraction at any wedding celebrations but also the groom is the one who has to look handsome and like a heartthrob. So what are the things that make even a normal looking guy to look handsome at his wedding? Read herein the groom beauty tips from our very experts and find out yourself.
Face tips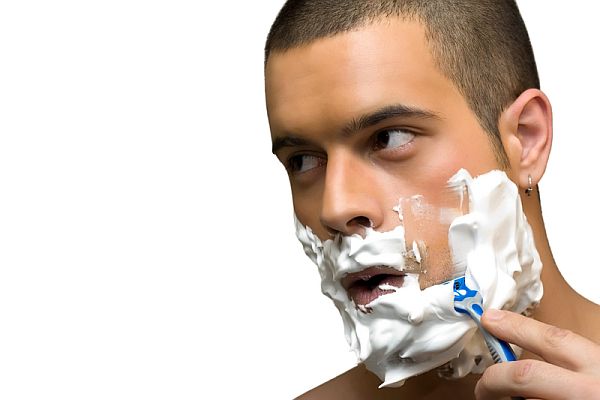 Even if you love to grow a beard but being a neatly shaved groom would make you look more handsome and metro sexual in appeal. So take a good nice close shave before your wedding. But what can you do more than just shaving. Dip a towel in hot water and then squeeze it. Put this hot towel upon your face. This will help your face to get rid of the roughness that it might have. Just an extra tip regarding the face will be that you must shave in the direction of hair growth. Be cautious of any cuts!
Skin care tips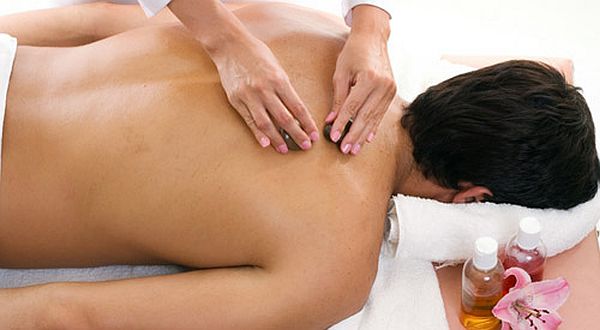 There are three essential phases or the steps that every groom must know so as to take care of his skin in the very best manner. The first of the steps is skin cleansing then comes the skin toning and finally the skin moisturizing. There is always dead and dried cells on our skin which needs to be removed and taken care of. These three steps deals with the mechanism of achieving the purpose. It is recommended for a groom to visit a men's beauty parlor as this will need some expert hands to get the best results. Skin massage and aroma therapy are the additional things that will enrich your skin appearance and texture.
Hair styling tips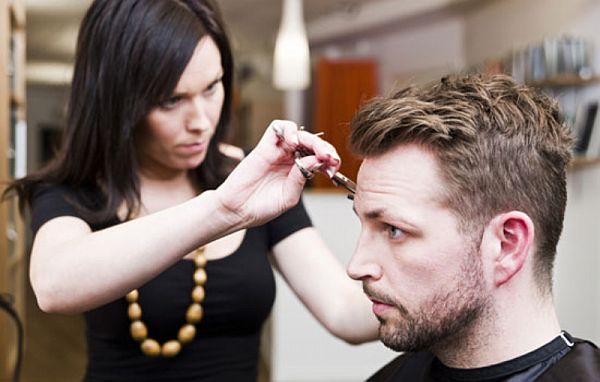 You have to get ready for one of the biggest day of your life, so forget those cheap haircuts. Visit a decent salon about a week before your wedding and get the nicest haircut that will go with your face. Tell the hair expert about the kind of wedding dress that you will be wearing as it will give him a good idea about the kind of haircut you need. Get hair styling tips from him too.
Tips for nails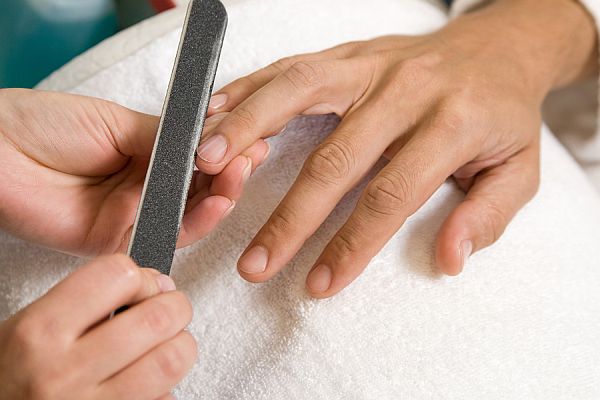 Nails are important, so you can't just ignore them at all! You will have to wear a wedding band and photographs will be taken of the same. You would never want to look your nails bad in them. Therefore you must have a manicure before your wedding day. If you know someone who can do this for you at home only then that will be a brilliant idea for sure. Get your nails shaped and filed neat and clean.
Tips for Teeth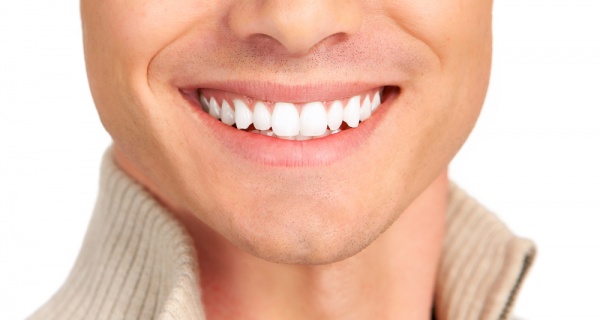 Wish to flaunt the million dollar smile at your wedding along with your dream bride? Then you must take good care of your teeth too. Visit a dentist one month prior to your weddings. Clean off stain marks, if any. Be specific about the kind of toothbrush and toothpaste you use. Take an advice from your dentist in this case. Do not eat too cold or too hot food items to prevent any toothache just before your D-day.