Georgini is a famous jewelry brand from Australia and it has recently launched some great jewelry designs in its collection. For all brides and even the bridesmaids who look for wedding jewelry in the price ranges that are different and unique, there is a much of both for them in this particular one. The bridal jewelry includes earrings, rings and wedding bracelets. The prices of these lovely pieces start as low as $50 that makes up something for everyone.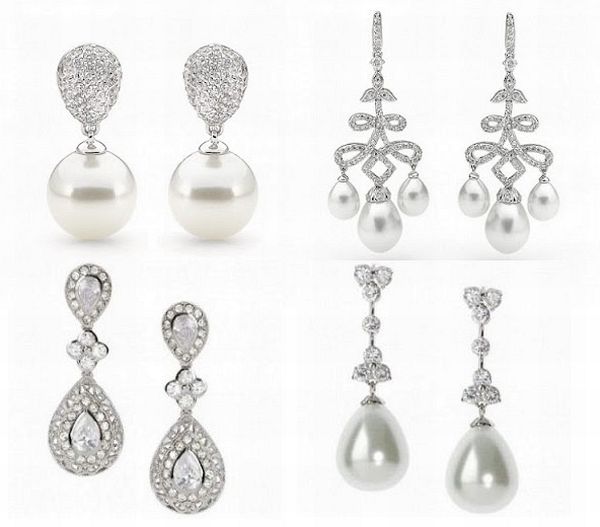 Georgini has fused the fashion forward design model with the chic kind of elegance and created a jewelry range that can be utilized in varied many of occasions just like a wedding. You can choose from an eclectic mix of the white and the black designs and if you like then you can go for the intricate pieces that will make other women feel jealous of you.
Most of the jewelry pieces have been crafted with sterling silver that is rhodium plated with the assortment of the semi-precious stones and pearls. Glittering cubic zirconias have also been employed to make a luxurious statement. This kind of the form and the style is difficult to obtain in jewelry pieces. These are something that will provide the finishing touches to your bridal attire. Even if you are not planning a wedding ahead, then too this kind of extraordinary jewelry must be fully enjoyed by you. These can be worn in the parties and other special occasions. The style is such that it caters to all ages of the women. Traditional styles to the ultra modern ones make sure that none is left deprived to have a choice. All of them come with a minimum period guarantee so that you can have the fun element for the longer duration of time. So would you go for this collection?