A wedding day is an important event not just for the bride and groom but also their loved ones, relatives and friends. Hence, you should plan and coordinate every event of this great and divine day in detail to avoid any mishap and make the moment memorable and cherished for years to come. To help you out in the proper planning of your wedding here is a list of five biggest wedding day mistakes.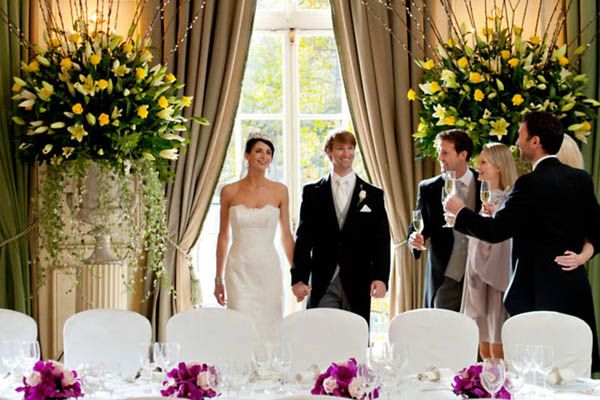 Lack of personality:
The biggest flaw while coordinating your wedding day celebration is the absence of a décor that is truly a replica of what the couple's life is all about. You should try planning a different theme for your wedding or at least try to make it more personalized by choosing the correct form of décor, menu and music which best suits the personality of both, the bride and the groom. Repeated wedding slogans and other decorative ideas make the occasion boring and repeated.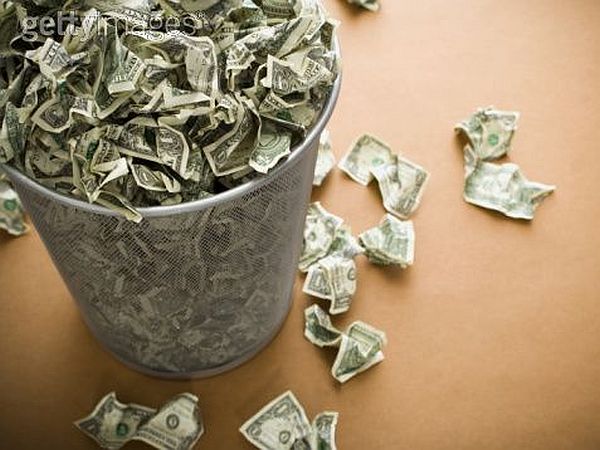 Wastage of money:
On your wedding day, another big mistake that you can avoid is misuse of money when not required. Doing all the necessary arrangements within your budget is extremely important and to do this you need to decide your priorities well in advance. More than the pomp with which the marriage rituals are performed, it is the feelings of the wedlock couple that are more important. You can save great amount of money and give it to the needy by carefully assessing your wedding arrangements and other things.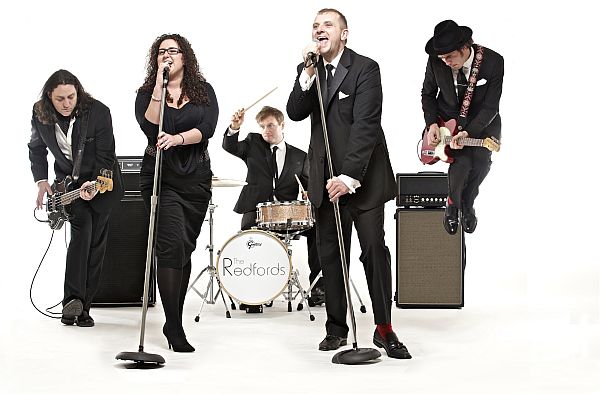 Not knowing the master of ceremonies:
Remember two of the most important people associated with your wedding celebration are, the MC who generally officiate the ceremony and second, MC of the reception who is generally the DJ or the bandleader. Be sure that you hire the ones who are intelligent and creative to celebrate your wedding with full energy and enthusiasm. Your officials should have a good chemistry with you and should keep in mind your expectations.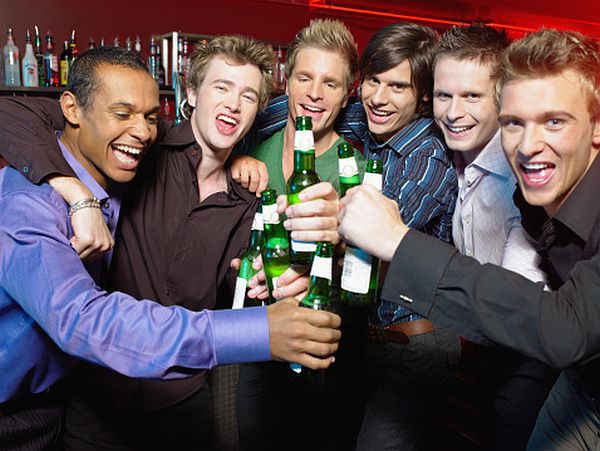 Getting trashed the night before your wedding:
To plan a bachelor's party a night just before your wedding day is a big mistake as it could lead to problems such as headache, skin problems and even stomach disorders on your Big Day. Have a good sleep and try not to drink on the night before wedding.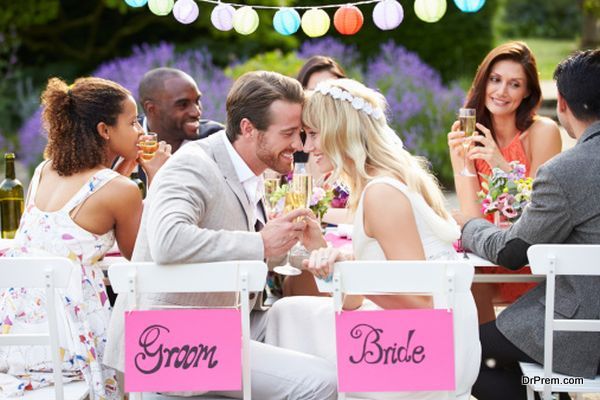 Losing Perspective:
Do not get overwhelmed with the minutest detail of your wedding since this may side track you from the bigger and more important issues. Keep calm and try to enjoy every moment of your special day.
Summary:
With careful planning, you can easily avoid all the wedding day mistakes listed above and even more of these so that you have long lasting and cherished wedding day memories for the rest of your life.