Some of us would tend to hire a celebrity-wedding professional to take care of the wedding details so that we can get ready for our D-day in peace. However, not everything would be fine if you opt to hire one of these professionals. As such, here are some pros and cons you would need to understand before opting for a celebrity-wedding professional to take care of your wedding.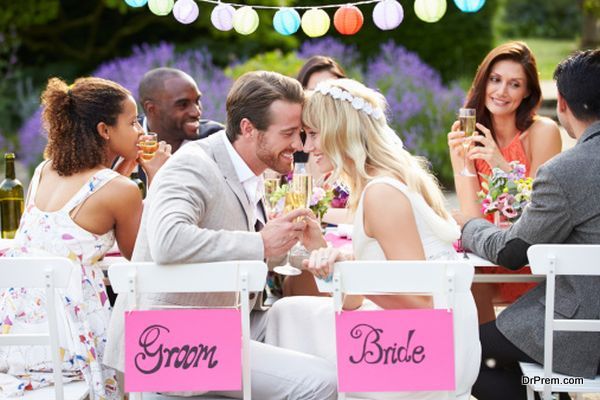 There are different levels of celebrity wedding professionals you would need to know about. Some of them are popular in small towns while some are better known in cities. Some are famous throughout the country and are often hired to plan weddings for celebrities and other rich individuals. These wedding planners obviously did something right to reach this position and develop a reputation for themselves.
In some cases, couples opt for these wedding planners because they know about their reputation and expertise in the field. It would also be easy for couples to get an idea of how these celebrity wedding professionals work by viewing their previous projects for celebrities. This would in turn, enable them to work along with these professionals to realize their own dream weddings.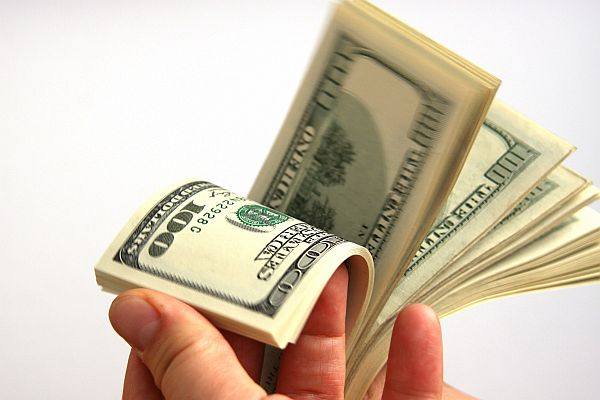 However, these professionals would tend to cost a bomb for sure. If they do not fit into your budget, you are better off hiring a smaller, but equally effective wedding planner.
Celebrity wedding professionals also tend to be very busy with multiple commitments at the same time. Chances are they may not be able to concentrate entirely on your wedding alone. Chances are they would not even come and choose to send their assistant over. So make sure you talk these things out before hiring a celebrity-wedding professional.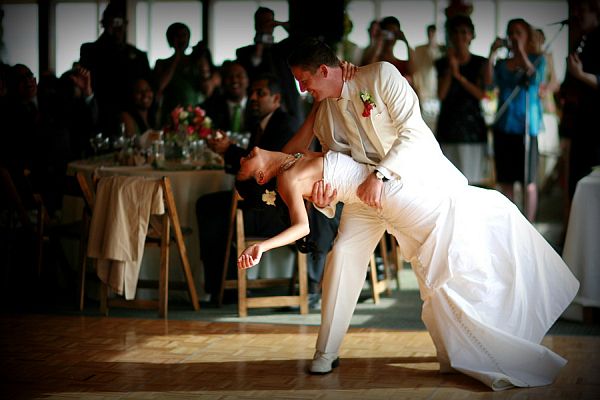 Now consider working with less famous wedding professionals. They give more importance to reputation and so, make sure they do everything in their control to perfect your wedding. They would give you undivided attention and be there to assist you. They would also move along with you instead of forcing you to adjust to their pace.
Your wedding is a once in a lifetime experience. So make it all the more special by choosing wisely, when it comes to hiring a celebrity-wedding professional. Think about the points mentioned above and evaluate your options thoroughly before you make the final call. After all, it is your wedding and your chance to shine.
Summary
Hiring a celebrity-wedding professional to take care of your wedding plans would most probably give you the wedding of your dreams. However, it does have its share of cons, which you need to evaluate before giving the final nod.