When it comes to getting married, we all know that the most exciting tradition to plan is the stag and hen party. It represents your last night of freedom and your closest friends look forward to the opportunity to make something of a fool about you.
We have all heard the infamous tied to a lamppost stories that accompany most stag parties, while hens paint the town red. Aside from the all of the tomfoolery that accompanies these once in a lifetime, stag and hen parties are a celebration of reaching a significant landmark.
Whether it is you or your best man/bridesmaid planning the event, making it a night to remember (or forget) is every bit as important as the wedding day itself (well, almost…).
Make it a Weekend to Remember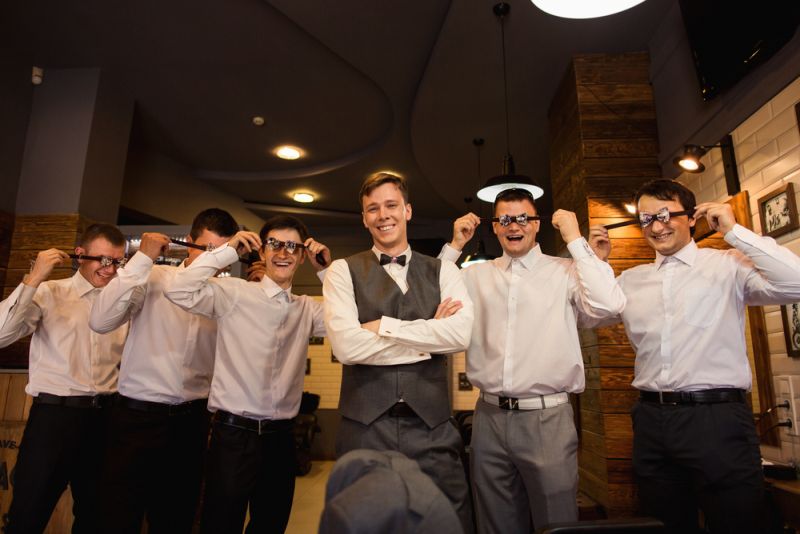 A stag or hen party doesn't have to be limited to one single night – extend the fun over a weekend for the ultimate experience. This way you can fit in a number of activities during the day before hitting the town in the evening.
Popular activities for stags include karting, biking, shooting amongst other testosterone-fuelled events, while hens may plump for a spa weekend, a day by the pool or a spot of retail therapy! Why not stay away for the weekend with your closest friends and ramp up the excitement?
Amsterdam has long been a favourite for stag and hens, largely due to the cities relaxed laws (which we won't go into in detail) making for an unforgettable trip. If it's unrivalled nightlife and friendly locals that you desire, however, then Dublin is the place to go! Have a drink in the world famous Temple Bar and the rest of the Irish capital's incredible array of watering holes.
Attractions
If you do plan to go away for your stag or hen party, make sure that your destination has a number of top-notch attractions to get lost in. Theme parks separate the men from the boys (or the women from the girls), while local museums provide an educational value to your trip – if that's more up your street.
For the best experience, plan your party to coincide with a local event that you can attend. For example, some parties plan their outing around going to a football match at a massive stadium before hitting the bars. Your best man or bridesmaid should know you well enough to plan your big day (other than *the* big day) around something you love.
Games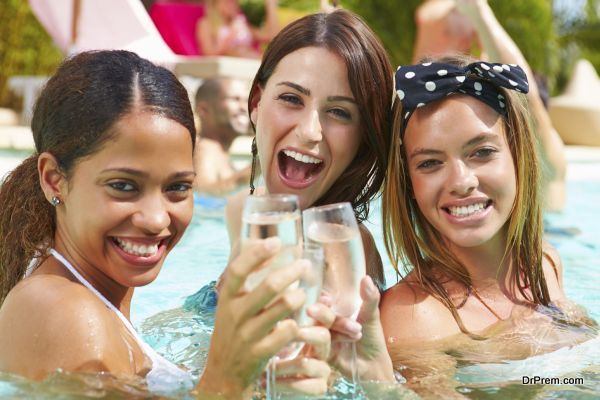 No stag or hen party would be complete without a selection of games. Make them as fun and as naughty as you like – just be sure that no one has a camera to capture any incriminating evidence…what happens on tour stays on tour!
One example of a fun (yet PG) game to play on your party is to adopt a new accent in each new bar you roll up in. The name of the game is simple – adopt a new accent in each new bar and anyone that is found to be a fake is out and faces a forfeit!
Whatever you and your friends do to mark your milestone, bidding farewell to a life of freedom, make sure to enjoy and, most importantly, don't do anything that anyone is uncomfortable with. If everyone in the party is having a good time, you will be able to look back on your hen or stag party with the fondest of memories.
Article Submitted By Community Writer