The closer someone feels to a couple, the more challenging it can be to find the perfect wedding gift. While most guests choose something from a wedding gift registry, not everyone wants to do that. They may desire to select a gift that is more unique and personal.
Below are several options for those who like to think outside the box:
Donate to a meaningful cause
Donate to a charity in the name of the bride and groom. This may require asking a few questions or just observing the causes that seem important to them. Perhaps a family member struggled with a certain medical condition or has passed away from it. Donating to that cause would be both meaningful and appreciated. This is especially true for older couples who likely already have a home established.
Anniversary Wine Box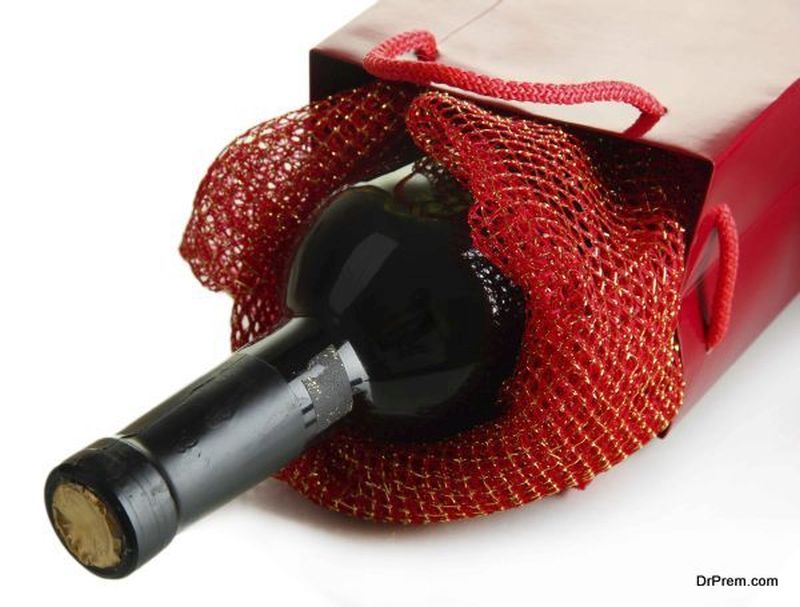 Present the couple with an anniversary wine box. Every anniversary is special, but the milestone ones such as the first, fifth, and tenth are even more so. A wine box is a wooden container with a different bottle of wine inside for each of these occasions. Guests who have enjoyed wine with the bride and groom in the past have an advantage because they know the types of flavors and brands they prefer.
Home Brewing Kit for DIYers
If the bride and groom prefer beer to wine, a home brewing kit makes the perfect wedding gift. The typical starter kit includes an Amber Ale recipe kit, brewing kettle, bottling bucket, spigot assembly, cleaners and sanitizers, bottle brush, and everything else the lucky couple needs to make their own beer at home. Hopefully, they will be so appreciative of the gift that they invite the person who gave it to them over to sample their home-brewed beer.
72-hour Survival Pack
An emergency can happen to anyone, even a newly-married couple. A 72-hour survival pack provides the bride and groom with nearly everything they could need should they find themselves lost, without power, or facing another type of crisis. Example of contents include a first aid kit, food rations, hand warmers, silverware, waterproof matches, soap, large flashlight, batteries, dust mask, and much more. While they hopefully won't need to use it, having a backpack already filled with these items can give the couple valuable peace of mind. It will save time in an emergency when every second counts.
Metal Stemware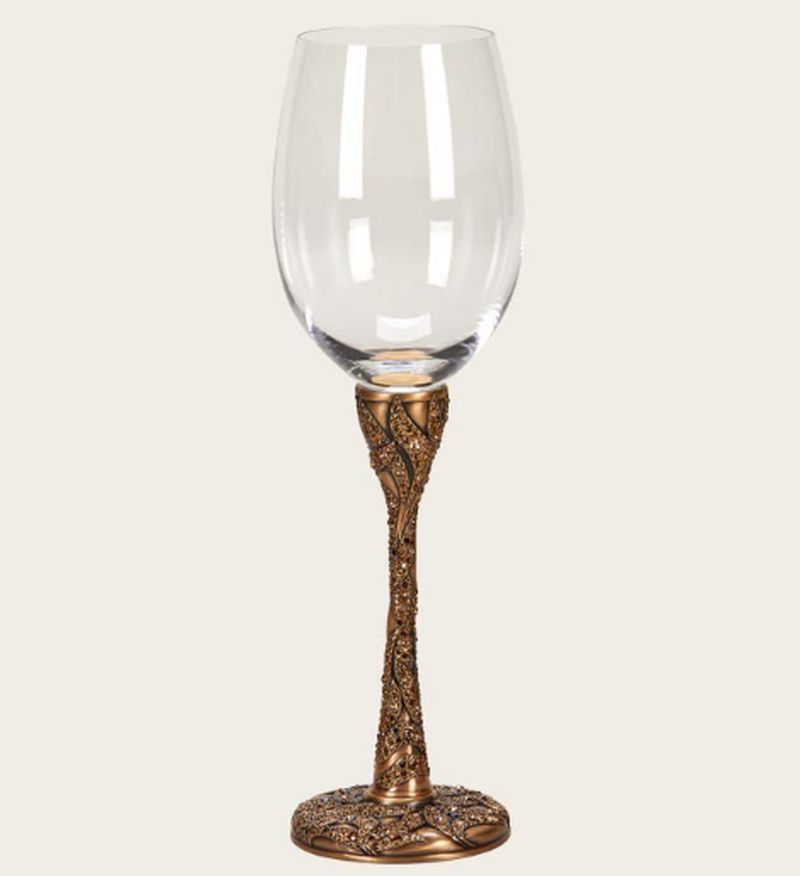 Edgar Berebi stemware makes an excellent gift to give to the bride and groom before the wedding. When it comes time to give a toast, they can pour their wine or other drink of choice into their exceptionally elegant stemware to get the party started. As a master atelier, Edgar Berebi creates stemware from bronze, gold, and silver. These handmade creations feature stunning inlays of Swarovski Crystals.
Relax and Enjoy the Wedding
An appreciative bride and groom will enjoy every gift they receive because the giver took time to consider what would be special to them. Whether guests buy from a registry or get a little more creative, it's time to wrap the gift and get ready to celebrate the start of married life with the bride and groom.
Article Submitted By Community Writer