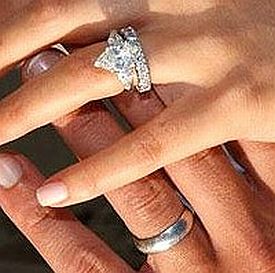 I have discussed earlier the changing trends for wedding day. Today, I am again back with some changes, in wedding etiquette. There are many wedding etiquettes, which are twisted in today's world:
Old etiquette: Bride's family pays for wedding.

New etiquette: Bride's family pays for only twenty-seven percent of weddings. Now, wedding expenditure is intelligently divided among the couple or their family.
Old etiquette: More than six bridesmaids and groomsmen are compulsory.
New etiquette: There is no maximum or minimum, just on or two attendants on each side are acceptable.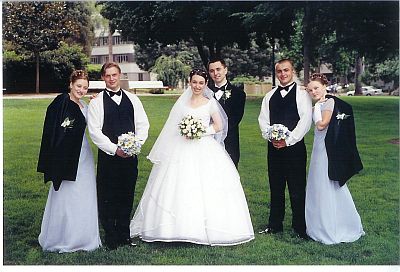 Old etiquette: Bridal bouquet must be in white.

New etiquette: Bouquet can be in vivacious wildflowers, lavender roses that match bridesmaid dresses or it can be in groom's favorite flowers.
Old etiquette: Groom's mother selects her dress after the mother of the bride.
New etiquette: Mother of the groom selects a dress that suits her best and in which she is most comfortable.
I think these traditional changes are the requirement of the time. Moreover, it is good for bride- and groom-to-be, and their family. Some according to their requirement twist these traditions.