You and your husband will definitely be the centre of attraction at the wedding. But don't let your mother go unnoticed as she played an important role for you to reach this day of your dream. Make your mom feel special on this day and let her know how important she is in your life. Here are some ways to honor your mom at the wedding and paying gratitude to her.
Walk down the aisle hand in hand
There may be a tradition to walk down the aisle with your father or brother but let your mom feel the joy and happiness by holding her hand as well. Make her proud by walking down the aisle together. This will probably be the best way to honor your mom.
Get ready together
When getting ready for the wedding, include your mother in the process along with the bridesmaids.  Book a seat for your mother as wellin the parlor and get your makeup and hair done together. Make her feel as special as you.
Raise a toast offering tribute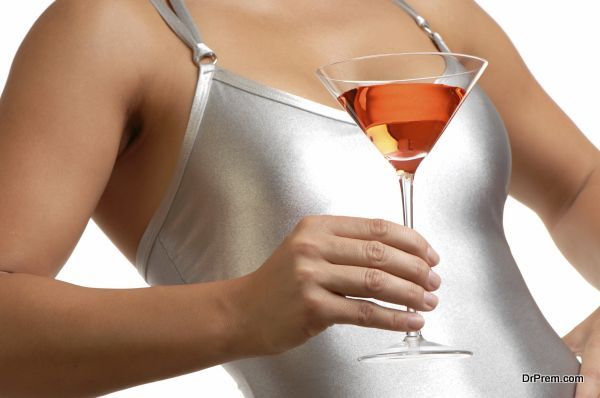 There may be many tributes during the wedding ceremony. Make this day special and memorable by raising a toast just for your mother. Talk about some beautiful moments that you have shared together and say a few impressive lines in her praise.
Dance together
Dance forms a special part of the wedding. Father-daughter dances are commonly seen at the weddings. Make arrangements for a mother-daughter dance. Select your mother's favorite song and request her to join the dance floor with you. Invite all other guests to dance with you both and treasure the moment.
Wear something of your mother
You can wear your mother's wedding dress if it's not outdated and fits you well. You can even pick a scarf, brooch or jewelry of hers to adorn yourself. It will be a kind of sweet dedicationshowing how dear your mom's things are to you.
Thank your mom
Finally, thank your mom at the wedding speech for all that she has done for you throughout her life. Appreciate the love and support offered by her. Giving a thank you gift and card will always be a nice gesture.
It is impossible to pay back the love and support to mom but we can make her happy by our every little gesture. Wedding day can be the best day to appreciate and honor her. You can acknowledge her role in your life and let her know that you value the love and support given by her.