Your wedding is no doubt the single most important day in your life. As such, you will obviously expect everything to work out perfectly, right from the dress and dinner rehearsals to the arrangements on D-day itself. When it comes to entertainment, it is always advised to opt for professional wedding entertainers who know how to make your wedding livelier and memorable. Here are some points you need to take into consideration when choosing wedding entertainers in Toronto for your wedding (if you stay in Canada that is).
 You should be offered a custom made plan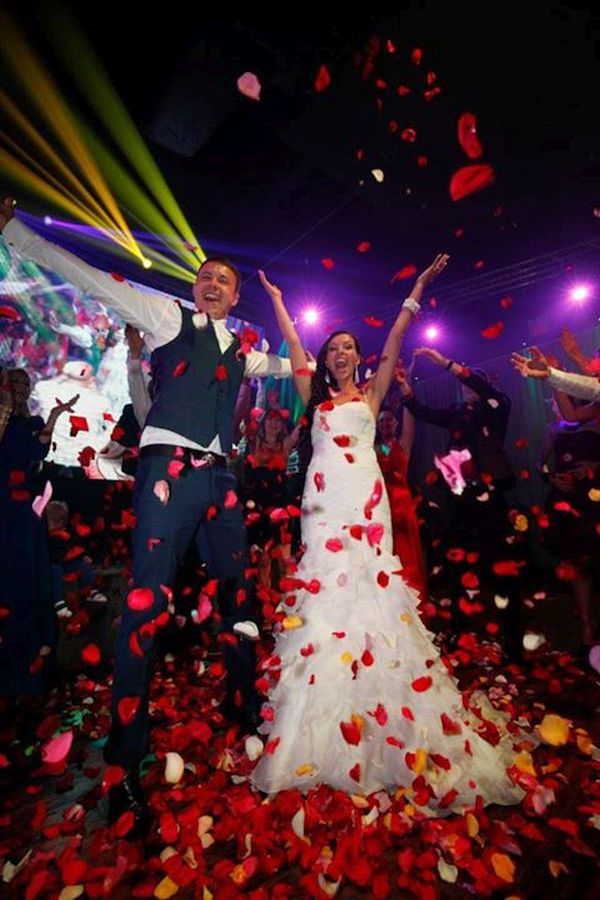 No single plan fits everyone. The same goes for wedding entertainment which will need to change depending on factors like the location, timing and the mentality of the guests. As such, the wedding entertainer you choose must be flexible enough to provide a customized wedding entertainment plan that will fit and coordinate with the rest of your your wedding plans to the 'T'.
The entertainers need to arrive much before you do
Your guests most definitely don't want to walk into an empty wedding venue with no one around. Chances are you may be delayed in reaching the venue before your guests. Your wedding entertainer however, needs to be there well ahead of time in order to welcome the guests and entertain them with some background music until the wedding starts.
The program should feature a range of activities
The wedding entertainer needs to come up with a list of activities to keep guests entertained at your wedding. Simply playing background music and games will not be sufficient. An appropriate wedding entertainment program will also need to feature other creative activities like dances, live performances, magic shows and probably even circus acts (if you are feeling adventurous).
The individual programs should be structured to be short and lively
No wedding goes without its share of speeches from loved ones. Your wedding entertainer needs to take this into consideration and plan the entertainment activities around the speeches. Too many speeches at the same time can lead to your guests becoming bored quickly. The games and other entertainment activities need to be interwoven with the speeches at regular intervals to ensure guests do not end up feeling bored.
And finally, you need to be given the option to hire a photographer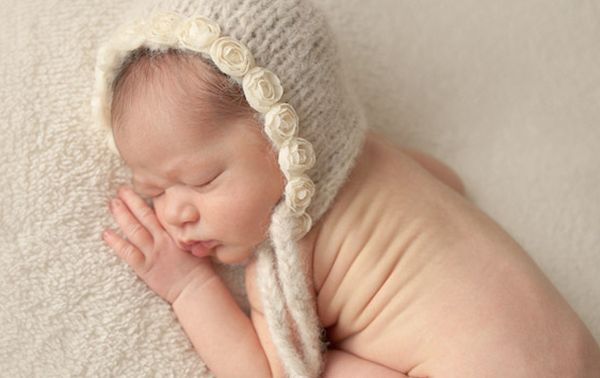 Most wedding entertainers come with their own recommendations for photographers who capture the best shots at the best angles during these activities. But one thing you should not forget to do is hire your own professional photograph for all those personal photos. Better yet, choose a specialized wedding photographer who knows his job inside out, similar to choosing HoneyBourne Studio – Toronto Maternity Photographer for shooting high quality maternity, pregnancy and baby photographs.
Article Submitted By Community Writer