Choosing the right kind of flowers is mandatory if you have designed everything exclusively for that specific day of your life.
If you want to personalize everything it is always better to seek advice from the experts but of course you have to shell out bucks for that.
Well I just came across few wonderful ones you might just have a look at it. I won't do the talking though; let the designs convey their won feelings to you.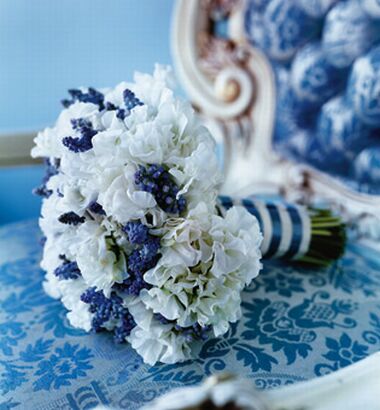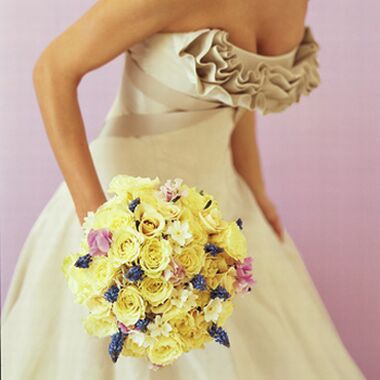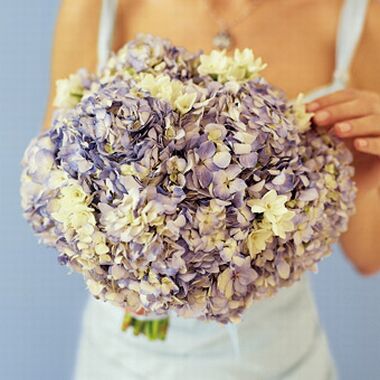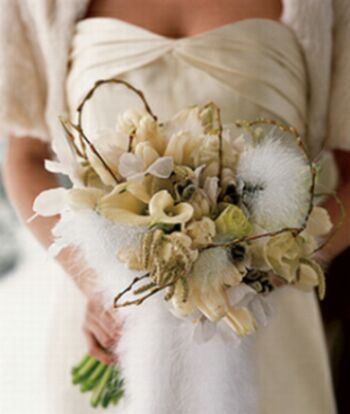 Via: BRIDES