When someone asks you to be a bridesmaid at someone's marriage, do not reject the proposal, or take it lightly, as it is a matter of honor and pride. Getting a chance to be a bridesmaid at wedding comes along with some responsibilities that one must be able to fulfill gracefully. It is a sign of good bridesmaid to fulfill her promise to be a bridesmaid at a friend's or relative's wedding. So being a supportive and good bridesmaid can make stronger relationship with your friend creating lifetime memories.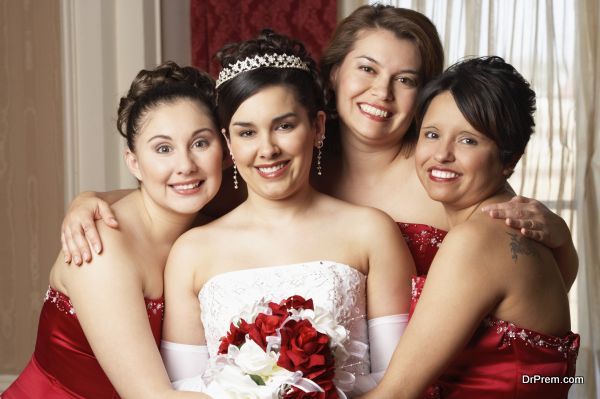 Bridesmaid is there in a wedding to support the bride, making her feel that she is not alone, and helping her in all the possible ways. But there are certain things a bridesmaid must avoid to maintain healthy relationship with friends and help her instead of creating problems for her friend.
So here are few things a bridesmaid positively should not do.
Avoid ordering bridesmaid dress last minute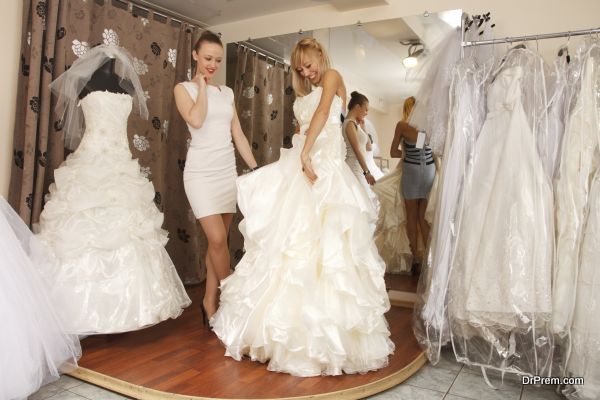 There cannot be more annoying than ordering Bridesmaid dress at last second. If you really want to help the bride, try ordering dress way before the wedding. Ordering the dress early will help both of you, and the bride. Many brides stress out because of bridesmaid not ready with the dress she is supposed to wear. More than that, bridesmaid are more nervous of shape, size, and color of the dress and might hesitate to wear that last minute ordered dress. So, to avoid all such problems, it is necessary to select a dress well in advance of the wedding.
Focus more on the Bride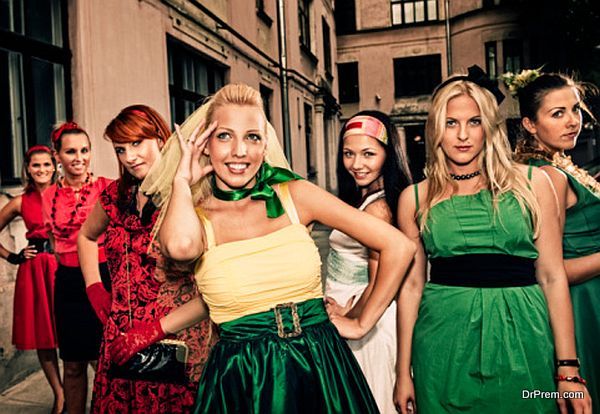 Yes, it is perfectly fine to look pretty, but try focusing on the bride, as it is her day. Take care of all her requirements and give her surety that she needs not to worry about anything because you are taking care of everything. Doing this will make her feel comfortable and will release all her stress. So try being a support, help to the bride, and give her all the attention instead of making it difficult for her.
Avoid drinking alcohol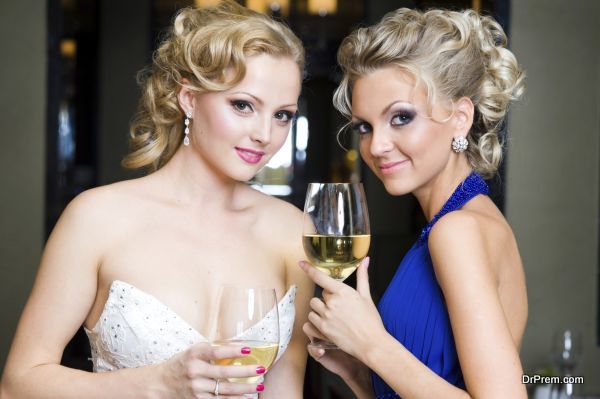 Everyone understands that it is your friend's wedding and you want to enjoy to the max. But not being in your own senses can spoil the fun of the occasion. Taking a couple of drinks is good, but drowning in the drinks can create problems not only for you but for the bride as well.
Summary
Being a bridesmaid is important, but more important is the way you are being a helping hand to your friend. One can be a perfect bridesmaid just by keeping little things in mind. So keep those things in mind and be ready to be a good bridesmaid.