Although finding a perfect soul mate is a tough task, but finding a dazzling engagement ring is probably as tough. This question strikes everyone's mind that what is the definition of a perfect ring and reason it is so hard to get one. Perfect ring is something that your partner loves, as they will be wearing it forever. So knowing the likings and needs of your partner can help in getting a perfect ring. In addition, proper research for rings and latest trends is necessary to get one of your choices.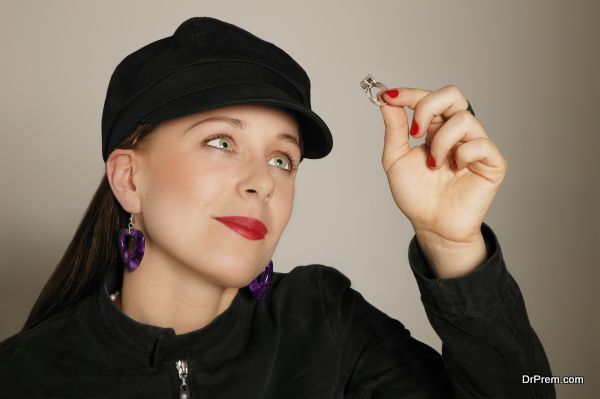 Engagement ring holds an important place in many cultures. It is a sign that you are committed to somebody and will be spending the rest of your life together. It is the most important part of the jewellry and a representative of your relationship. Moreover, the ring symbolizes love for partner, so you damn well get things right.
Finding a perfect ring for engagement is quite difficult but not impossible. Following certain tips can get you there.
Shape and design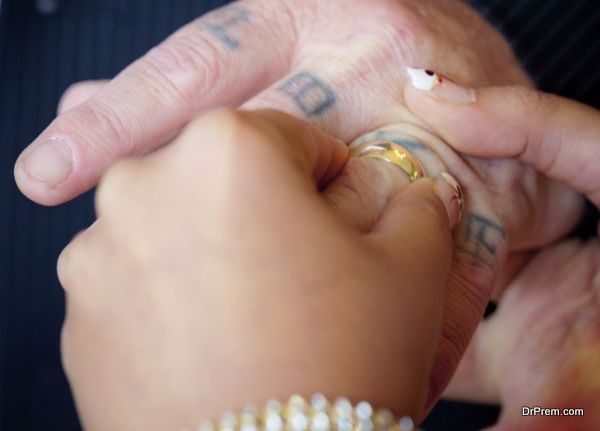 Engagement is an important event in life and nobody wants to face something that makes him or her feel awkward on such special occasion. A little extra care while choosing a ring can make it perfect for the occasion. One must know the shape and color his or her fiancée likes, which adds help in selecting the ring. Other well-known criterion for a perfect ring is to know four C's of the ring that is cut, carat, color, and clarity. So getting a perfect ring is not a tough task, just little care is what we need.
Be ready to spend a little more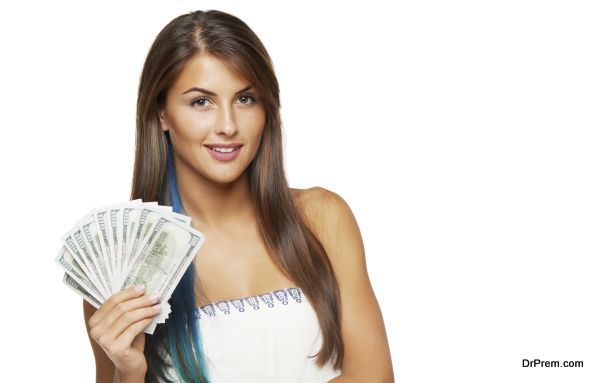 Buying the best out of rest must be the motto while choosing a right engagement ring. It is something that would last until the end, so make it perfect. Be ready with rich budget for the ring as this moment is worth it. Do not be afraid if you have to spend a little more.
Track trends and take your time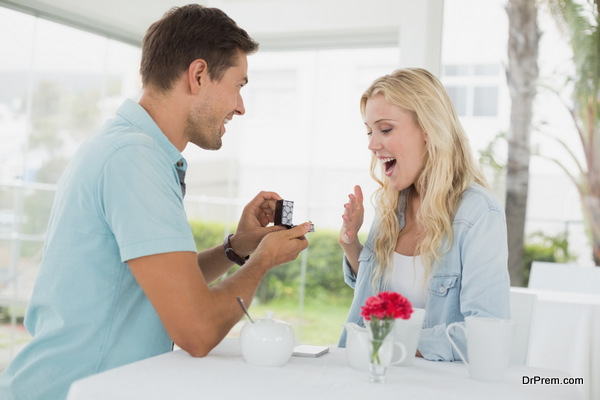 Apart from keeping an eye on design and color, it is important to focus on latest trends in rings. Take your time to get a perfect ring for your partner that can bring a million dollar smile on their face.
Summary
No doubt, it is not easy to get an engagement ring that everyone likes, but little attention of what your fiancée likes and good knowledge of jewellery can get help you get there.