Wedding is one of the most memorable moments of life. Every couple wants their wedding to be perfect. For making such occasion perfect, it is important to reduce the stress of wedding. Among all those stressing tasks of wedding, choosing bridesmaid is tougher.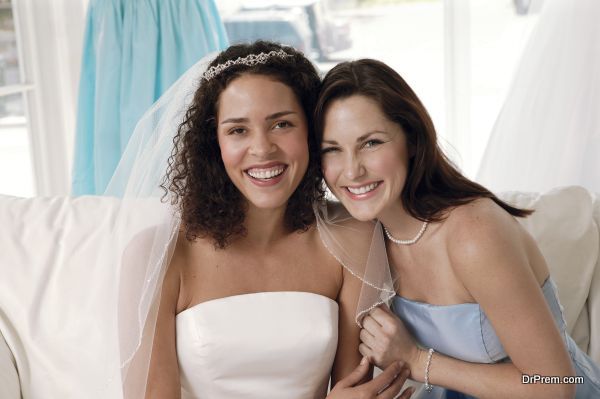 Bridesmaids and the maid of honor are an important part of wedding. Although you have so many people in family and friends, choosing one among them is tough. Choosing and proposing a bridesmaid can become easy, you just need to follow certain tips so you make the right decision, and the bridesmaid loves to be the part of the wedding as much as you want her to be there.
Propose with a beautiful ring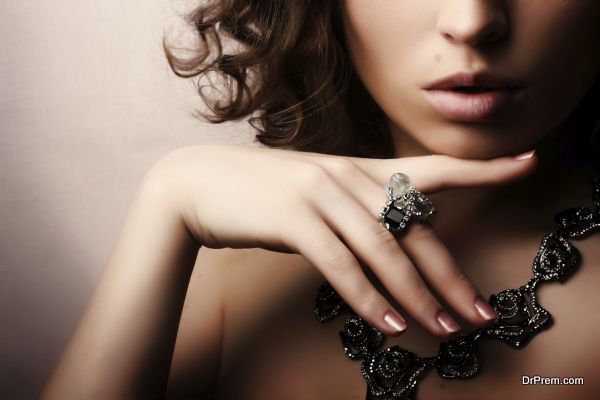 One of the best ways to propose your bridesmaid is to gift her ring in a cute little box. Almost every girl likes wearing jewelry. Sending some piece of jewelry with a note will do. As soon as she opens the box and reads the message, she is not going to refuse the proposal. Looking at this gift from you, she will say yes to stand next to you on your wedding.
Locket with a message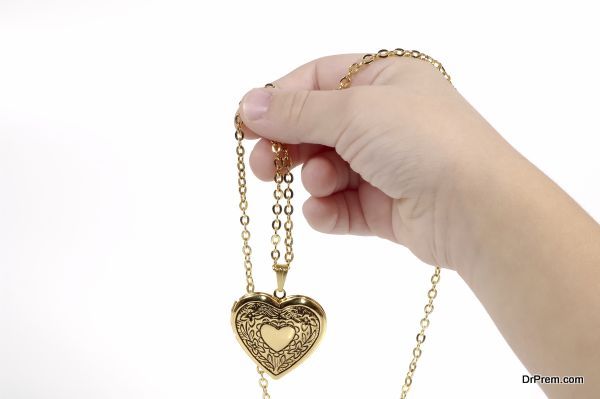 If the bridesmaid is your friend, then you are likely to know her favorites. While proposing your friend to be your bridesmaid, choose her favorite pendant with a little message placed inside it for her gift. It is a good gift to give to your friend and your message will convey your words to her.
Bottle of wine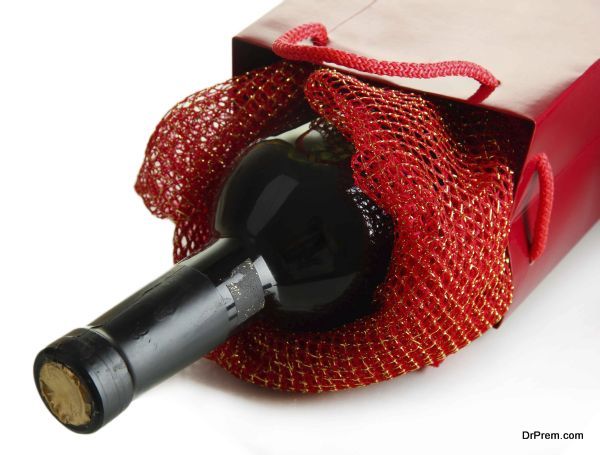 The idea of gifting a bottle of wine is simple yet cute and is enough to bring smile on her face. Fix a note on the bottle and tie a little bow made of ribbons to give it a cute and sweet look. Her favorite bottle of wine will surprise her and she will be there to support you at the wedding the next moment.
Send beautiful flowers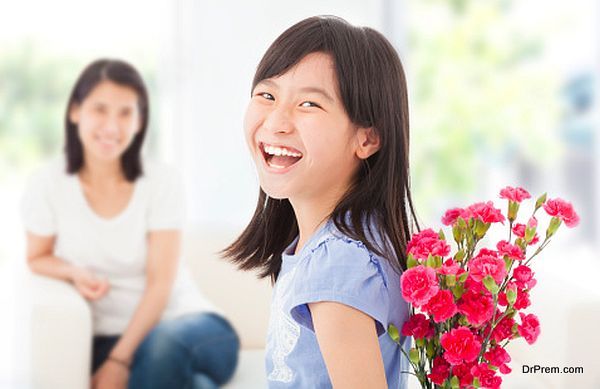 Flowers make the best gifts for any girl. Send your bridesmaid a bouquet of flowers placing a small message inside it. Looking at a bouquet of flowers, your bridesmaid is not going to refuse the proposal.
Summary
Wedding is incomplete without a bridesmaid. Bride cannot do everything on her alone; she needs that support and helping hand to get things done correctly at right time.So propose her with a perfect gift so that she cannot deny your proposal and stand next to you at your wedding.