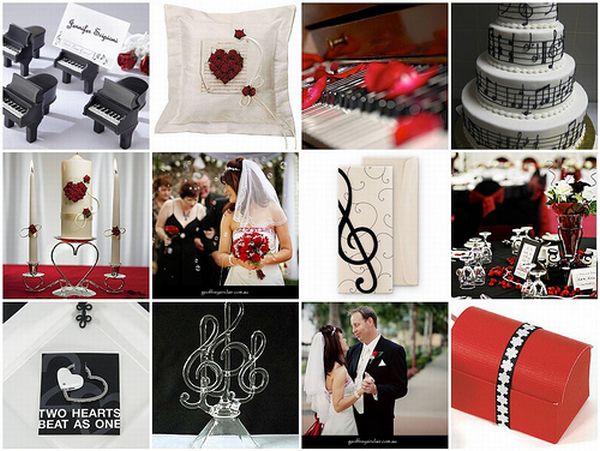 When your wedding is round the corner and love is in the air then what can be more apt to celebrate it suitably by incorporating love theme in it? Love theme will be the most appropriate way to express how much you love your spouse and how committed are you towards him or her. If you think that this idea of love themed wedding is inspiring then have a look at these options that you can incorporate on your own wedding:
1. Love themed wedding invitation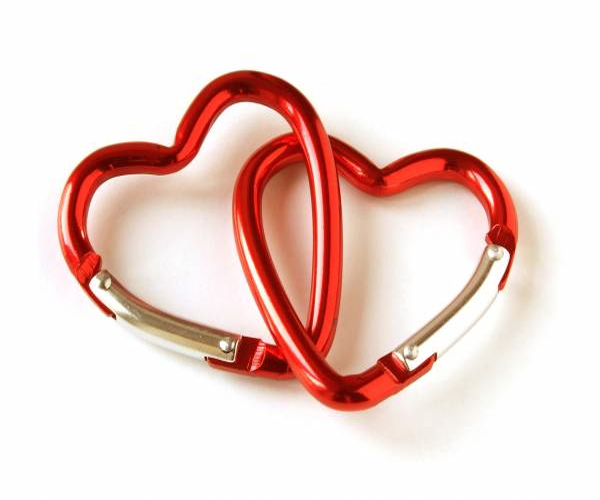 Wedding invitation is the first thing you can do to invite your close ones to shower blessing on your wedding. You can start by incorporating love theme in you wedding invitation. Go for wedding cards that have love motifs on them. You can be further innovative by writing love poems on them in beautiful fonts. You can also add a nice gift with your wedding card too, which can be twin hearts, a heart with arrow, a love candle, etc. This will act as a small token that will reflect the theme of your wedding in the most subtle way and let your invitees know how much love and compassion you couples share between each other.
2. Love themed wedding cake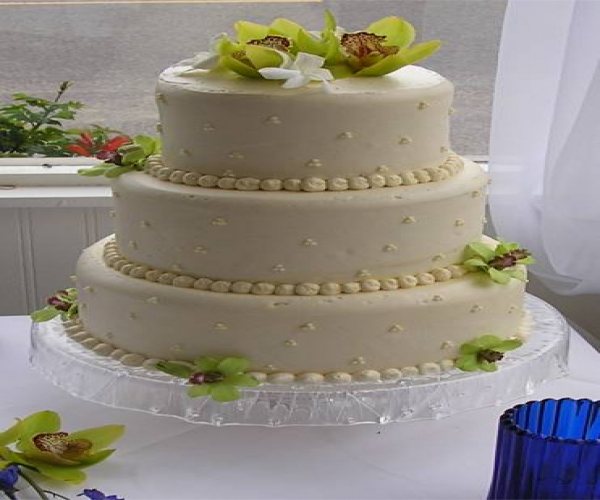 Wedding cake is a must for any occasion. If you think of making love your wedding theme then you must be careful enough to incorporate the theme in your wedding cake too. Create an ambiance where you will decorate the table with soft colored satin spread. Decorate the table further with lace and trimmings. The color you choose for the cake must be light in color. The decoration of the cake must include fairies, flowers, love motifs and everything else that reflect the theme of love. You can also add chunks of chocolate or chocolate chips as chocolates are said to stimulate the feeling of love.
3. Inculcate the power of flowers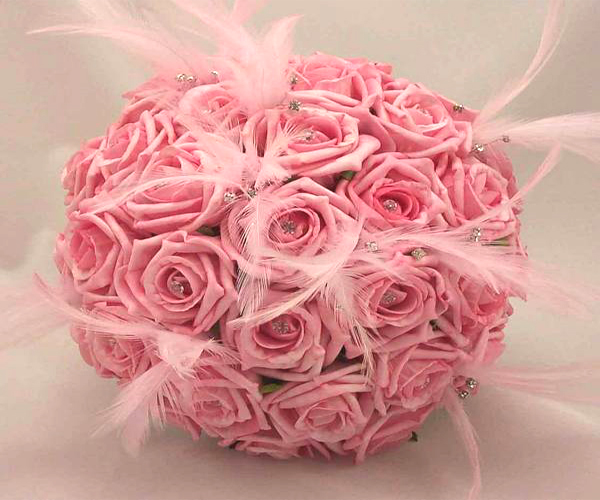 Love can be described by nothing else than the flowers. Thus, the more flowers that you have in your wedding, the more will be the overflow of love in the occasion. Decorate the tables, walls of the banquet, centerpieces, everything with flowers. You can ask your interior decorator too in this regard and get useful advices. You can greet the guests with a bunch of roses. You can place a bouquet of assorted flowers at each of the tables. Insist more on roses as that is considered as the emblem of rose. Moreover, for floral decoration stick to colors like pink, orange, etc.
4. Love themed decorative pieces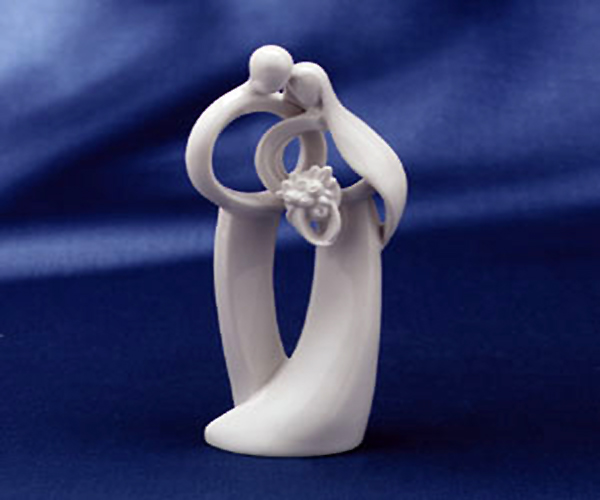 Instill love all through the venue of your wedding by installing love themed decorative pieces. You can choose for a huge centerpiece that reflects your theme very suitably. You can go for centerpieces that show couples romantically involved with each other. You can even select a cupid's statue as the centerpiece of your wedding venue. You can be even more romantic and innovative by exhibiting any special gift from your spouse intertwined by a love poem, or attached to a pair of heart, etc.
5. Display your romantic moments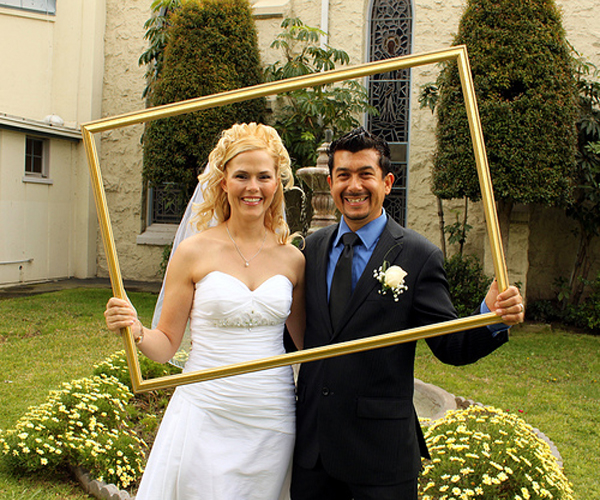 If it is a love marriage then there is a great way to show how affectionate you are towards each other. All you can do is to collect snaps of all your precious moments spent together. Now, display them in different ways in your wedding to let people know of the warmth that your relationship has. You can frame some of them within love themed picture frames and keep them at the center tables of your dining area or in your banquet. You can create a collage out of a number of your snaps and put them at the entrance of your wedding. This will be an innovative landmark of your wedding too that will guide the guests inside the main area.
6. Love themed music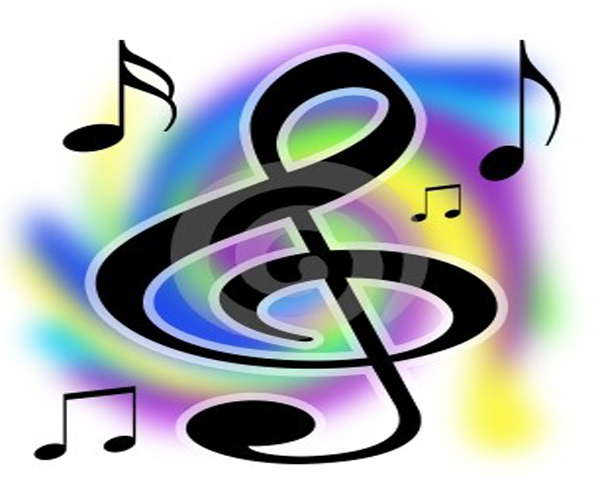 It is said that love has a deep relationship with music. So, it is quite evident that music will be there in your wedding too, especially when you and all your guests will dance in the ball room. What could be more appropriate than a collection of some of the all time favorite love tunes. You can visit some of the top music stores of your area and get hold of the albums that have collections of love tunes. You can also search the internet and get hold of some of the most popular love tunes that you can use in your wedding. Select some of the soft tunes rather than the loud ones to create the ambiance of romance, tranquility and magic in your wedding.