Planning a wedding inspired by a nature theme can be a great fun, especially when the end result with everything beautifully placed together turns up as planned. For nature inspired weddings, the venue is always kept in the open air such as in a park, countryside or forest meadow. The venue for such weddings are always done up in floral and foliage decor with the beautiful fragrance of the flowers and fresh herbs in the air. Here we share some the things and ideas that can be a part of your nature themed wedding.
1. Nature inspired wedding shoes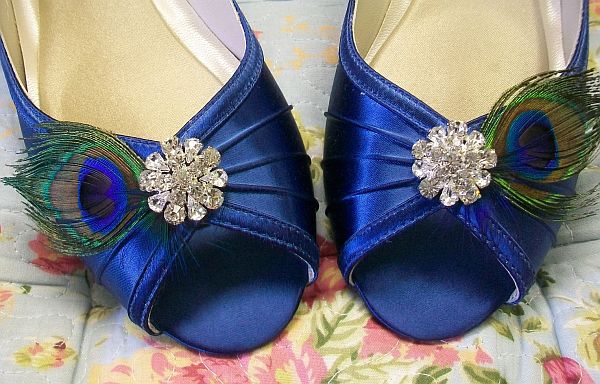 Nature inspired wedding shoes can easily be found in stores. These shoes are made from cotton,hemp or jute or any other material that is naturally found. Bamboo shoes are also one of the options that you can look for. If you do have a good wedding budget then you can get a designer natural shoes for your feet that can be too much organic to their core. Be wise when you choose the color of the wedding shoes. Match them aptly with your wedding dress. Look for all the variety that you have got in this area and make your final decision. Take this for sure that your invitees would just love to see these nature inspired wedding shoes. And so will be the liking of your feet that would feel much of the comfort when you put them on.
2. Nature themed wedding invitations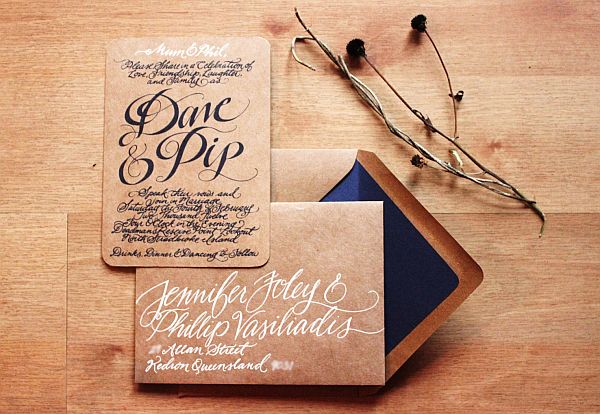 Nature themed invitations use biodegradable products, keeping the environment in mind and comes in recycled card stock, handmade papers and ribbons form. There is a touch of nature beautifully crafted on the invitations in various designs. Some of the invitations have pressed flowers while some are beautifully painted on. The wedding invitations by Earmark Invitations come in various designs like Jardin, Botanical, L'uccello, Dahlia and Sunflower Delight. The most beautiful is their styled photographs design.
3. Nature inspired wedding décor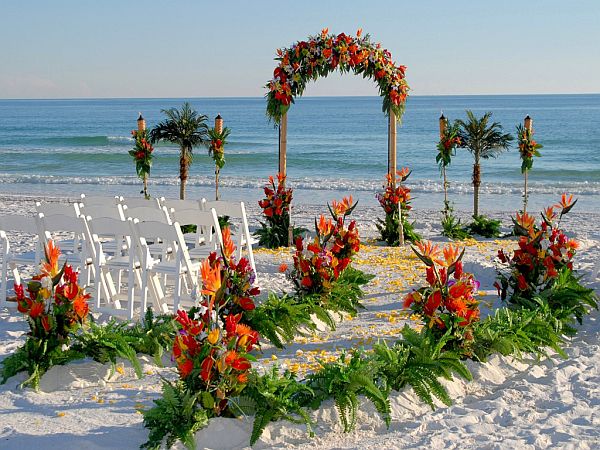 Your wedding décor can be the best thing that can highlight the beautiful of this theme. Do not use anything that is artificial in nature themed wedding. In spite look for some good natural decorative items that can add up to the beauty and the elegance of the wedding décor. The recycled art is one of the methods that is popular among the artists and folks these days. You can surely look for some designer who is really involved with some good artistic and decorative recycled art-works. To have a feel you may have some birds and animals from the suppliers. Birds like domestic dove will do wonders and they won't go away till you take your vows. If you are having a lake-side wedding, then you can use some swans in the back-drop. This will also inspire your wedding photographer to get the best out of the surroundings. Just in-case you have an indoor wedding venue then also there is not much problem. Use the maximum space with some indoor plants that must be ornamental to look exquisite.
4. Nature inspired wedding hairstyles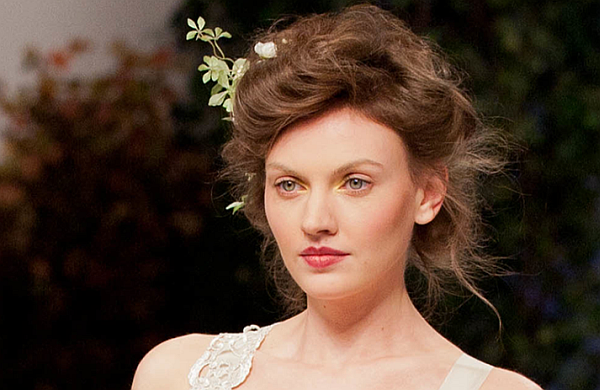 Many young couples are now going for eco friendly weddings and why not, it is the most natural and beautiful way to mark your D day. While the rest of the wedding decor are nature based, you can be creatively natural even in your accessories and your hairdo. Natural accessories and decorative items lends so much elegance, realistic beauty and femininity to a bride. Every bride wants a special look which can be both original and formal.
The hairdo featured here is for a sophisticated look on a clean line with flirty and catchy organic greens with discreet flowers. This is for a bride who wants to look stunning and feel like a goddess. The botanical flair makes for a perfect park of open field wedding celebration hairdo. The hair is swept up loosely and the organic hairpiece added on to give it a flirty, eye catching and contemporary look.
5. Organic flowers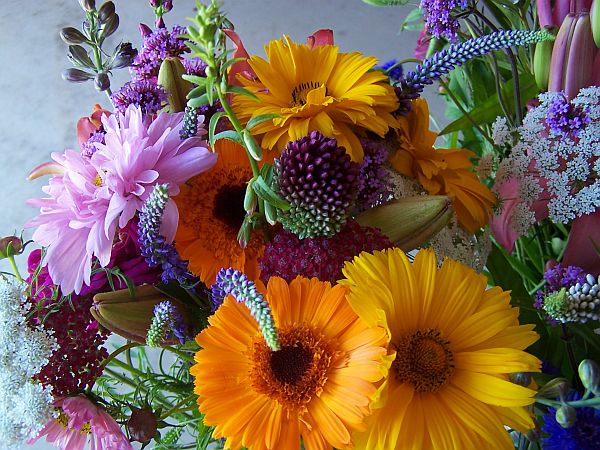 Apart from making the arrangements and giving invitations, there are floral arrangements and bouquets that are of utmost importance, especially if it is a nature themed wedding. Many brides prefer organic bouquets which will naturally have to be in consonance with the rest of the floral arrangements in the church and reception area. Splashes of beautiful colors interspersed with greens will naturally lift the mood of the wedding itself.
You can easily arrange for seasonal flowers with local florists who can help to put various flowers together for your choice. Many use wild flowers even by having them bunched up beautifully and placed here and there to add color as well as for the fragrance. There are flowers like dog daisies which can be used on their own or mixed with other flowers. You can use a single color theme or various colors that co-ordinate well together. Flowers placed on the reception tables can be smaller echos of those kept at the sides and entrance of the reception. The most popular choice of flowers are daisies, stocks, hydrangeas and chrysanthemums.
6. Nature-inspired wedding food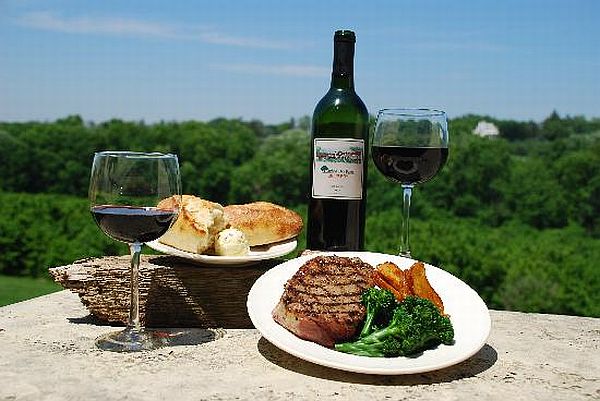 Wedding food is something that can really be given the feel of the nature. Be as much natural with the food items. Some of the food products are readily provided by nature. You may have some items like honey, coconut drinks and milk-based drinks in your wedding menu. By natural food here, we mean the items that do not go under heavy processing procedures. Do have some fruits especially berries. You can also opt for some orchard for the wedding reception. That is the place which would just feel natural without any doubt. Dry fruits are another good food items to have in your wedding food menu and thus the possibilities are endless.
7. Nature inspired wedding dress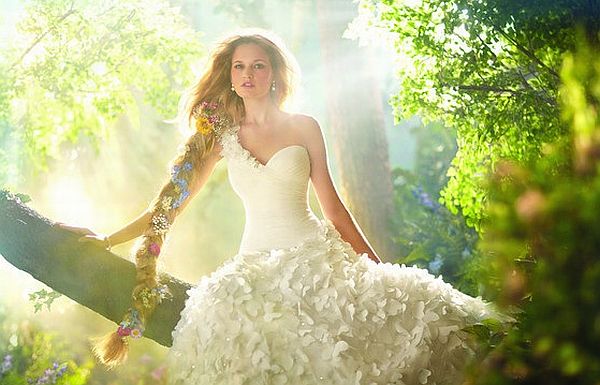 The bridal market is all filled up with so many varieties of wedding dresses that are organic and as much natural as is your skin to you. But if you feel to have something really natural you can get a dress that is made by the handloom locales or some dress that does not go through any industrial process at all. Organic cotton is something that you would use as the fabric of such a dress. Ensure that if you choose for some color wedding dress, then you have only the natural dye to color it. You can also have such dresses for the groom, bridesmaid and the wedding guests.
8. Nature inspired make-up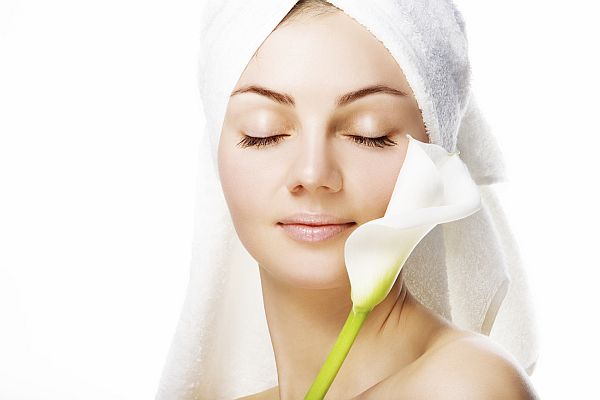 There are many a make-up packages that come these days with that entire nature feather to their cap. These are also in fashion these days. If you do not know about the basics of this type of the make-up then doo hire some good professional who imparts his/her services in this category only. You can have the aroma therapies that are all natural and give a special feel to your mind and the body. All these tips will eventually make your wedding theme so much natural that you would never let it go away from your memory.