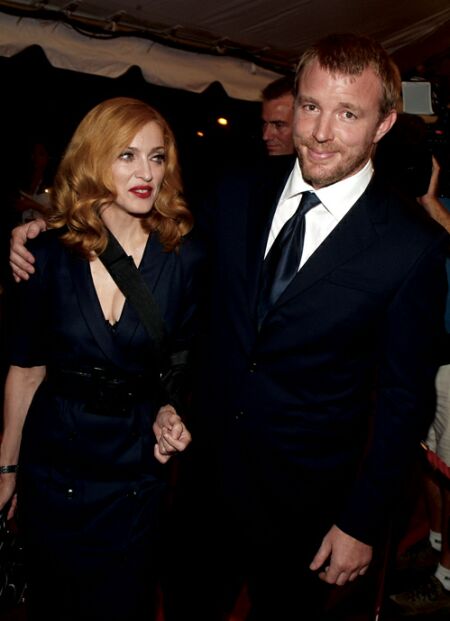 While many celebrity couples are tying their knot this summer, it seems that the controversial 'Queen of Pop', singer Madonna intends to get married all over again.
According to reports from Teentoday, Madonna and Guy are planning to renew their wedding vows once again. The date is not yet confirmed but the couple will be celebrating the ceremony in a romantic manner. The venue of course will be their country home located in Wiltshire, England.
The ceremony will be taking place this autumn as soon as Madonna is back from her 'Confessions' tour worldwide. Guy must be surely waiting for their honeymoon rendezvous.