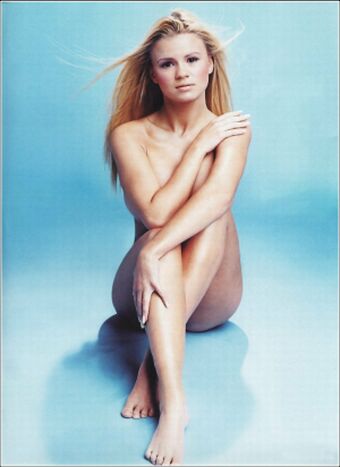 Wow! This is definitely a wedding party to remember, ain't it folk's? Hold on, it's not the wedding party in the actual term but a pre-wedding bash.
I guess the former Atomic Kitten singer Kerry is rehearsing to enjoy more socializing parties after she ties her knot with lover Mark Croft.
Around 200 guests came flocking with thundering thuds for her party. The event was organized at The Fir Grove Hotel, in her native place Warrington, England.