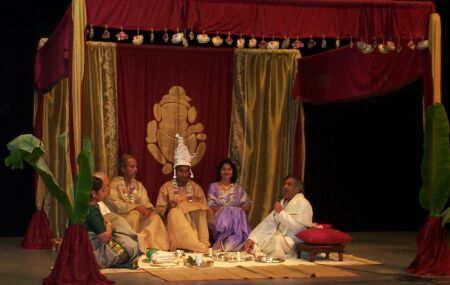 In the contemporary world the wedding market is blooming like rapid fire. Recently an initiative is taken by the tourism department of Malaysia to boost Indian Weddings exclusively in the country.
The step is also taken to attract more and more tourist to the nation and also with the aim to generate more avenues for the revenues.
Last year 2 Indian weddings were successfully conducted and this year 2 is already in the queue. Every single facility that is must for the Indian wedding is taken care of by the tourism department: in fact the cost will be almost the same as in that of India.
The cost factor even gets better when you know that there are more attractive facilities that come along with the wedding package. From theme wedding to making arrangements for the welcome reception all done by the elephants, they have meticulously sorted out every minute detail.
The best part of the deal offered by the tourism department is that you don't have to carry anything: even the attires for both the bride as well as the groom.