Who does not admire a garden wedding? A garden is the perfect location for an intimate wedding and generally need little adornment. Its natural beauty will help in augmenting the visual appearance of your ceremony. A garden wedding location in Quezon City is an ideal destination for celebrating such personal events, where every near and dear ones in your life will attend to celebrate with you. By organizing your big day celebration outside is a beautiful and romantic way of beginning your newly married life together.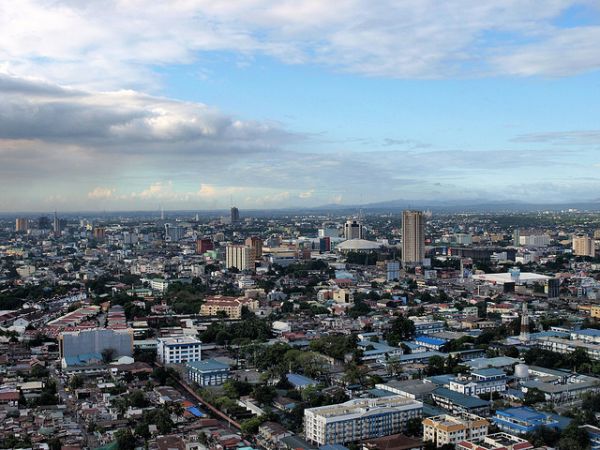 Quezon city- the unforgettable wedding location
There are countless wedding locations in Quezon City, which double as both wedding ceremonies as well as reception venues. You can draw insight for your garden event from amazing flowers and plants. Your guests will have the flexibility of exploring the relaxing surroundings along with enjoying the weather.
Quezon City is indeed an unforgettable city where countless couples have walked the aisle over the years. Thus, it is not hard in imagining why garden weddings have become so much popular here especially during the summer and spring months.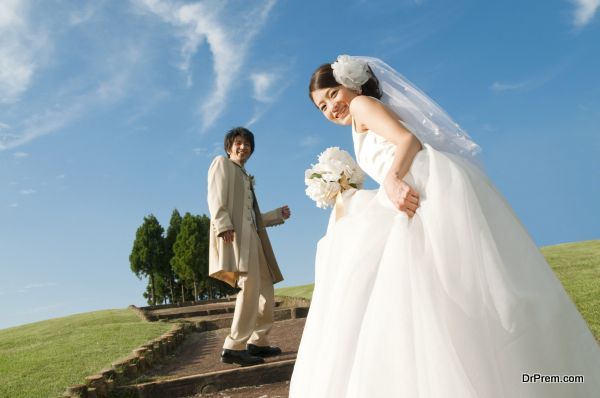 The incredible garden wedding venues
While at Quezon City, you can try a couple of garden wedding venues that succeeded in making a name for themselves owing to their outstanding services. You can try Blue Gardens a quaint venue situated near the Commonwealth Avenue. This place is just apt, if you are on the lookout for garden location all to yourselves during the wedding.
This venue can accommodate a huge number of guests easily with its beautiful basketball-court-sized garden.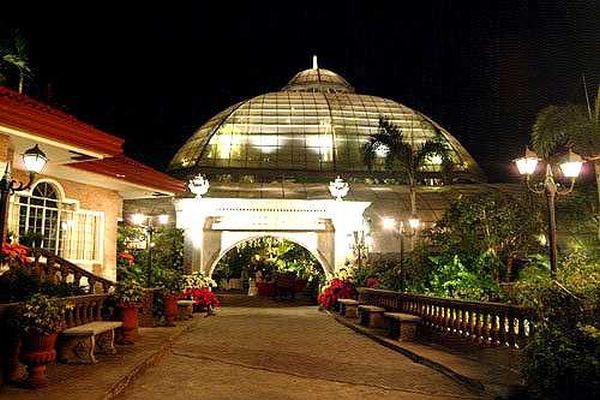 Fernwood Gardens is another good choice. It is an immensely popular wedding venue, which has succeeded in setting the standards for several garden venues. Having four separate gardens or areas and an elaborate setup, it is capable of accommodating a single wedding or several small ones, if you wish to book the entire venue.
The best part about this venue is that there is a Catholic chapel within the garden.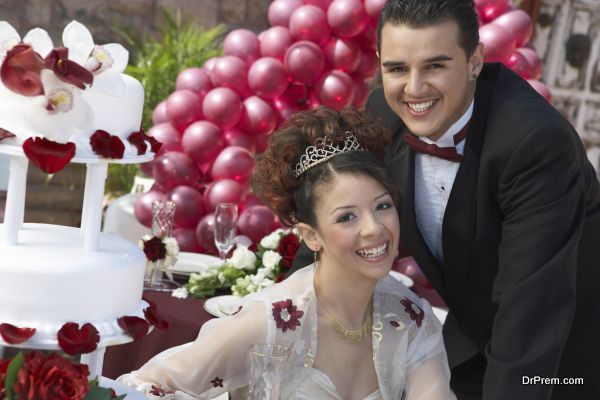 You can also try Gazebo Royale situated near the Fernwood Gardens. This is not just like any other garden venue.
The theme of Gazebo Royale is completely different from the other existing garden venue. Here there are three gazebos of different sizes surrounded by beautiful gardens, thereby offering you the choice of picking the size as per your wedding party.