If you have your wedding gown ready, it is probably time for you to take care of the dresses of your bridesmaids. You should work on making your bridesmaids look beautiful too. While it can be a stressful task for some brides, make it fun with some useful tips presented here. These tips will help you choose amazing dresses that suit your bridesmaids and make them happy when they wear these.
Shopping for bridesmaid dresses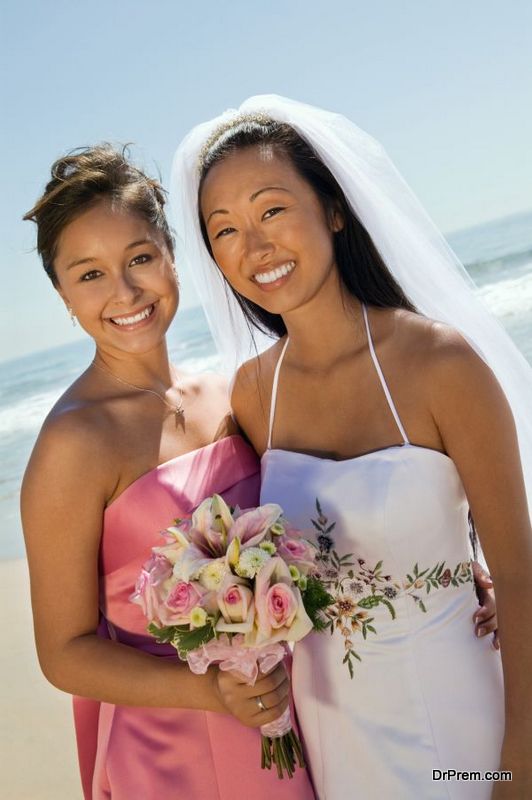 The first step is to keep the initial choice of bridesmaid dresses to you. Since it is your wedding, you are the person who has the entire vision clear. If you act cool and leave it all to your bridesmaids, they may come up with such variety of choices that can spoil the whole thing on your big occasion. Of course, the next step can be to tell them about your plans and budget so they can come up with some suggestions about their dresses.
When you have their suggestions, you may check out some samples provided by your designer. Make a basic choice of their dresses and present it in front of your bridesmaids. Further, it is important to let them make their selections while you keep an open mind and be ready for slight changes. Remember that it is also essential to make girls comfortable in their clothing.
Tips to pick the perfect bridesmaid dress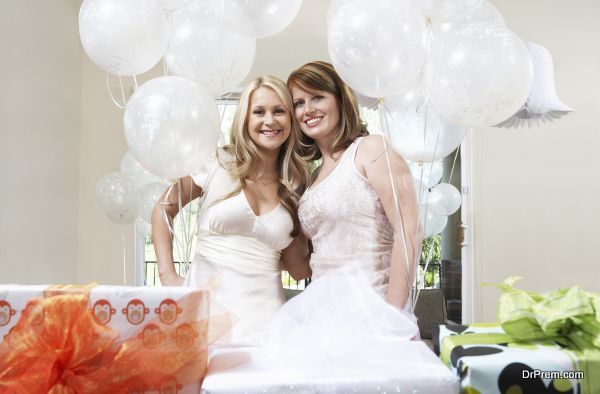 Keep each of your bridesmaids and their body types, skin tones and hair colors in mind while choosing a perfect dress for them. You should also know their style preferences and tastes. See what would fit them and your budget the best.
The next tip is to choose a general length range. Additionally, it is better to go for a light to dark palette for a specific color. This can make all the dresses synchronize with each other. Choose beautiful colors so they love wearing their dresses again.
When you have chosen a few subtle dress styles for your bridesmaids, offer them the choice. You can help them narrow down the options based on necklines, color shades, styles, accessories, and fabrics that make them feel comfortable. Another tip is to complement the bridesmaid dresses with your dress so all give a harmonious look and feel. The dresses should be chosen according to the wedding theme, venue, time, and season. Bridesmaid dressed should fit the vibe of the occasion in order to be perfect.
Choosing your bridesmaid dresses becomes easier if you consider the preferences and comfort level of your bridesmaids. Consider some basic details about their looks and the wedding if you want to select some gorgeous dresses that are great fits for them.