It's not uncommon for brides and grooms to rent party buses or limos for their wedding day. Many times, though, the party bus or the limo is meant for the bridal party. It's easy to see why this trend has become popular in wedding planning circles.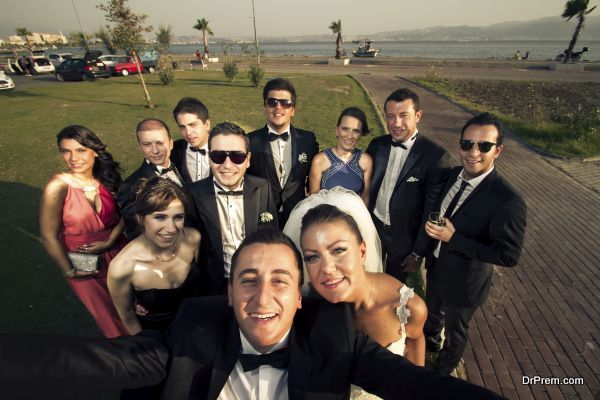 A group transportation option for the entire wedding party is convenient and fun. It lets the bride and groom to spend more one-on-one time with their bridesmaids and groomsmen and is especially convenient if you need to go to multiple locations throughout the day. From the house or hotel to the ceremony venue, from the service location to the photography destinations, and from the last photography destination to the reception hall, there can be a fair amount of moving around on the big day.
A party bus lets the wedding party stay together during all of this transportation, which reduces the chances of someone getting lost and hence, saves time as well. Plus, a chauffeured bus or limo gives the wedding party a chance to share a glass of champagne or three together—a celebration before the celebration, if you will.
Why a party bus for your guests is worth considering as well
While bus or limo rentals are probably most favored for the wedding party itself, though, you might also contemplate a party bus rental for your out-of-town guests. Here are a few reasons why your guests will greatly appreciate the gesture.
It makes getting around an unfamiliar town easier
Think about the weddings or parties you've been to in the past. When it comes to getting around an unfamiliar city or town, a party bus is a much better option for guests than rental cars and Google Maps. Especially if your wedding destinations are far apart from one another, a bus can take away the stress your guests might be feeling and give them a chance to cherish the day.
It saves your guests money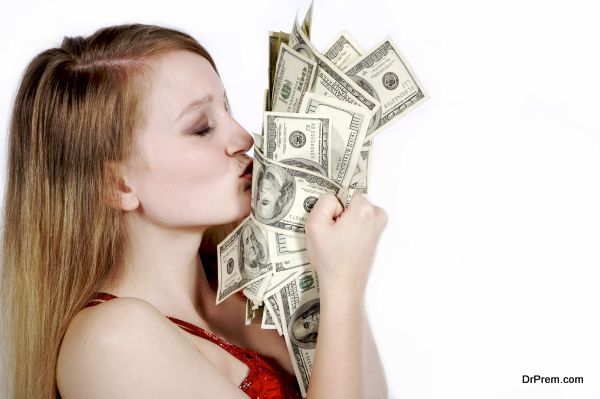 If you have lots of friends or family flying in from out of town, then many of your guests have already spent a lot of money to be there for your special day. Springing for a bus might allow your guests to skip the rental car and make their trip at least a little bit more economical.
It's safer
Weddings are big drinking days for most attendees. Removing the need for a designated driver from the equation—or for your Uncle Bill to drive home after drinking wine and beer all night—can help prevent a tragedy on your wedding night. You don't want anyone to have to pay the price for having too much fun at your reception. Giving guests a way to get back to the hotel, then, is a way to keep them safe.
It helps everyone get where they need to be when they need to be there
Your guests came all this way: they don't want to miss you saying "I Do" because they got lost or didn't leave the hotel as early as they should have. A party bus with an agreed-upon pickup time will help to ensure that all of your guests get to your ceremony site in time to see you tie the knot.
It's more fun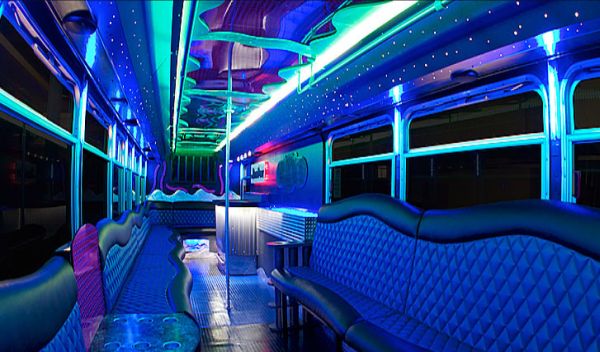 Particularly for large families, renting a party bus is the best and the only way to do a wedding. If your extended family is scattered all around the country, the chances are that they don't get to see each other very often. Arranging a party bus rental allows your entire family to stay together throughout the whole wedding day, enjoying the valuable visiting time while en route from one location to another. It's just one way to make the wedding more fun and memorable for your guests.
Look for a couple of party bus rental companies in your area that specialize in weddings and ask for quotes. Whether you and your fiancé decide to pick up the tab or you ask your out-of-town guests to chip in, it's still good to know about available rental services and their rates.
Article Submitted By Community Writer