From your makeup and nail paint to the décor of your wedding venue, every little thing can mean big on your special day. Thus, it is important that you keep a check on such things while planning your wedding or making arrangements for the wedding day. Here, we help you with some ideas that may serve as last-minute reminders to check those small things from going in the wrong direction.
Be early with invites and reply slips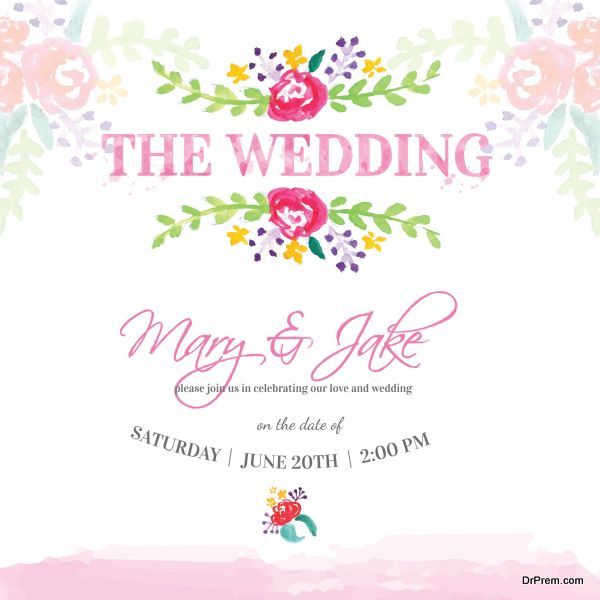 When there are such major issues like choosing your wedding dress, venue, and service providers, the task of getting the invites ready and sending them takes a backseat. Even the simple task of writing the names of your guests on their reply slips goes neglected in the hustle and bustle of wedding. However, you may not want to be annoyed with other plans of your guests and their disappearance from your wedding scene. Thus, be early with such tasks so you can enjoy your wedding thoroughly.
Get matching umbrellas and accessories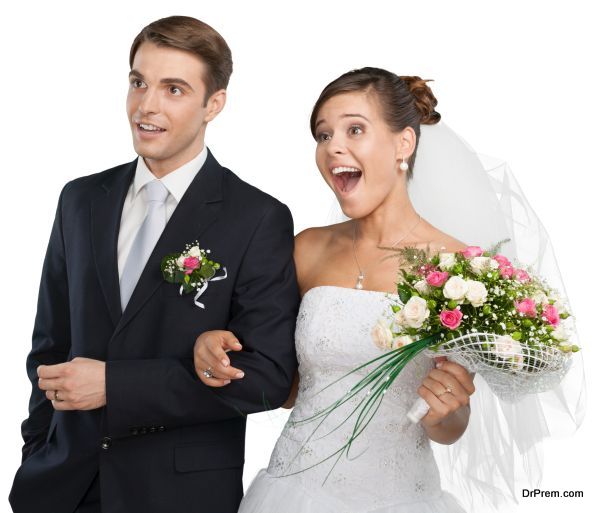 If you are getting married during the rainy weather, it is a nice idea to order matching umbrellas on time. You and your bridesmaids will not only require dress and hair accessories, but also umbrellas to match with their dresses.
Ready your makeup kit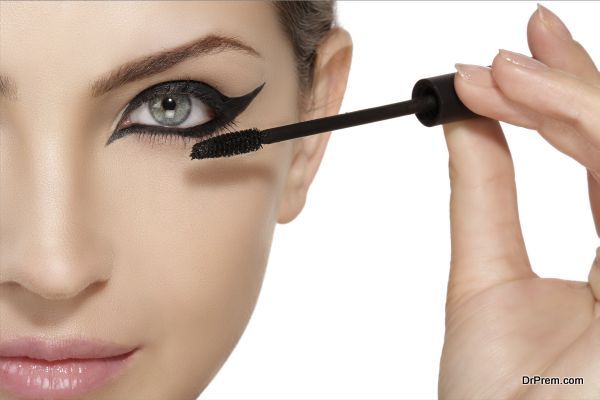 You may not like it if you cannot locate your chosen blusher or lipstick at the last moment. Thus, it is wiser that you stay pre-prepared to maintain your looks. Keep your makeup kit and other essentials within reach, so you do not need to keep searching for them.
Buy a pair of flats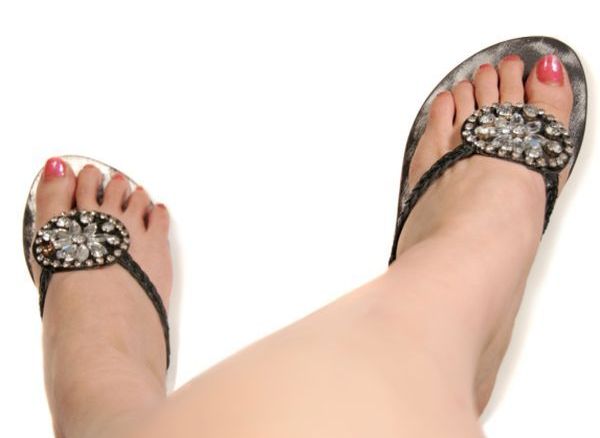 While they take care of all the shopping, many brides simply forget about buying flats to wear. If you think you can carry skyscraping heels until the reception time, then you may get into trouble with your tired feet. It is always better to have a pair of glitzy flats ready to wear in case you need to change.
Opt for some creative lighting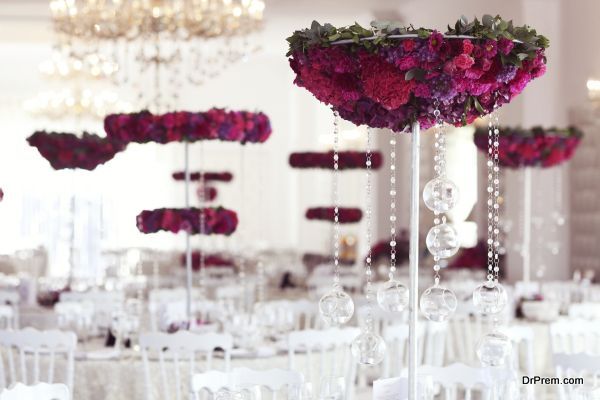 Though it may not concern you, you may actually contribute to the selection of some creative lighting for the setting of your wedding. Choosing some unique lighting can make a vast difference to the setting and surroundings. Go for something fresh styles like lanterns, string lights, or draped lights. Having a canopy or backdrop of lights can give you marvelous décor for wedding photo shoots.
A little research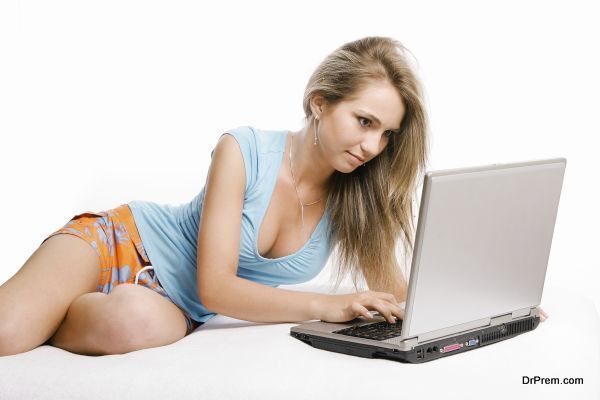 Doing a little research online or through magazines can give you those little ideas that celebrities take care during their weddings. Check out their wedding plans and dresses so you could also be the talk of the town on your special day.
Some small things like sending timely invites to your guests or buying the necessary styling stuff can make a big difference to your wedding-day experience. Make sure you have taken care of the littlest of things.