Whether you are a traditional person or not, you are certain to regard a wedding celebration as more special than anything else. It is the day two hearts locks together and embark on a romantic journey. In that premise, Sicilian wedding venues are perfect as they also tend to lock different elements of beauty, grandeur, and intimacy together.
You see, a Sicily wedding is nothing short of some stuff of dreams. Its incredible geographical conditions, its heritage obtained from multi-diverse cultures, its beaches and warm weather – all conspire to make a destination wedding in Sicilya once-in-a-lifetime experience. The luxurious Sicily wedding villas are no stranger to opulence or fine dining either, making it an unbeatable destination for a wedding.
Planning a Wedding in Sicily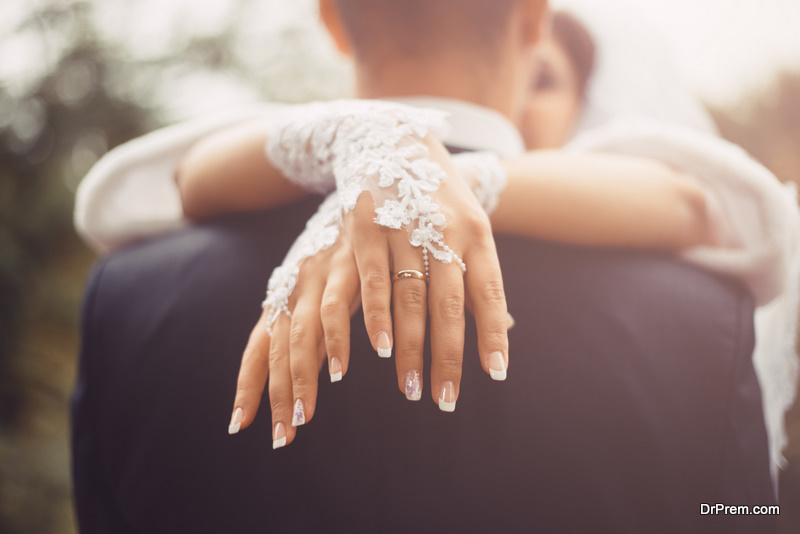 It goes without saying how incredibly beautiful the Italian regions are. All of her parts have their specific characteristics. Yet, nothing comes close to the uniqueness that various popular Sicily wedding locations offer.
The region is generally considered harsh and with strong personalities. Its brilliantly diverse landscapes that range from the tranquillity of the sandy beaches to the strength of the largest volcano in Europe, the region really is a treat for the aesthetic senses. If you are rather looking at the snow-covered mountains, the rocky beaches, and the citrus and palm groves, you can also find that setting in Sicily. After all, its wedding locations are distributed around Taormina, Noto, Palermo, etc.
Planning a Sicily wedding can be super awesome from the fashion and culinary perspective as well. If you want to look the best but in your own way, donning a traditional Sicilian wedding dress can certainly do the trick. Creating a perfect silhouette against the backdrop of a luxury wedding venue in Sicily, you can feel the most gorgeous living the day of your life with the nearest and dearest.
Your guests for the wedding are also sure to be enthralled by the delicious taste of the Sicilian culinary arts. A region influenced by both the Arabian and Greek culture, Sicilian foods are a mix of rich local ingredients and seafood cooked in local traditions, while its decorations and flavours are similar to that of the great Italian traditions. The most renowned Sicilian wedding venues can arrange for international dishes too, with their wine collection offering some of the finest Italian and European wines.
Luxury Wedding Venues Siciliy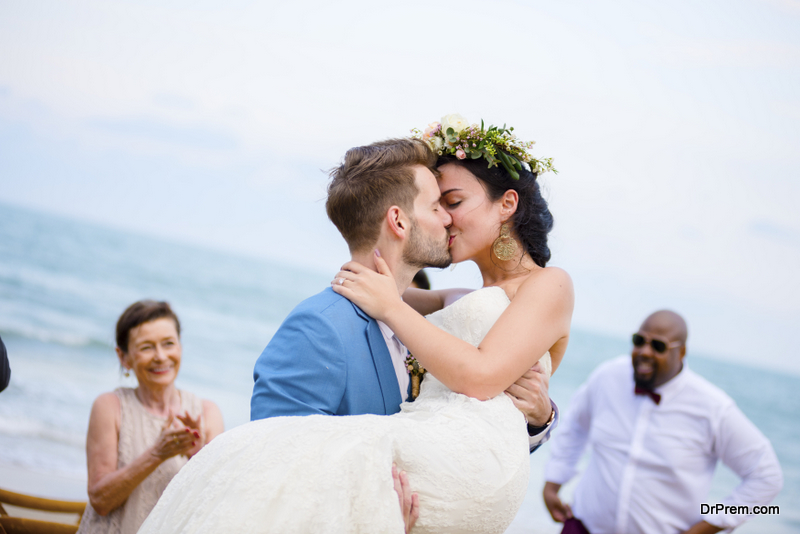 As mentioned before, the Sicily region has what it takes to organize both a sumptuous wedding or an intimate one. Why not, then, make a mix of both by opting for a sumptuous intimate beach wedding?
If not, the gorgeous Sicily villas are the way to go. With mansions and castles from the bygone ages, a Sicilian wedding venue with curated gardens can easily be the ultimate vision of an Italian wedding!
Article Submitted By Community Writer