People often spend a lot of money on a wedding. No doubt, it is the need of the hour. However, there are still certain things that you can do to convert your wedding into more than just a memory. During the wedding, many resources just go to waste after the event. Instead of letting this happen, you can actually plan a wedding with a good cause behind it. Through this article, you will get to know a few essential tips on how to plan a charitable wedding within your budget.
Connect your wedding registry to a charity
The next thing that you can do if you want to know how to plan a charitable wedding is by connecting your wedding registry to a charity. This gives you a chance to let your guests know what gifts you would like to get and also choose a charity that you want to cater to. Many companies also donate a certain amount of their sales for a good cause. Choosing such products can also to the trick.
Start a fundraiser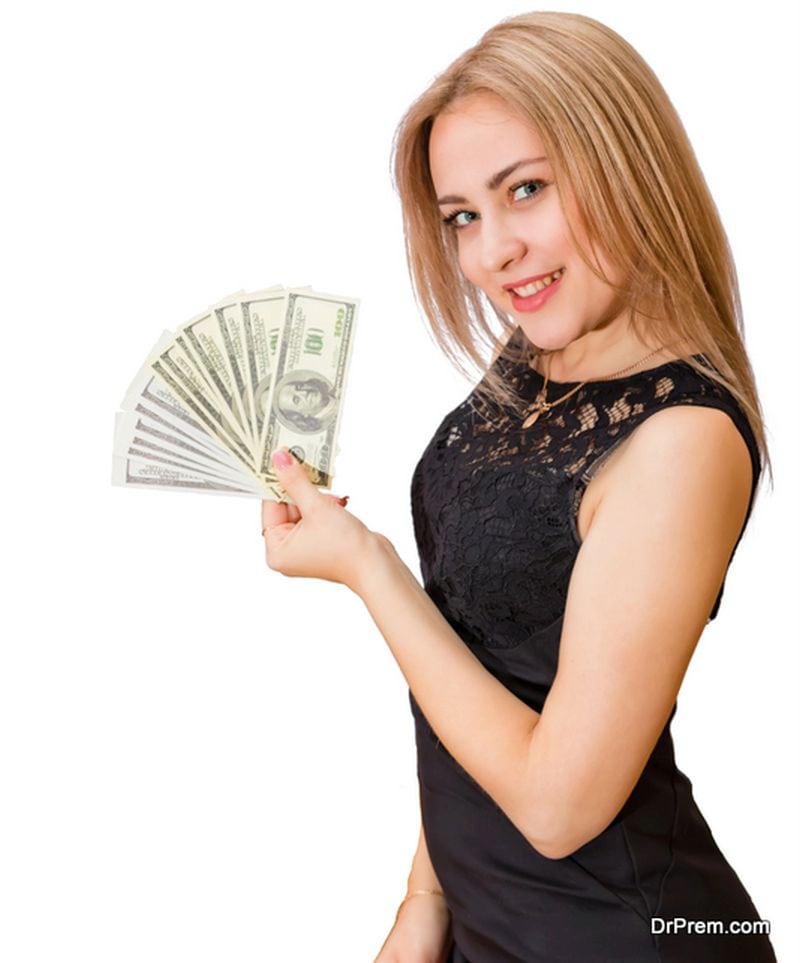 Fundraisers are an ideal option for those who want to donate a good amount. All you need to do is place a few boxes at the entrance or on every table and ask your guests to contribute as much as they want. These are easy ways to plan a fundraiser as a part of your wedding and let your guests also be a part of it. After your wedding is done, all you have to do is send the amount to the charity that you have chosen.
Opt for charitable wedding favors
Wedding favors are one of the best ways to start your wedding with. You can choose to buy wedding decorations from non-profit organizations or companies that are connected with some kind of charity. This way, you can do your part of donating a small portion to an organization and start your new life.
Donate leftover food to the food bank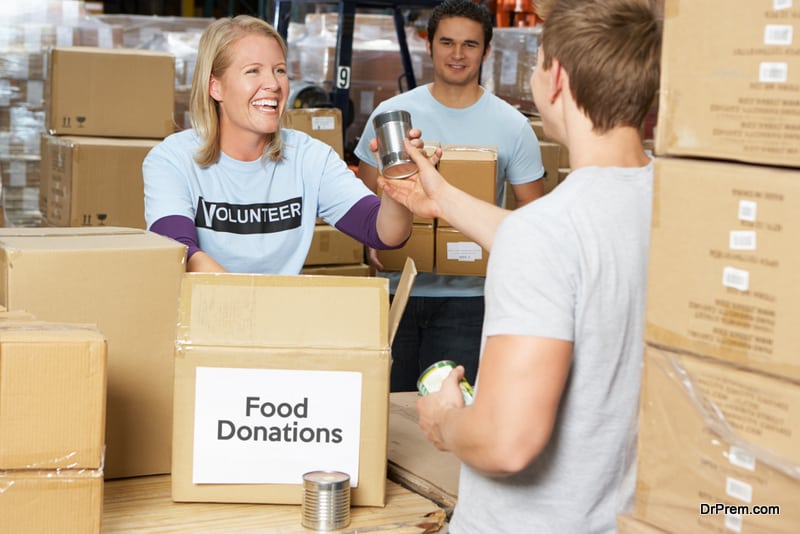 In most weddings, there is a lot of food that is wasted. Instead of throwing out the food or handing doggy bags, you can donate the extra food to a food bank. Another way to take care of the extra food is by feeding the needy directly. Apart from wedding favor donation animal charity, you can also take care of the extra food that you have with you.
Ask your guests to get stuff they do not want
Inform you guests well in advance to get the things that they do not want when they come for the wedding. The things that they can donate can include old toys, clothes, and other such goods. You can pack the stuff that you get into boxes and donate everything the same day itself. This suggestion will not help to answer the question – how to plan a charitable wedding, but also take care of things that are not needed.  It will also give your guests a chance to take out things that they do not need.
Choose a wedding venue that is part of a non-profit organization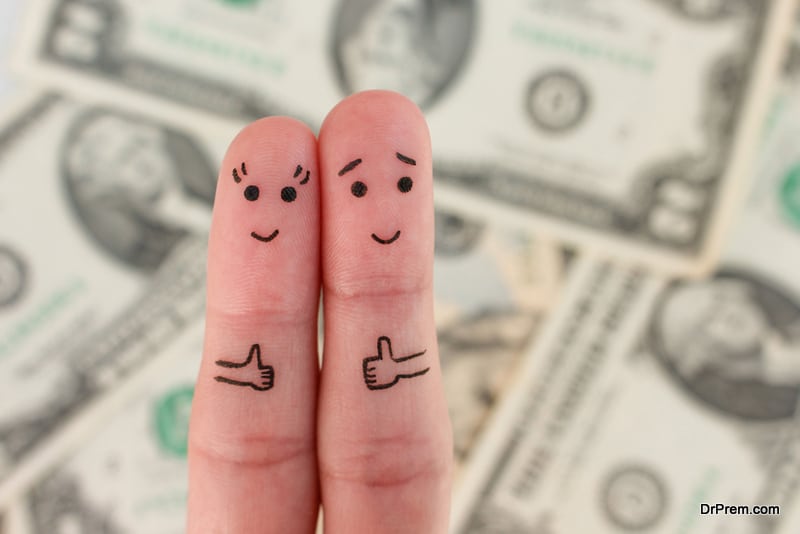 Apart from wedding charity decoration ideas, you can also plan a charitable wedding by choosing a venue that is associated/part of a non-profit organization. This is a unique way to combine the joy of your wedding along with a good cause. Another way to work on this front is by having your wedding within the premises of an organization like an orphanage, home for the aged, or even an animal rescue facility. Even if it is for a day, you can invite everybody who work/live in the association/place as a part of your guest list.
Donate the decorations and flowers
The next idea on how to plan a charitable wedding is by donating the decorations and flowers. You can choose artificial flowers instead of real ones. This way, the decorations that you use can come in handy to give a place a small makeover. It is also a good way to put your decoration to good use post the wedding.
Use eco-friendly charitable wedding favors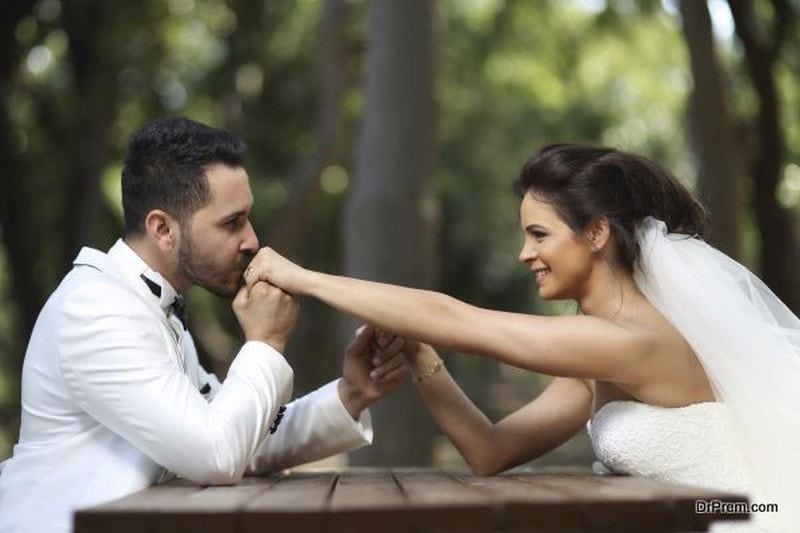 Since we are talking about different ways to plan a charitable wedding, let us not forget the environment. By choosing eco-friendly wedding favors, you can not only decorate your space but also in your own way contributing to the betterment of the environment. No doubt, you can still have your charity running along with your wedding; but this way, your wedding can be eco-friendly as well.
Conclusion on how to plan a charitable wedding
There are so many small things that you can do to make your wedding beautiful in every way. The ideas mentioned above are just a few of the many ways to plan your wedding. Since this is a start of a new journey, why not make it more than just a wedding? After all, there is nothingbetter than to add a smile to someone's face alongside yours.