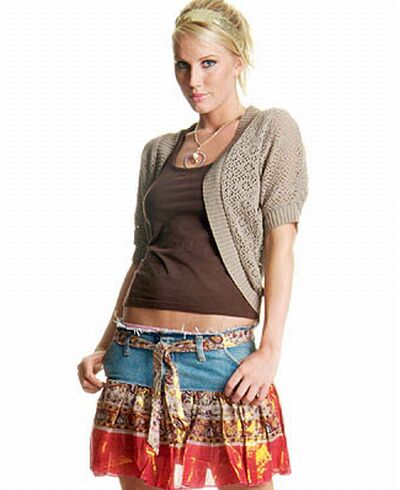 With the summers getting hotter day by day, the choice for wedding wears is also changing its gears. Now you don't have to go hunting and taking a day off to spend window hopping just to get a dress that you are gonna sport on your friends wedding reception.
Here is a list of the trends this year:
1.Casual and formal wears
2.Bermuda, t-shirts, slippers for men
3.Sports & Beach Wears
4.Mini-skirts and Tees for girls
This is the latest among the dress codes that is recently gaining momentum in the wedding dress category: the reasons are many, as everyone turns out in glittery dresses these days, if you have to stand out in the crowd; this is the kind of outfits that the present generation is opting for.