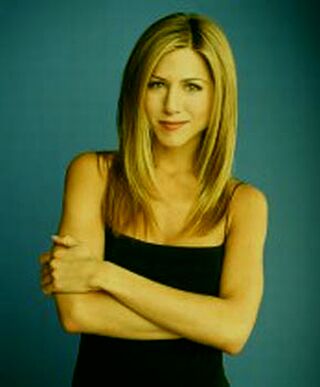 We talk about wedding hairstyles and mostly the one that famous ladies put up. The brides always look up to their favourite celebrities: from longer hair to short one, straight and noodle like style, everything is sported by the Hollywood babes.
Everything and anything that they happen to adorn becomes an instant fashion hit: so ladies what say, which one you would prefer for you wedding day?
You don't have to keep looking for a perfect hair specialist to decide on your style: all you have to do is browse through the numerous sites which will give you an idea of the style that you would like to have.
Well, among the popular ones, the most sought after hairdo is that of Jennifer Lopez and Jennifer Aniston's Sedu style. The one that they had worn were very unique and so far the same effect has never been possible to be re-created again.
If you think that you want to go for a Sedu hairdo, here are some tips:
1.Use Sedu flat iron
2.Apply a conditioning shampoo, let your hair dry and then for a 2nd time use the conditioner again: this will make your hair soft and flexible making it easier for getting it straightened.
3.Put equal parts of shaping gel and serum massage
4.Take up a slightly big round hair brush and a blow dryer and you have the Sedu effect.