Everyone hopes for a sunny wedding day, especially if it's an outdoor wedding, but sometimes no amount of planning can plan for a torrential downpour on your special occasion. There are some helpful tips on how to prepare for a rainy wedding day out there, but if it really catches you off guard, you may have to consider ways to recover from the damage. One of the best ways to do this is visit a studio for some professional portrait photography. That way, you can keep the clothing that you spent months choosing, but have a light and happy background for the photo that takes pride of place on the wall.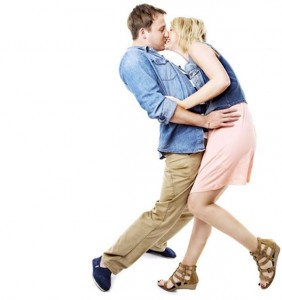 Studio wedding photography gives a  multitude of options in photography, from the more traditional portrait photos, to contemporary styles like the family portraits and couples photoshoots at Venture. A good photographer will be able to capture the essence of your relationship with the other people in the photo by showing their personalities. This can be done with or without your wedding attire.
Here are a few couples' photos of people without their wedding gear on. The best things about them is how they show the unique aspects of their relationships, which can sometimes be more valuable than a standard pose in a portrait.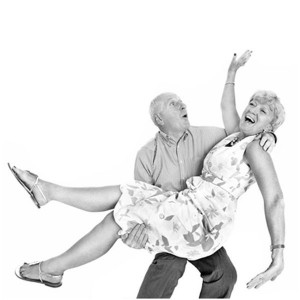 Although there are solutions for a good post-wedding photo, that doesn't mean there is plenty of chance to enjoy the day anyway. Getwed prescribes a healthy sense of perspective when dealing with a rainy day, saying 'your day will be perfect no matter what, so long as you're in the right mindset. It's also worth knowing that a rainy wedding day is actually considered lucky in some cultures. Similarly, every time it rains after your big day. It will be a nice reminder of the happiest day of your life.' I think even the most sceptical people will struggle to disagree with their optimism and admire them for wanting everyone to have the best day possible!