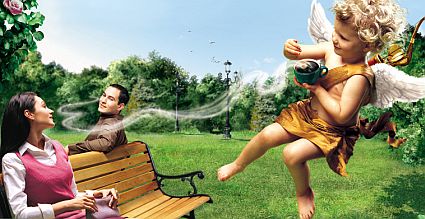 Marriages are made in heaven, but decided on earth…!!!
There has been a boom in the electronic media. You can see its traces everywhere. If you have to buy any new gizmo, car or home appliance you straight away take all the information from internet and make the best choice. But this is not the case in choosing your life partner.
Regardless of the explosion of Internet chat rooms and dating services… do you know that their family or friends' acquaintance is still hooking people!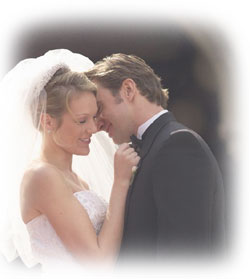 A recent survey has proved this in US. An interactive online site called WedAlert.com surveyed its users and concluded that around 37 percent of about 400 respondents met through family, friends, or social/cultural/religious jamborees.
'Internet setups accounted for 20 percent of match-making while an equal number met in school. The rest, about 24 percent once numbers were rounded, met their future spouse at work.' (Reuters)
No matter how familiar you are to someone on Net but you are not fully assured of that person. I think this might be the main reason for family and friends to be still the best cupids. May be you hold different views.
Via: Yahoo.com