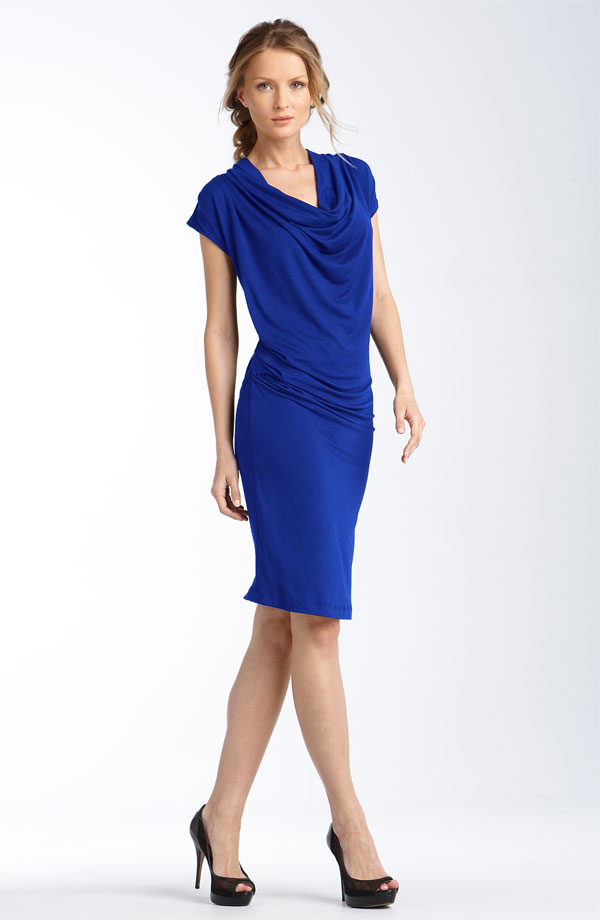 Weddings are all about dressing in your best clothes fashioned out of fine fabric. But, soaring temperatures can make wearing even the most beautiful dress a torture. In this case, it will be wise to pick a dress that is made using natural fabrics. There are many styles and designs available that will make for a spicy summer style. Have a look at some the stylish dresses that you can wear to a summer wedding, without compromising on a chic and fresh appeal.
Michael Kors Drape Neck Dress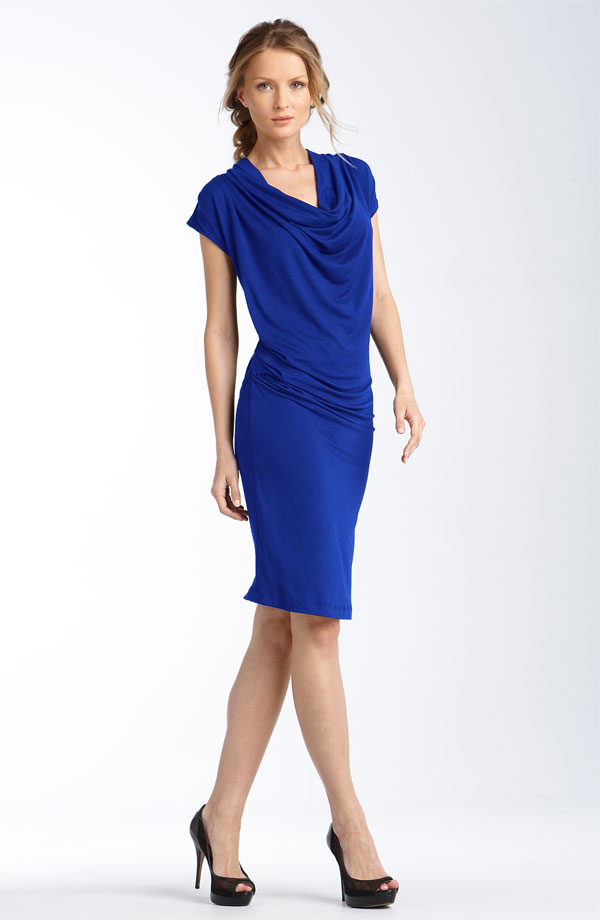 Michael Kors Drape Neck Dress is absolutely stunning, which will rev up the beauty quotient without struggle. The blue colored rayon/spandex, underlined dress has slender cap sleeves. It is fitted at the hip and is semi fitted at bust with a draping neckline that makes the dress a complete stunner. The knee length creation will give a cool feel and will make sure that you the wearer looks simply elegant.
Coleen Cherry Print Dress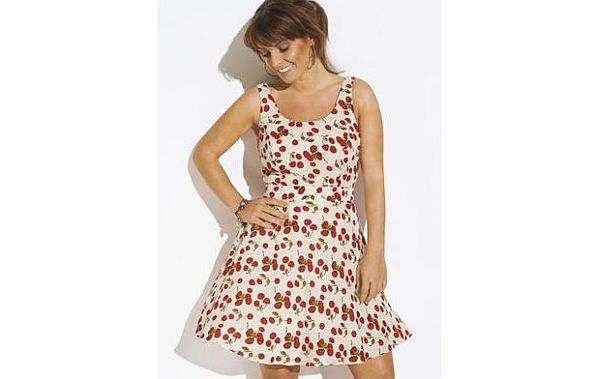 The dress is bright and bubbly, which will perfectly match the occasion at hand. Coleen Cherry Print Dress will lend some sweet charm as the cherry print makes you look all the more vivacious. The stylishly designed A line dress with a scoop neck has sleeveless cut. It will add a bit of fluttery fun, making it an ideal dress for a summer wedding that can be worn both in the morning as well as in the evening.
Summer New stylish two-piece harness dress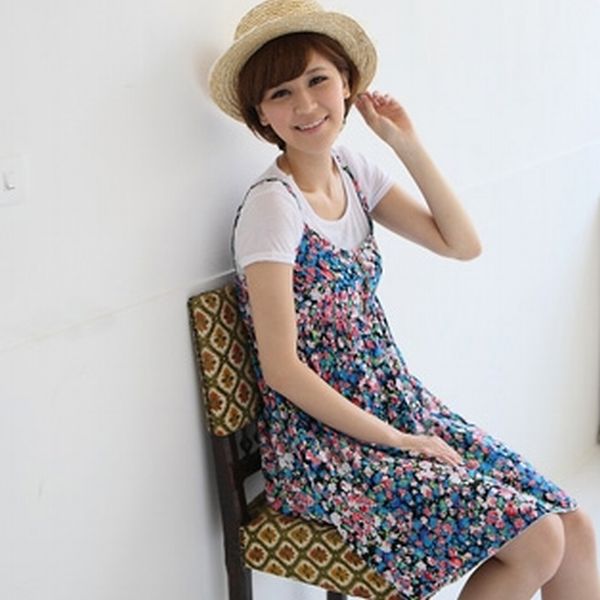 Floral prints blend perfectly with the summer season and this is why the two-piece harness dress will be a perfect pick for a summer wedding. The cute dress will make you look like a cheerful child, while keeping up with the stylish streak. It comes complete with a white t-shirt that can be worn in case you need to cover up a little more or are in no mood to wear a spaghetti strap dress alone.
South Cotton Sateen Sleeveless Dress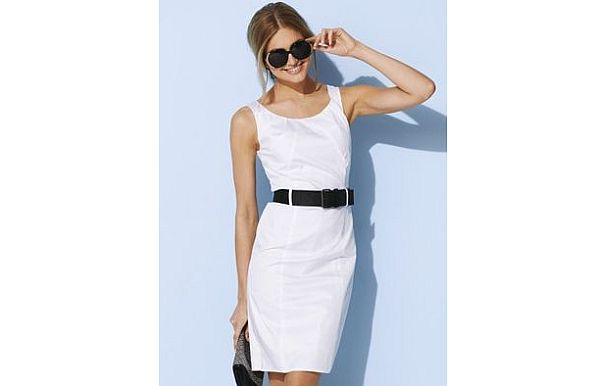 You can never go wrong with the color white, especially under the scorching sun. This sleeveless dress, tailored out of cotton fabric vows to bring out the diva in you with its exquisite appeal. It comes complete with a belt that makes it class apart. The oh-so-stylish dress will set people in an ogling mode as you walk inside the venue wearing oversized shades and nice footwear.
South Linen Mix Pencil Dress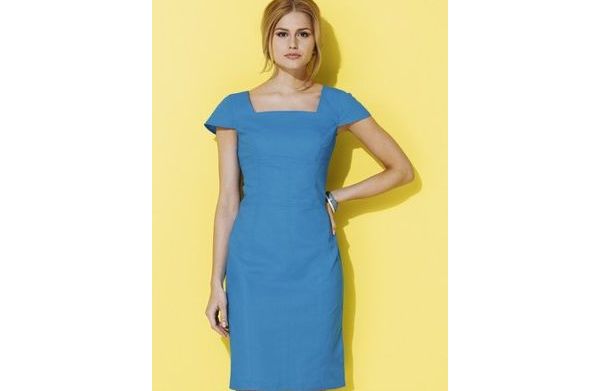 South Linen Mix Pencil Dress is a true image of sophistication, which will freeze glares. The stunning dress with a square neck and short cap sleeves has been fashioned out of linen that gives it a very comfortable and cool feel. The fashionable summer dress will accentuate the wearer's figure and make her look beautiful at a summer wedding.
John Lewis Linen Shirt Dress, Lobster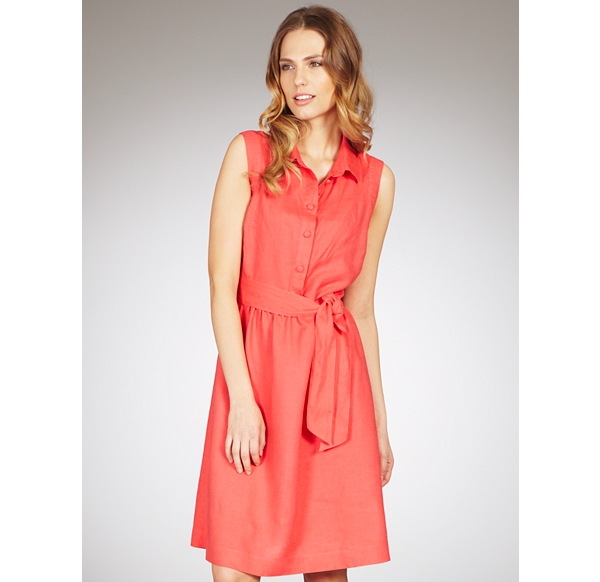 Indulge in your feminine side and create a flattering shape as you slip into this bright linen shirt dress. The classy design is a practical option which ranks high on the style graph. The fabric waist tie will accentuate the shape, while a slight flair makes it perfect for summer days.
Coleen Jersey Maxi Dress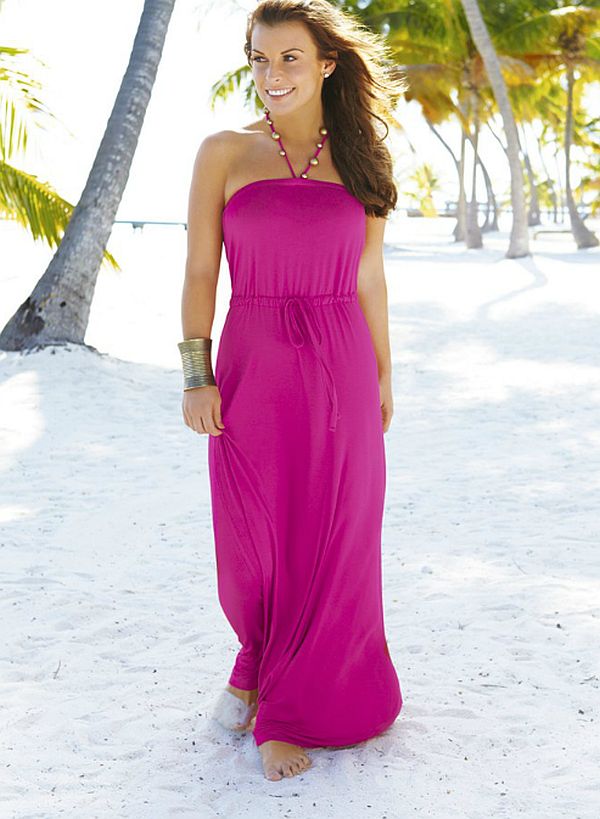 Maxi dresses are flavor of the season and get ready to win unending praises as you flaunt the Coleen Jersey Maxi Dress at a summer wedding. It will account for a trendy yet casual look, making you look like a celebrity as you grace the occasion wearing this chic halter dress.
New Lady Women's Summer Wear Sleeveless Exquisite Stripe Dress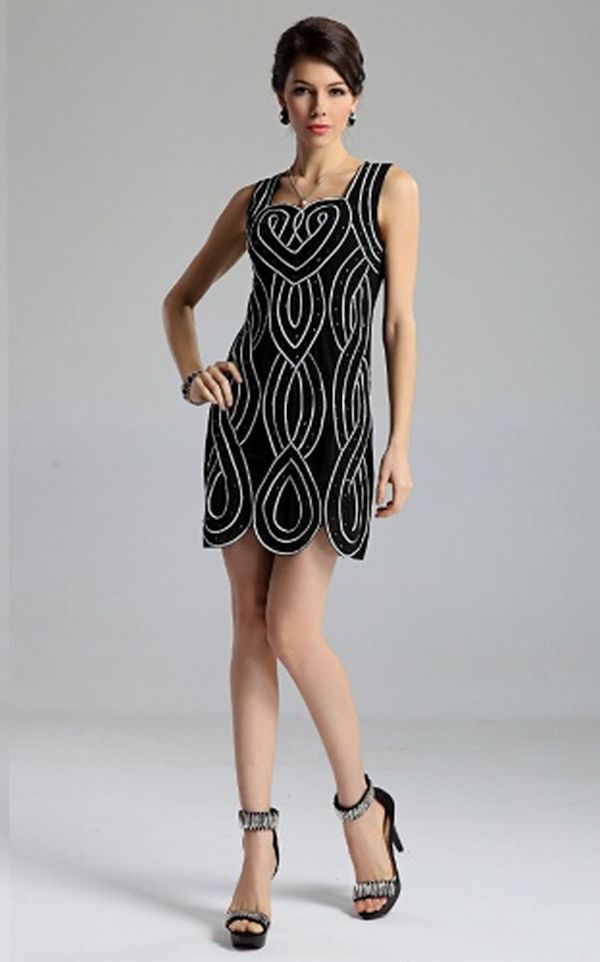 If you wish to look beautiful while attending a summer wedding, then this sleeveless stripe dress will add a good amount of glamor. The flattering summer dress comes attached with a feminine feel and is beautifully intricate. The unusual designing makes it stand out, while the elegant fit promises a smooth finish.
Cotton-Linen Sleeveless Dress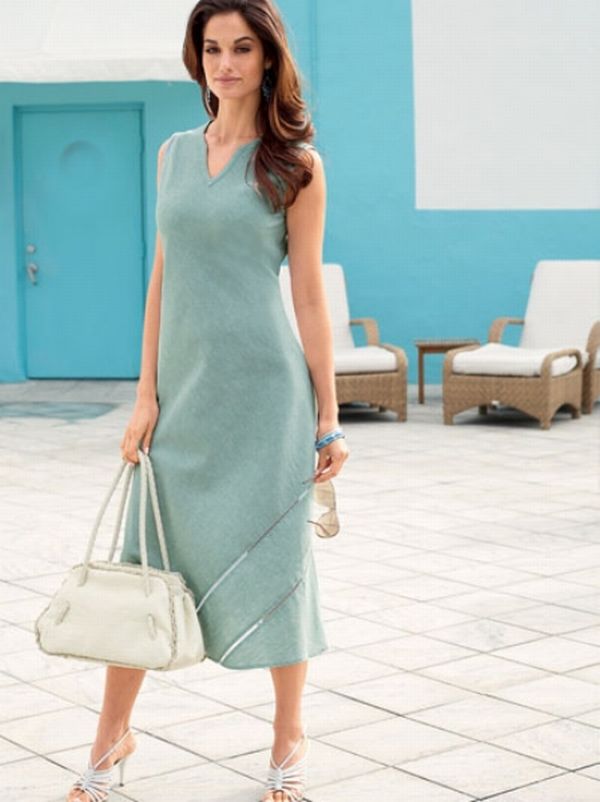 This versatile Cotton-Linen Sleeveless Dress is for all those fashionistas who want to go for subtle look, without compromising on the wow factor. The dress fits like dream and lends a sophisticated look, making it nothing less than a statement piece. Wear this tasteful dress with high heeled sandals for a glam finish.
Tribal maxi dress

Tribal maxi dress is perfect for a relaxed summer wedding that has an all over tribal design. Wear this feminine dress with chunky jewelry to complete the look. It is a perfect summer dress that comes tagged with a fun and feminine look, making it an ultra stylish pick.