The part of planning out your dream wedding involves the right color palette and ensuring the right match. There are certain rules and patterns that may not work well because they cannot be matched easily or because they are just those kinds of colors that are not used for weddings.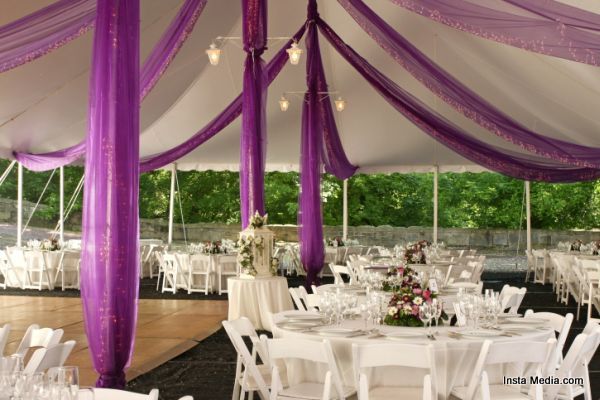 Avoid too many colors at once:
Simplicity is the main thing to remember when choosing the right wedding colors. If you are planning to pick an array of colors, stick to a maximum number of three to four colors so that the flower arrangements, centerpieces and bouquets don't end up too messy.
If you want a something that looks undone, then look for shades that are varied but within the same color range. This will add more depth but will not look chaotic and messy. If you are wanting a color that is bold and striking, then choose those shades that are vivid and bold like creamy white and purple, but these should be matched well and tailored well so that they have the maximum effect.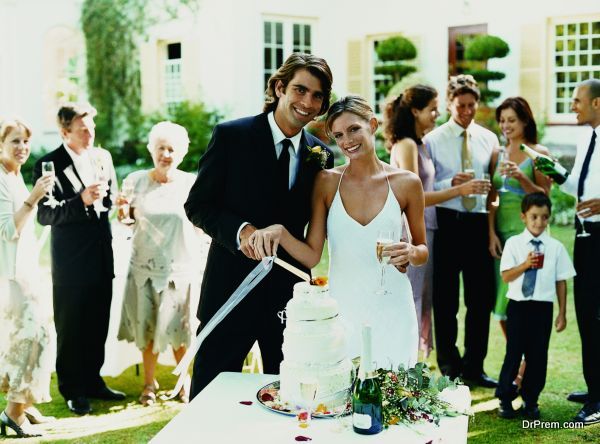 Match the season:
If your wedding is in summer, then think of those colors that are light and in keeping with the season such as a light mint green, light blue, peach, lavender and lilac.
If your wedding is in the summer, then go for deeper and bolder shades like fuschia, indigo, emerald green, purple and dark blue.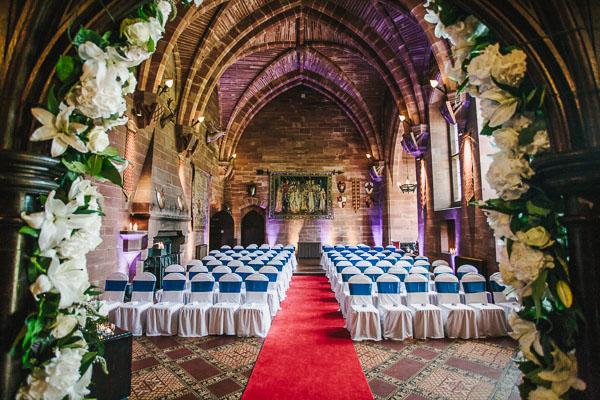 Timeless colors:
Certain colors like black, soft lavender and blue are colors that have been tried and tested at weddings and there are a variety of shades within these colors that you can experiment with to get depth without the chaotic mess.
Black is a color that is perfect for weddings and the LBD is best color for the bridesmaids and complements all body types and skin colors, adding lace will make the dress edgy and feminine as well. Other colors like light lavender, beige and with should be kept as long flowy dresses.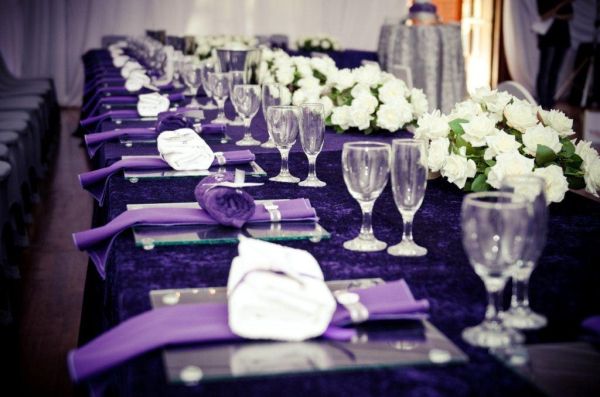 Décor:
Once you have chosen a color, the rest of the décor should be in various shades of the same color; this is why colors like lavender, green and purple as always chosen as the ideal wedding colors. Choose a pattern that will not get over done, so if you have picked stripes then only part of the décor should be in stripes like the tablecloths or the chair cushions.