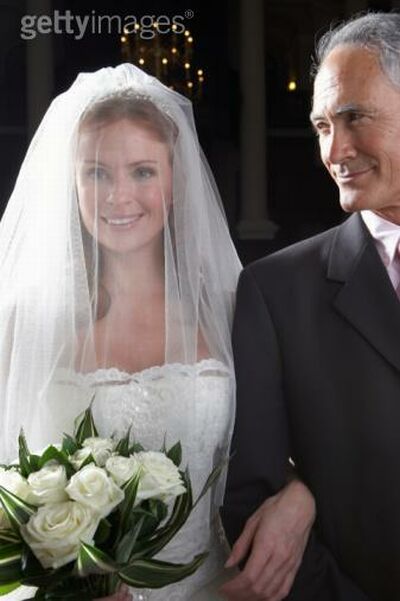 Getting married? No running from store to store and banging your heads in look out for affordable vendors.
Here are few tips, which are practical and convenient:
– Wedding is mainly an event to show off. Do not feel ashamed to admit it. Plan everything to impress the woman.
– The Wedding budget is a big issue. If you think that you are not in a position to handle the cost, talk it with your family. They will surely help you.
– Always plan the details at least six months prior to the wedding.
– If there is a good number of wedding guest flying down from outside your hometown, make sure that you have booked the hotels who are offering good group accommodation rates.
– Find out vendors who offer an affordable package. Do not make the down payment immediately.
– Do not ever plan to go for a garden wedding. Weather's are very much unpredictable. You never know when it starts pouring like cats and dogs.
– If both of you are from two different religion, work out beforehand the ceremony what you are going to follow on your wedding day.
– Wedding transportation is another important thing. Make it straight to the concerned person that they should not come up with a last minute problem. You might end up asking for a lift otherwise.
– Both the bride and groom should sit together and plan all the details of the ceremony.
– Most important, never forget about the wedding insurance.
Via: 101WEDDINGTIPS