Planning a beach side wedding? Do not forget to play the right beach wedding songs in the background. Surely, the mood of the song would matter, and hence try narrowing on less serious and light songs. Basically, it should match the positive mood of the wedding and should match the lovely and clear summer mood.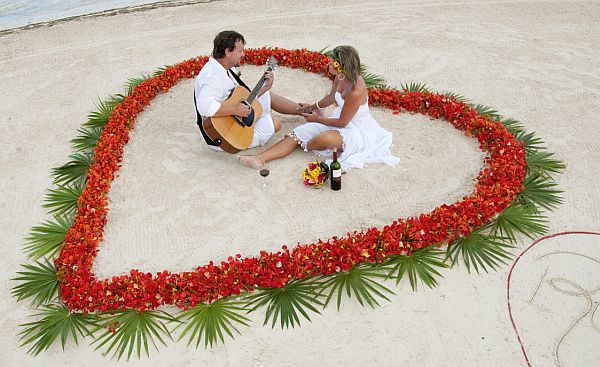 Another factor you need to think about is the timing of the songs. You would not like to play a fast number when the bride is walking down the aisle. Hence, keeping it light throughout the wedding and then playing some fast upbeat numbers for the reception or after wedding dance can be a fantastic idea.
Here are some songs that can be a perfect option for beach side wedding:
Better Together: Jack Johnson
Jack Johnson is known for his beach wedding songs. Many of his numbers have become a hit across the populace. He surely deserves a place in the beach wedding playlist. If you are confused which one to pick, you can try your hands on Better Together, Bubble Toes and Angel. However, the top in the list is Better Together because it is perfect blend of contemporary and romantic theme. If you think you need to represent your lady love in too then, try the duet version with Paula Fuga.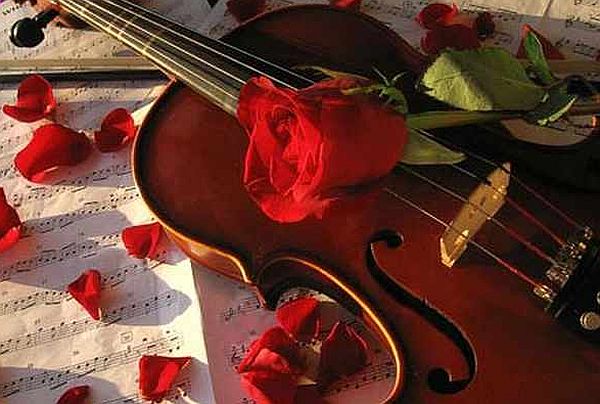 Grey to Blue: Xavier Rudd:
A versatile singer and musician, you cannot miss Xavier Rudd's Grey To Blue in your wedding. He is a classic who enthralls you with multiple instruments and lovely romantic lyrics. Soothing yet upbeat, his numbers can surely change the mood of the event.
Lucky: Jason Mraz&ColbieCaillat
The duo has a few songs that best suit the wedding occasion. Some of them are "I'm Yours and I Won't Give up" sung by Jason Mraz. However, you can surely put your cards on the duo's Lucky. The lyrics of the song match the venue as well as the occasion.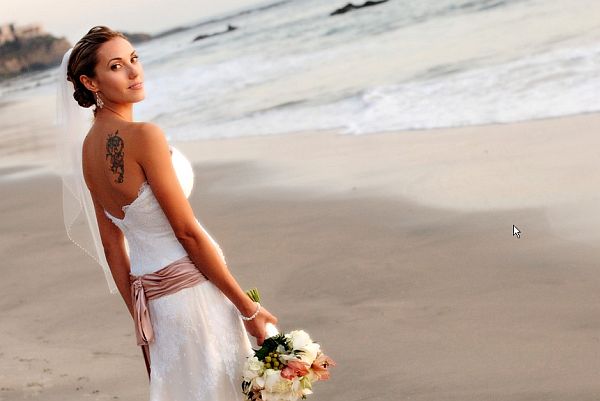 Say Hey (I Love You): Michael Franti& Spearhead
This is one of the perfect songs for the couple. As the name suggests, be sure you will have the couple as well the guests and relatives tapping on to the number and singing along. It is a song that celebrates the bond of marriage and the romance in it.
She's Royal: Tarrus Riley
You must have got it by the name itself. This song depicts how a man loves and worships his lady love.
Summary:
One thing that should be common among all songs is the clear summer feel, lyrics denoting the beach, sea and romance.