Ever thought of a shabby yet elegant wedding? Well, some ideas mentioned below will let you give it a second thought for sure.
Decorations:
Decorations are important especially at a place where you are planning a wedding. If you plan to have a traditional church wedding, you can use wicker heart trinket. Furthermore, instead of tying the knots outdoors, you can tie them across the branches of the trees surrounding the church. This will surely give the wedding feel to the guests.
You can also use bird ornaments that can get along with the color scheme. Generally, such a decoration can be used for spring season weddings in such a manner that the birds are suspended using ribbons. Using Edwardian Style Parasol, you can be carefree about weather issues. They remain stable under any weather condition, be it summers or monsoons. Moreover, you do not need to build them up for the sake of weather only. Such parasols look good as the theme of the wedding and in the photographs too.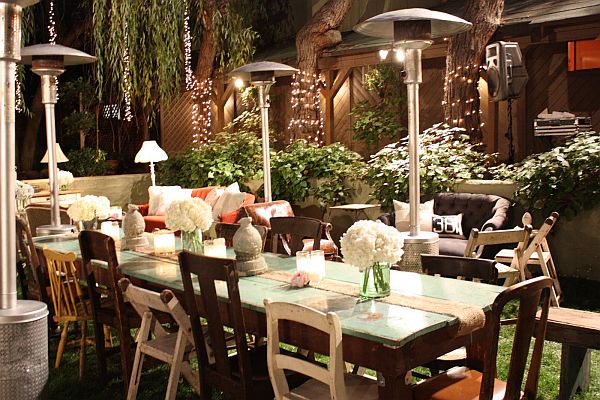 Table Settings:
Another important factor of a wedding is the meal. Hence, the ways the tables are arranged also score an important position during the event. The forest placemats can enhance the look of the table and can match the color and fabric of any tablecloth. These can be used during either the wedding meals or reception parties.
Moreover, cake stands of various sizes and shapes can also make the whole ambiance look lovely. Arranging the wedding cake or the cup cakes or biscuits on the three tier love heart cake stand can make the whole dessert counter look fabulous. A traditional wedding with such contemporary decorations can surely be classic.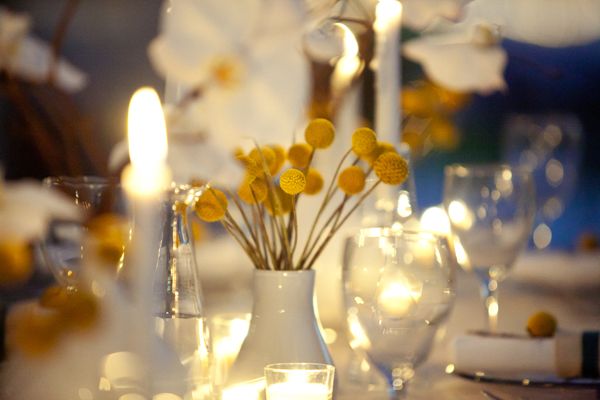 Candlelight:
Candlelight is always associated with romance. Go ahead creating an ambiance that has soft lighting. Moreover, even if it's a summer evening or a winter sunset, candlelight complements any weather conditions.
You can use some antique glass candleholders that can make the venue look romantic and traditional.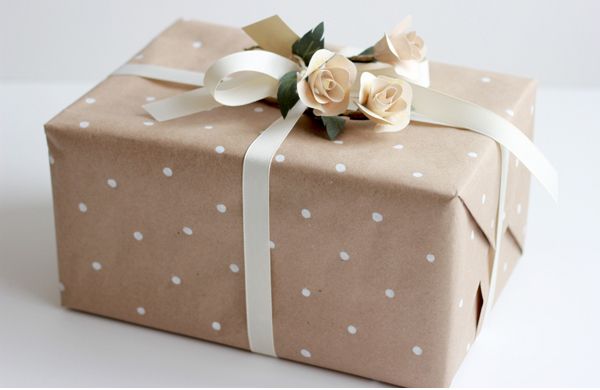 Gifts:
Presents are another not to be forgotten part of a wedding. Either it is the couple giving return gifts or the guests gifting the couple for their new start, presents can be chosen from a wide variety of options.
Gifting the bride a lovely antique jewelry box. The Parisienne Jewelry drawer can do the trick.
Summary:
Weddings look amazing if personalized, keeping in mind the small nuances and working on them.