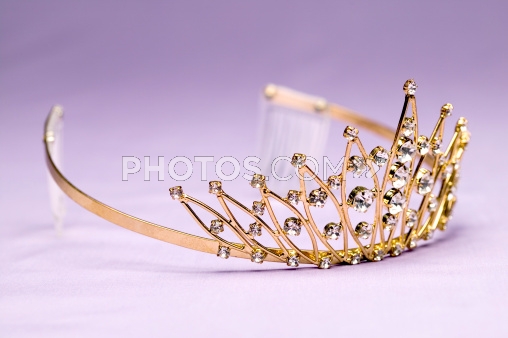 Hey brides out there! Are you ready for the big day? It's your wedding so don't you dare take it lightly. You have so much to prepare for. Ah! Forget about the venue or the menu. Your parents have already started working on that. Its time you focus on your priorities pretty ladies. I know you must be thinking of what priorities am I talking about when you are already done with your wedding dress, matching shoes, jewelry and clutch you will carry along. Then what else? Easy, there is yet another ornament to be disclosed. Tiaras – how about that? If you dream of looking stunning on your wedding day with everybody focusing on you or complementing you and girls wishing to look just perfect like you on their wedding day, search around, you might get the beautiful accessories to enhance your beauty.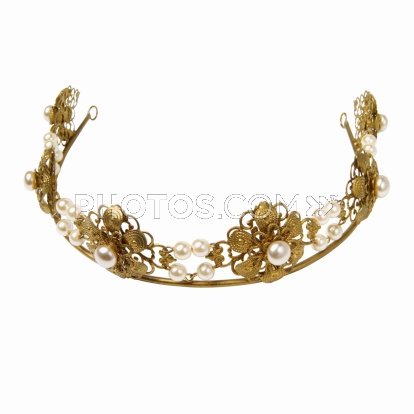 Tiara is one of the most elegant ornaments and makes you feel gorgeous. Originally, tiara is a semi – circular or curved shape headpiece or a crown that rest on top of the hair but in the modern era tiaras can be dismantled into a necklace or a brooch. Stylish tiaras can be made to suit your budget or your design. The design of tiaras keeps on changing with the latest demand. Whether you want it simple or shimmering, you will not be disappointed as the availability is always there. Boutiques, jewelers and big stores have the latest collection of tiara designs that exceed your expectations. They have an extensive range of designs to complement every hair style. If you wish, you can also have your tiara designed with no extra cost to incorporate your ideas. However, these tiaras are tailored to meet your requirements and are made of quality materials such as Swarovski crystal, soft leather buds, petal embellishments or freshwater pearls to suit every bride.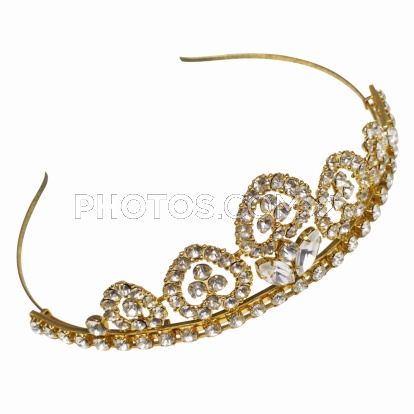 I am sure you will be confused while selecting the perfect tiara for yourself as there is a wide variety flooding the market. A tiara of creamy yellow flowers along with purple blotches has a mesmerizing fragrance. Another tiara can be a combination of over 40 crystal colors and also silver gemstone tiara is popular among the brides. Therefore, all you need is a peaceful mind while choosing the tiara design after all it is your wedding and you want everything to be just perfect. Remember that a lovingly designed tiara can bring glamour to the simplest of gowns or dresses.