Being the best man is not limited to making the groom reach the wedding venue timely or holding the wedding rings, you might have to plan for the groom's bachelor party too. Therefore, if you are not sure what and how to do things, check out some of the following tips that might help you plan a great bachelor party for your friend who would soon lose his bachelor status.
Decide about the possible activities
The first step toward planning a good bachelor party is to check the groom's preferences and accordingly prepare a list of possible activities that can be included to be part of this party. As you would be close to your friend, you would know about his likes and dislikes, as well as his personality. Accordingly, you may plan for a night at his favorite location, a dinner party, an adventure weekend, a trip to some happening destination, or a party in a rented hall. Work with the groom to see what can be best accommodated per his choices and the party budget.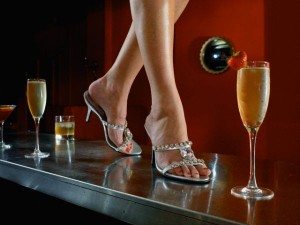 Set the party tone
Discuss with the groom about what he exactly wants, and also, what he does not want. If he is not interested in a trip to a strip club after the party, you should ensure to make it clear to the guests. If he needs to have a fully entertaining party, arrange for that.
Finalize the schedule and guest list
Include all the male friends, coworkers, relatives, groomsmen, etc. in the guest list and get it approved by the groom. If he is okay with the fathers included from both sides, ensure to send invites to them too. See who all the groom wants to invite at the party, except the people on your planned guest list. Also, pick a convenient date on which you and the groom are available to welcome the guests. Send out the guest invites according to your finalized schedule.
Do all the bookings
Once you know about the number of guests attending the party and its preferred location, do the space bookings in advance. If there are multiple activities involved, make sure to book for everything. Book for any transportation, if required.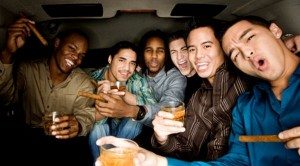 Control things at the party to make it memorable
Help the groom to pay for the evening, act responsibly and stay in control on the party day, and be the man to break the ice at the party. Do all this and more that you can to make this night special for the groom.
Thus, making a good plan, discussing things with the groom, doing proper arrangements and bookings, and making it fun for the guests is what you would require to organize a rocking bachelor party.