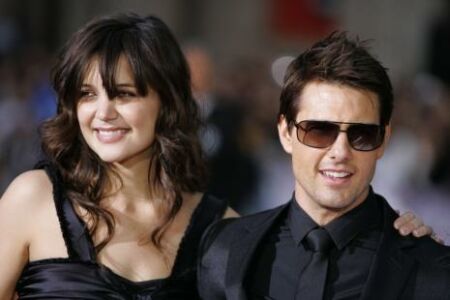 First, it was the pre-marital pregnancy and baby deliveries and now it is weddings everywhere.
According to SFGATE reports, Tom Cruise's representative has said that the couple will be taking their wedding vows this autumn.
Well, others do have another piece of story. Post chronicle reports that Katie's parents are very much against the Sci-fi wedding and is unhappy about their daughter's marriage with the MI III actor. They even said that they would not be attending the wedding.
Here goes the third version: according to Life Style Extra, the couple is all set to have a summer wedding ceremony or an early autumn wedding.
People, you gottta weight until the couple finally admits what is going on. Anyways, guess Tom needs some extra time to ponder over his decision of marrying the mother of his first biological child, so that nothing goes wrong this time.
Aha! Some wise thought…