Elevate your wedding from something ordinary to something extraordinary with party favors that your guests can use to take home and remember the special day. Your choice of wedding favors should reflect both your personality as a couple and the tone that you wish to convey with the ceremony and reception. Here are 10 of the best ideas to consider giving your guests as they leave your wedding:
1. Local Goodies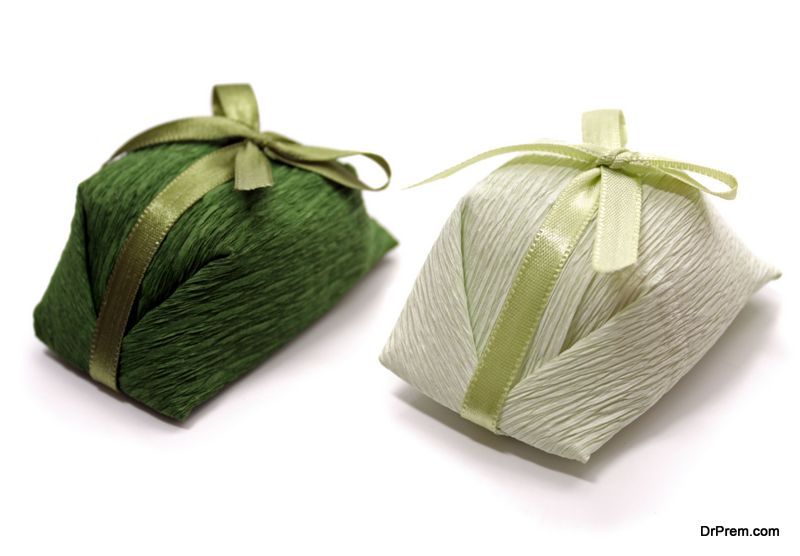 Making a basket full of local food and drink favorites is a great wedding favor idea if you have a significant number of guests traveling from out of town or if you are planning a destination wedding. Be sure to choose goodies that travel well and that are reflective of the fresh and distinct taste of the region. Good ideas include homemade jams and jellies or chutneys and local wine.
2. Photo Playing Cards
Custom photo playing cards are a practical yet unique wedding gift. You can personalize the cards with your new monogram, an engagement photo, or any other picture that exemplifies your relationship. Everyone has a use for a new deck of cards, making this gift a winner for people of all ages and interests.
3. Personalized Koozies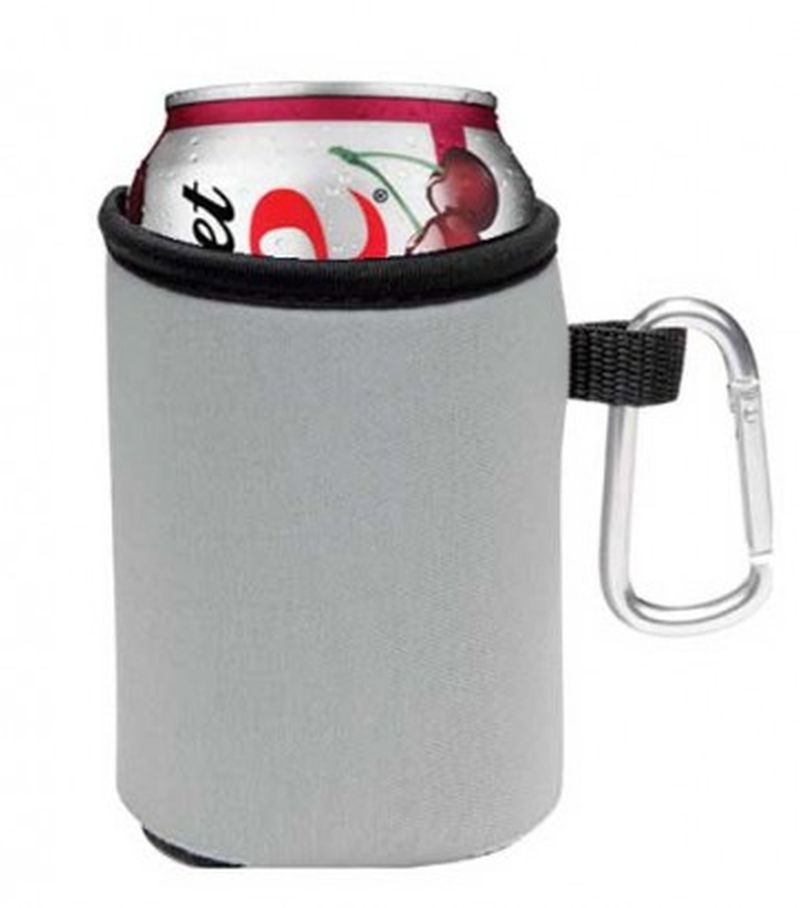 A personalized koozie makes a great gift if you plan on having an outdoor wedding or if your family and friends are the outdoorsy types. You can personalize your koozie favor with a myriad of quotes or other sentimental words. A koozie in the hands of every guest will prevent your reception tables from becoming a wet mess. These favors are also extremely affordable, making them a good choice for when your wedding is on a tight budget.
4. Personalized Photo Tote Bags
This is another fun wedding party favor idea for those guests traveling from out of town. A personalized photo tote bag will serve double duty as a whimsical remembrance of the big day while also delivering a functional use. You can choose from a myriad of sizes and fabrics and then customize the bag with your favorite photos. The use of a personalized photo tote bag will extend far beyond the day of the wedding.
5. Personalized Tea Towels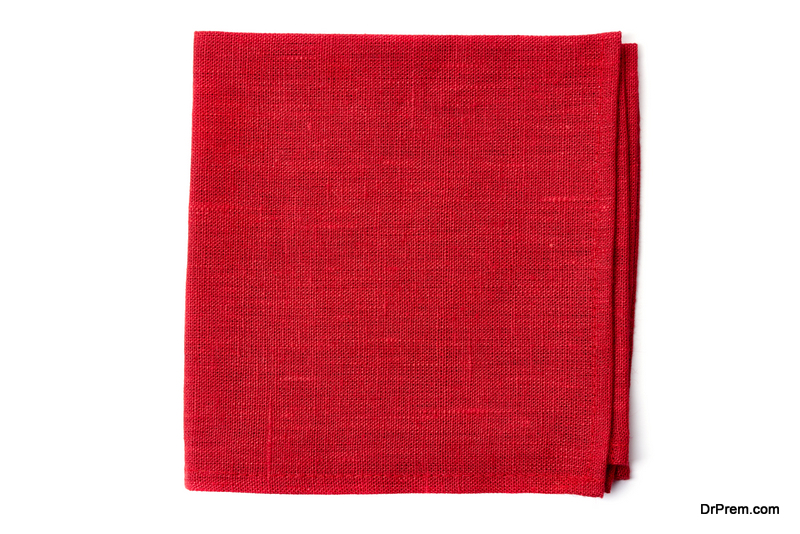 A personalized tea towel gift makes an especially relevant wedding favor if the happy couple are foodies or enjoy spending time together in the kitchen. You can customize the towels with a favorite romantic or funny quote, the date of the wedding, or wherever your creativity leads you.
6. Custom Cinch Sack
Cinch sacks boast a variety of uses, making them a practical wedding party favor idea. The younger people at your wedding will especially appreciate the style of this trendy bag. It is easy to customize the cinch sack with the location and date of your wedding. These sacks are also available in a wide array of price points and levels of detail, making it easy to find an option to fit any budget and specific preference.
7. Homemade Hot Cocoa Mix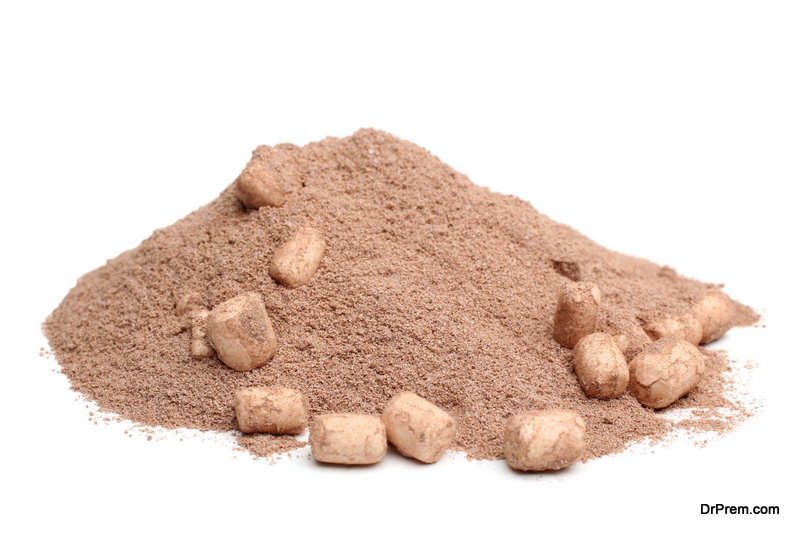 Warm your guests up by sending them home with a batch of homemade hot cocoa mix. Mason jars make adorable and practical containers to hold all of the ingredients. Tie the jar with a ribbon that matches the colors of your wedding, and you have a fun gift idea that also serves as a cute table decoration. Do not forget to top each jar of mix with mini marshmallows. This is an especially great party favor for winter weddings. If you have money in your budget, consider pairing this cocoa mix with a coffee mug.
8. Fleece Blankets
If you are having an outdoor wedding in a chilly climate, a personalized fleece blanket makes a perfect take-home gift that guests can also use during the ceremony and reception. Position a basket of these blankets near the entrance of the ceremony with a note inviting your guests to help themselves. Choose a color that complements the colors of your wedding and customize the blanket with the date or your new initials. Your loved ones will remember the memories of this special day every time they cozy up with their new blanket.
9. Personalized Handkerchiefs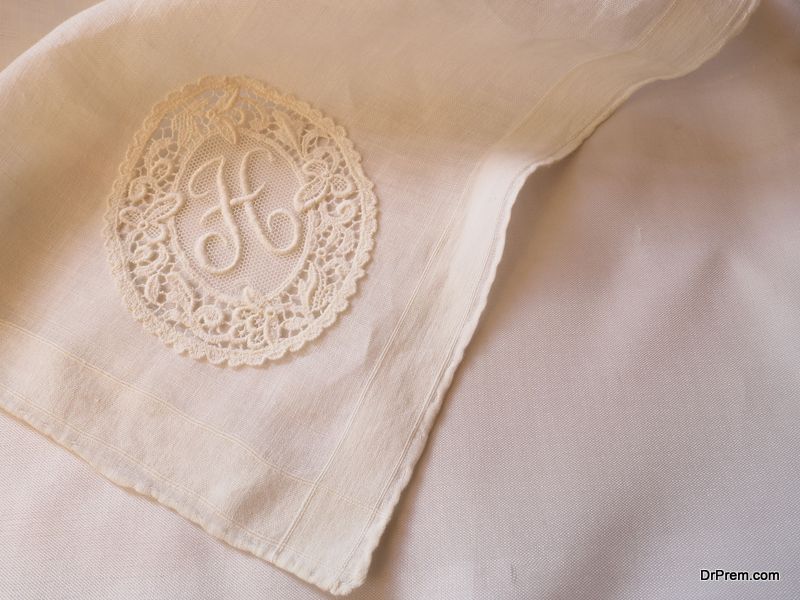 If you know that your wedding ceremony might induce tears of happiness, it is always a good idea to supply your guests with tissues. Choosing a personalized handkerchief as your wedding favor will ensure that every guest will be able to wipe away their happy tears. This sentimental keepsake is a classic favor for a traditional wedding.
10. Cocktail Shaker
For a favor that never goes out of style, be sure to look at the classic stainless-steel cocktail shaker. This is an appropriate party favor for that couple who likes to have a good time with a handmade cocktail. These shakers will be the life of your party. Pair the shaker with a note thanking them for joining you at the biggest celebration of your life.
Article Submitted By Community Writer