Many couples are considering using online suppliers to create and distribute invitations for their wedding day. Invitations are one of the most crucial aspects of your wedding day. In addition to setting the tone for your event, they provide your guests with all the essential information they need. While they are an extremely important aspect of planning your event, it is often difficult to manage designing, formatting, and sending multiple invitations with your ceremony quickly approaching. If you are interested in how to mail customer wedding invitations using online services, continue reading this post.
1. Choose Delivery Option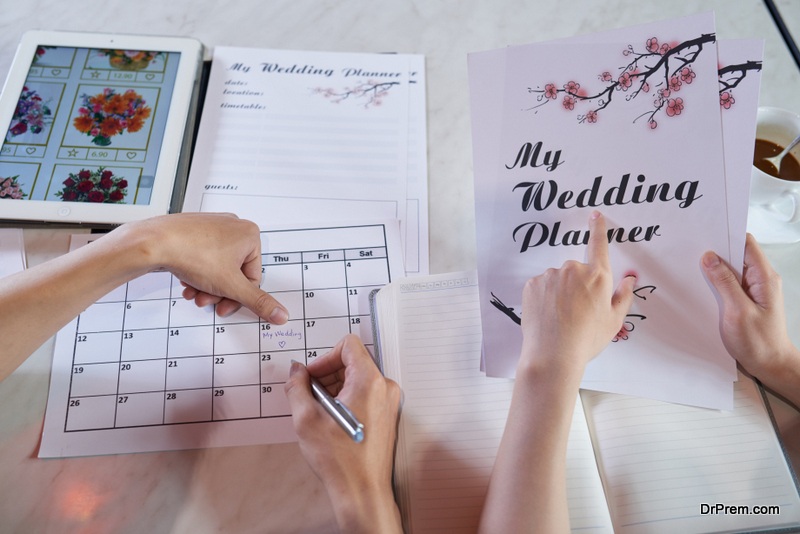 In order to build invitations using an online postcard supplier, you need to first choose your delivery option. The most popular option is direct mail postcards. Direct options allow you to design invitations, have them printed, stamped, and sent by postcard companies. If you want to manage your own shipping, you can additionally choose to design your invitations, have them printed, and then shipped directly to you. Printing your postcards, you can handle stamping and labeling on your own to ensure efficiency. If you are looking to utilize online postcard suppliers to issue wedding invitations, consider using online postcard companies.
2. Design Custom Templates
Use custom templates offered to design your ideal invitation. Most commonly, couples choose between traditional wedding invitations or 'Save the Date' cards. Within each card options, there a number of features that help you alter and personalize settings to your preferences. Look to create wedding invitations that reflect the tone and mood of your future event. If you have a design that you already particularly like, you can upload it directly to online postcard companies and use it as your format. Using the best templates helps you design and choose the perfect wedding invitation. As you look to plan the perfect wedding, ensure you choose and design the best custom templates for your invitations. Utilize postcard suppliers in order to design custom template to create your ideal wedding invitation.
3. Include Essential Information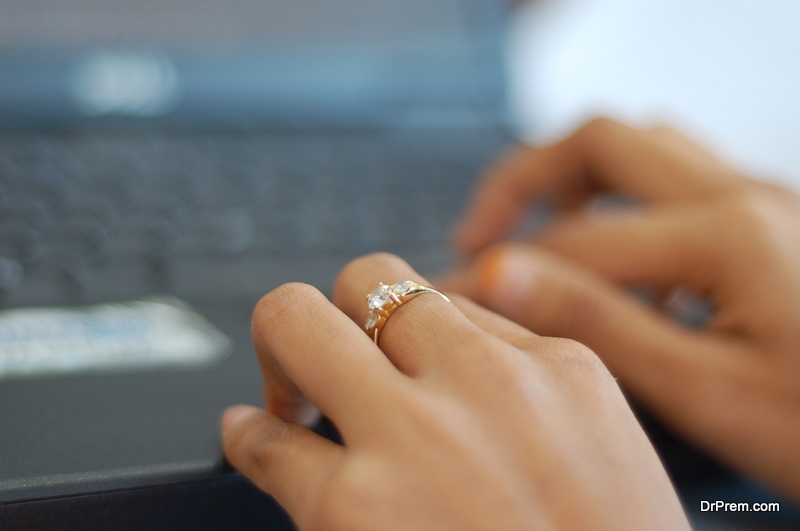 Online companies allow you to input all the essential data needed for your wedding invitations. Within your invitations, there are several pieces of information that needs to be included, and other information that is best saved for later. Most importantly, you need to include the date of you wedding, venue location, and RSVP deadline. You may want to refrain from including information like gift registries or dress-code on your invitations, as this can be addressed at a later date. However, be sure to include the policy for bringing guests, and leave your attendees a place to inform you if they are bringing a plus one. Furthermore, include all the essential event information before you mail invitations for the wedding.
4. Ensure Sufficient Delivery Speed
When creating your invitations with online design companies, ensure you arrange sufficient delivery speed. If delivery is too slow, your guests may not have enough time to RSVP prior to deadlines. Look for providers that offer a fast turnover to ensure attendees receive communications as soon as possible. A number of reputable companies offer same day printing and next day shipping to ensure even your long-distance recipients have enough time to respond to invitations. As you start to plan your wedding, ensure you dedicate sufficient time to design and send out your invitations in a timely manner. Before distributing your elegant wedding invitations, guarantee you have sufficient delivery speed.
5. Double Check the Details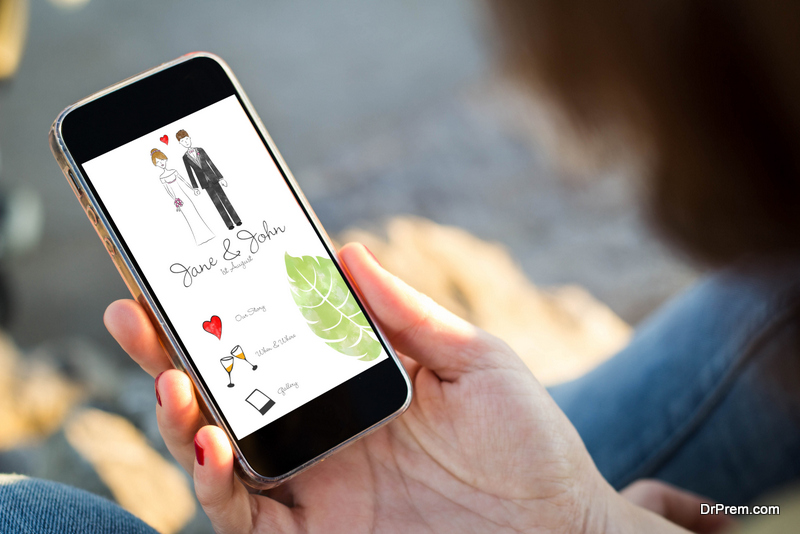 Prior to sending your wedding invitations online, you need to double check pertinent information. Nothing is worse than making a typo or serious error within your invitation. Misspelling the venue name, adding an incorrect date or time, or improperly writing a guest name can be extremely embarrassing. Moreover, it could give off the wrong impression to your guests.  Check all the data you have input several times before sending out invitations. In addition, look at card previews to guarantee that invitations match your desired appearance.
With wedding season quickly approaching, many are considering designing and distributing their invitations through an online supplier. These suppliers make the creation and distribution process simple. they allow you to choose from custom templates that reflect the theme and mood of your event. When designing, include the essential information pertinent to your event. Ensure a sufficient delivery speed to allow your guests to alter plans and RSVP on-time. Furthermore, before pressing 'send' guarantee that you have not included any errors in essential data. If you are interested in how to mail customer wedding invitations using online postcard suppliers, consider the points mentioned above.
Article Submitted By Community Writer