When it comes to your wedding ceremony, every aspect from your makeup to your hairstyle; from the dress you will adorn to the sandals, everything is as important as it seems. Among all the glitz and gleam of the wedding, one thing that becomes instantly noticeable is the eye pleasing and inimitable 'hair do' of the bride. It complements the whole appearance, brings an elevation to your face and illuminates the bride's gleam. It is undoubtedly that one thing, apart from the wedding of course, which will make you stand apart from rest of the mingling crowd in the gathering. In order to make your style more memorable and enchanting, try adapting one of the celebrity hairstyles and sport a gorgeous look on that gleaming day of your life. Listed below are some of the best celebrity inspired wedding hairstyles. Pick one that will suit you the best and acclimatize it for your special day and wait for the sparkles to shower down on your face.
1. Beyonce's hairstyle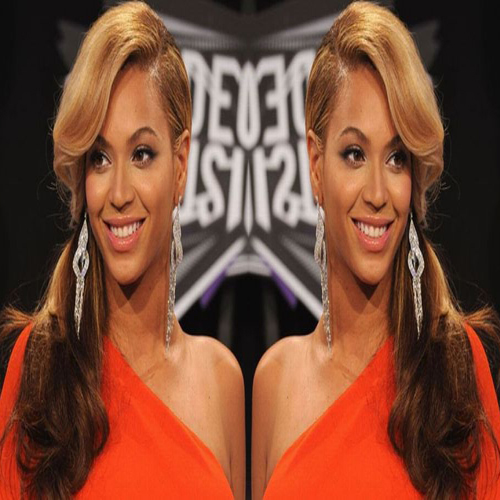 If you are looking for a special hairstyle that is far from the normal style, then follow Beyonce's attractive hairstyle. The hairstyle she sported for the MTV Music Awards had all heads turning towards her. Everybody was captivated by the side swept hairstyle. The stunning look is suitable for any bride who wants to look ultra glam on her special day. It is a good and noble choice for those who are shuffled and perplexed in deciding the hair style for them. The style is distinctive in itself and the bride does not have to worry for the setting. Wear appropriate make-up and accessories so that your hairstyle gets highlighted on the special occasion and don't forget to keep it in style!
2. Anne Hathaway's waves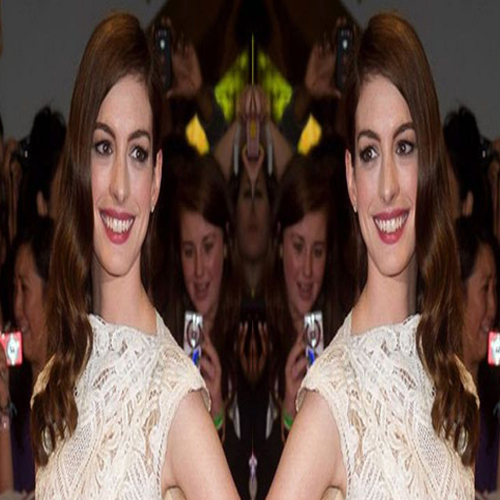 Beach themed and tousled summer hairstyles are almost out of fashion these days. If you are stepping out into a rustic wedding hall, the side-parted and polished hairstyle of Anne Hathaway is the best. She wore this special hairstyle at the London premier of her latest movie 'One Day.' The retro glamorous hairstyle with cascading waves enhanced the beauty of her ivory embroidered McQueen Alexander dress. If you have planned for a barn wedding, you can follow this unique combination of hairstyle and dress. It will definitely dazzle your day with its alluring appeal.
3. Chelsea Kane Faux up do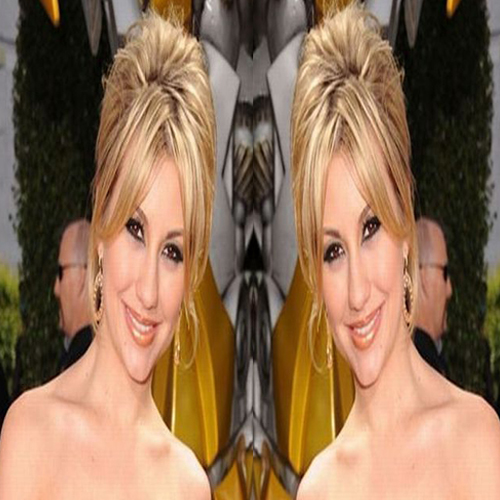 If you are looking for something really really special then, try the faux up do of Chelsea Kane. The hairstyle will leave your audience spellbound and speechless. The hairstyle was used by Chelsea at the MTV Movie Awards 2011. The star actually has short and chin-length hair. So she did something tricky to get this unique hairstyle. If you have super short hair, maybe you can follow her style and sport a charming look on your wedding day.
4. Braided bun by Analeigh Tipton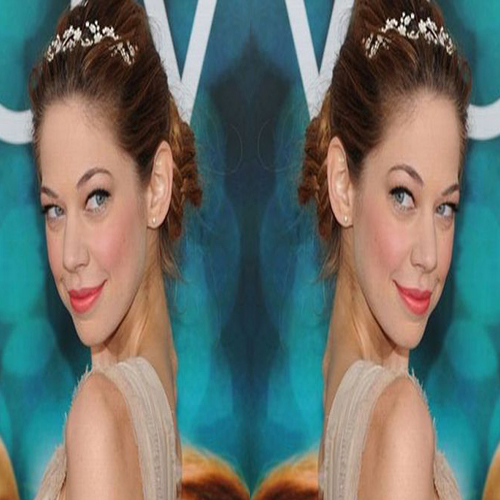 Remember Analeigh Tipton? She is one of the top models of America from the Cycle 11 of America's Next Top Model. She had worn a fishtail braid that can be worn for a wedding too. In a gathering, she was seen adapting with this super simple hairstyle. The fishtail braid was pulled back into a beautiful bun. She also topped the hairstyle with stylish crystal headband. To complete the look, she wore a pink blush and a coral lipstick that looks perfect for a bride. If you are one of those brides who love to do it in a fishtail style, maybe you can try this one up on your special occasion.
5. Bohemian Braid by Nicole Kidman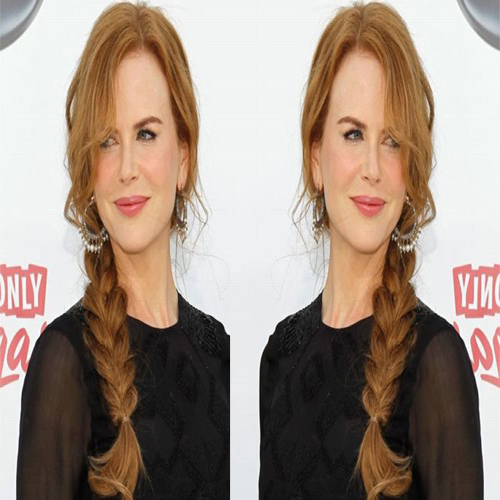 Brides who prefer something very simple and casual can choose the Bohemian side braid like Nicole Kidman did in an appearance. It is one of the best choices for a carefree wedding. The hairstyle was created by her hairstylist David Babaii. Couture colored pequi oil was applied to her head for getting shine and luster. The hair was then parted to the left for making the braid. He also used a one inch curling iron on the bangs. Each strand was wrapped and released quickly. It was pulled by the ends to create the waves and curls. The rest of the hair was pulled to the side to make long braid. Some more pequi oil was applied for styling and smoothening the fly-aways. If this is the way you would like to keep your hair, and then blindly follow this style. You will be doing wonders to your overall looks and yet look appealing.
Whatever you pick and adorn, it should be something with which you can relate completely. After all it's your wedding day! The kind of dress you wear, your make-up, accessories and hairstyle have to be in sync with your wedding theme. Ensure that you buy everything well in advance and plan carefully. Some brides even have a trial hairdo and make-up rehearsal so that they do not commit any mistake on the special day. So decide what you need, fiddle through different pages up on the internet or various wedding magazines for inspiration and plan accordingly.
Via: thebeautybridal