Use your menu to be reflective of the rest of the wedding theme. Keep your guests happy and warm as they attend your winter wedding with these mouth-watering appetizers.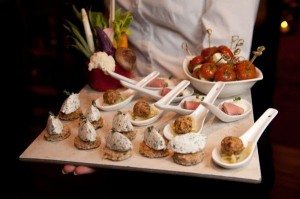 Top appetizers to feature on the winter wedding menu
The most important rule when it comes to deciding your menu for a winter wedding is that the food should be warm to beat the cold. Whatever you serve should be decided keeping the weather in mind.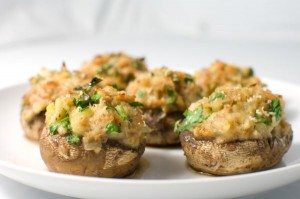 Stuffed mushrooms – Mushrooms are a classic and a favorite . Effortless and easy to make, people love this appetizer, even more in winters .They can even be made a day in advance before you serve them, perfect for a wedding. As someone rightly said, they are tasty without being overwhelming.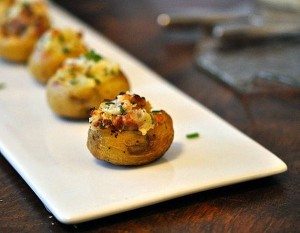 Twice baked baby potato – These are delicious and so easy to pop into the mouth. Perfect appetizer to serve as a contrast to the cold weather outside. They are also easily available during winters when a lot of other vegetables might not be so. Everybody loves potatoes!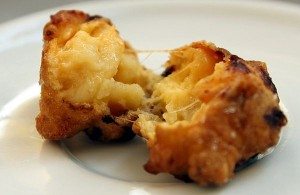 Deep fried mac and cheesebites – People love mac and cheesebites! They are without a doubt, everyone's favorite childhood snack. You can never go wrong with this simple but sumptuous dish.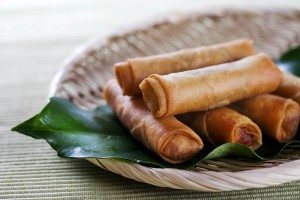 Egg rolls – Serve them fresh and warm from the oven. Your guests will be smacking their lips.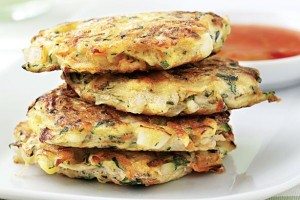 Vegetable Fritters – Pick seasonal vegetables for this appetizer. Let it be an assortment of various vegetables instead of one particular item. Accompany with dips or hot chutney.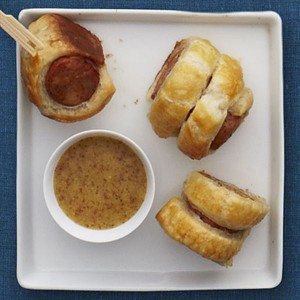 Rolled sausage puffs with mustard– Pigs in a blanket are a favorite, especially so in winters. Many wedding parties insist on having this delicious finger-food, some even claiming that no black-tie cocktail hour is perfect without this comfort food. Some rather complain that guests gobble up this snack really fast and they keep extras in hand!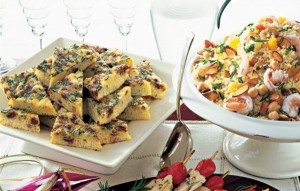 Jalapeno-cheddar frittatas – This low-carb starter is delicious and what more, they can be made a day in advance and simply heated and served the next day. There are many recipes you can try out to add a twist to the original recipe , like adding a fun seasoning.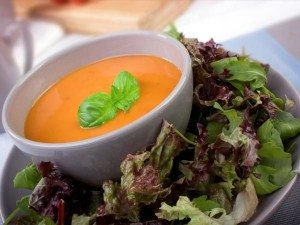 Soups and salads – Hot soups are a must and a perfect choice to keep anyone warm in the cold of a winter wedding. Amongst the ones which are currently trending are butternut squash with pumpernickel croutons and potato-leek with amaretto crème fraiche .