If your wedding day is on the cards and you are still confused about an important aspect of selecting the bridal lingerie, you probably need a helping hand. Choosing day or night bridal lingerie that fits you perfectly is not an easy task. It is a more complex challenge when you are not aware of the places from where you can get the best lingerie or the brands that may offer the best choice to you. In such situations, you could visit a specialty shop that could alter special pieces per your measurements. For selecting some amazing stuff to make you look perfect on your wedding day and after, you may check out some leading brands mentioned here.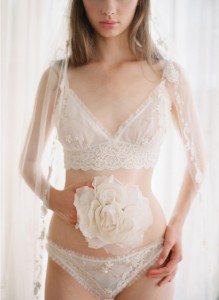 Claire Pettibone
They make such amazingly beautiful lingerie pieces that you would just fall for them. Out of several luxurious collections, you would not be able to settle for a few. Their work displays romance and femininity. You would get some fine lingerie pieces organized in different collections. Your look gets properly completed if you grab a single unique collection with specially made pieces. Claire Pettibone makes use of some really fine materials, including silk and lace. Such sophistication obviously comes at a higher price, but you will want to slip into them again and again.
Agent Provocateur
You would undoubtedly find some of the world's best stuff available with this high-end brand. They create really elegant and luxurious pieces that are great for day or night. You would mostly get their structured pieces in cream or white colors and highly priced, but would surely be able to find something that suits your budget.
Bella Bella Boutique
You will find some more affordable stuff with this boutique, without any compromise on the quality or style of garments. They create some silky, ruffled and bowed pieces that would be a good choice to carry on your honeymoon trip. You may check out a nice range of bras, nighties, knickers and robes that all look stunning.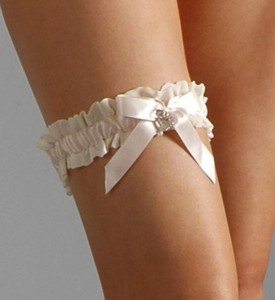 Mary Green
This brand offers you gorgeously crafted lingerie pieces at affordable prices. You will be able to find some of the best lingerie with this brand as far as its popularity speaks. They create laced smooth satin pieces that could easily get to become favorites of any lady. The brand offers uber-cool stuff at good budgets, and to fit all body types.