There is so much cost involved if you want to make your big day memorable for everybody, and especially for you and your partner. Even if you parents or in-laws have done their own savings, you would still need to arrange for more as there generally can be sudden requirements coming up as the wedding day approaches. Many of the couples are even unaware of their wedding expenditure estimates. Here are some tips on how you can save enough for your wedding day in order to avoid going into debt.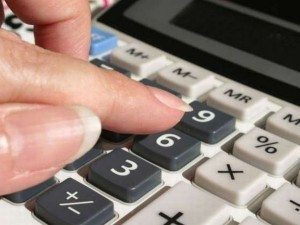 Set a budget: The foremost thing is to fix a budget and move accordingly. Check what type of wedding do you want to go with, its location and size, and the minimum and maximum expenditure you wish to do on it. Stick to a reasonable and realistic amount.
Check your previous savings: To save more, you should know what you already have in your pocket. See how much you can immediately shell out and then keep that amount aside. From this point, start planning to save further. You may also consider joint savings by you and your fiancée, and go for a joint account in which you could deposit your savings. Use deposits in this account only for your wedding expenses.
Discuss with families: Check with your respective families if and how much they would like to contribute financially for your wedding. If you have some gifted money, include it in your savings.
Calculate how much to save: Considering your budget and family contributions, judge how much money you have in total. Then, make calculations about how much more you would need and in how many months. Accordingly plan for your savings and its sources. In addition, track your spend and deposits as you would keep spending during the planning period too.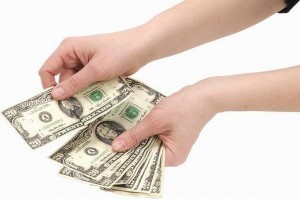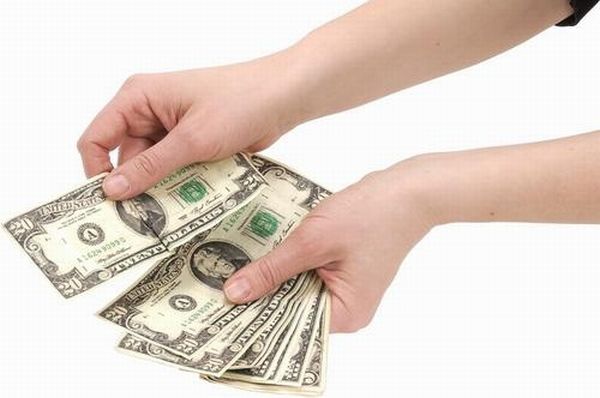 Keep a check on your balance: Treat spending from your account like you are spending using a credit card. Don't miss any payments. It means, keep adding money to your account as per your shopping expenses. If you have spent a certain amount within a week, save and add the same amount back into your account. If savings don't get possible during a particular month, make double of the savings the next month and maintain your balance.
Adjust your balance: Keep an eye on spends, budget and balance. Track if everything is going as you planned. Make adjustments to the budget as required and keep a balance through the months. This will make your dream wedding come true when you have the required savings in hand as the day approaches.